Are Adidas Shoes Trending In Australia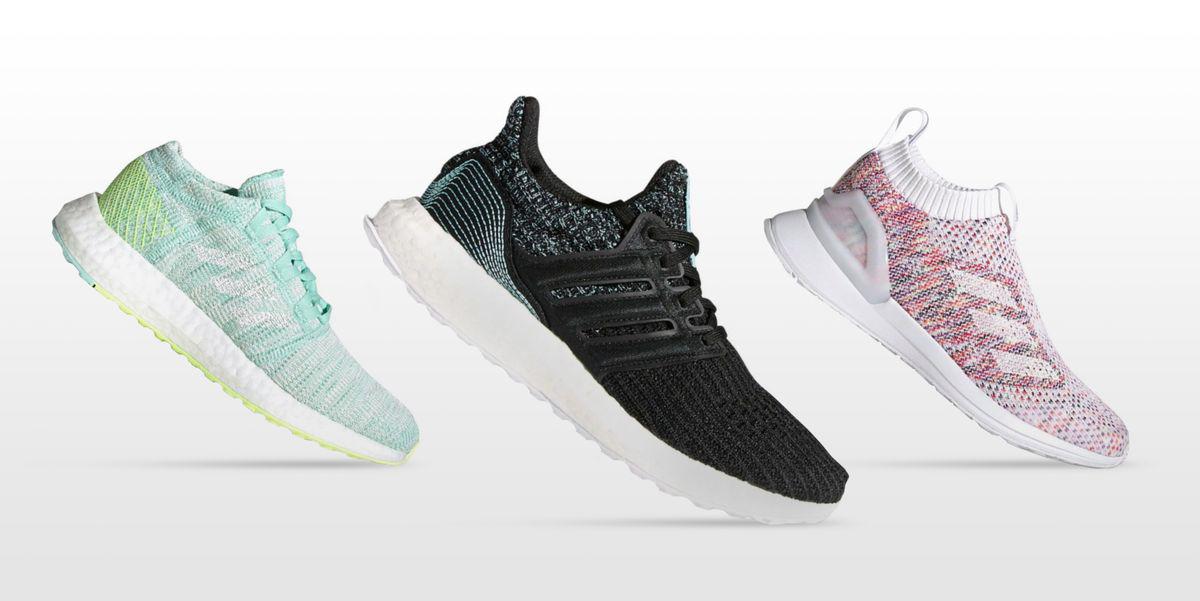 Australia has for long been one of the most important markets for Adidas. It still continues to be so. But over the past few years, the trend might be changing slowly. Nike is a big global name that is breathing down the neck of Adidas in Australia. Hence, there are many who are beginning to ask the question if Adidas shoes still trending in Australia. Nike, of late, has come out with some popular brands and they are determined to enter into a sneaker war with Adidas and also other big local brands of Australia. Will this impact Adidas in Australia and if so to what extent?
Nike Market Share is Edging Up
While Adidas continues to dominate the overall market share in Australia, it has reasons not to be complacent. Nike is catching up and in many segments and areas it may be edging out Adidas. It is taking various steps to reclaim lost ground from Adidas. This is because of a number of reasons and they include the growing popularity of some models of Nike. These include Air Vapor Max and the new Air Vapor Max Plus models. They are giving sleepless nights to marketing planners and strategists of Adidas in Australia. They have their hands full in fighting this battle and it is quite obvious the top management of Adidas in Australia and in their headquarters in Germany are chalking out new ways and means to prevent Nike from eating into their hard earned market share.
Why Are The Changes Happening?
Adidas has continued its fantastic run of success in Australia for quite a few years now. While their market efforts and strategies are responsible for this, many experts have blamed Nike for being slow to respond to what Adidas has been doing in Australia. This has jolted Nike out of complacence and they are now taking steps to ramp up production and also bring in new sneakers and new marketing strategies. The battle still continues to be interesting and the last word may still not have been spoken.