How to reduce your vehicle costs in 2022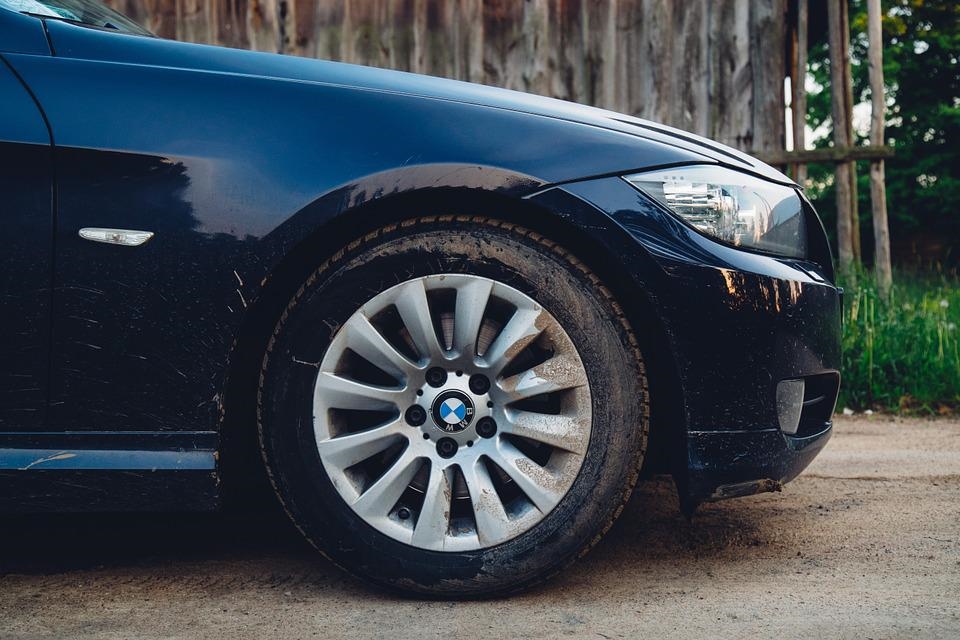 Many Aussies are preparing their tax returns and budgets for end of the financial year. While inflation and increasing car loan interest rates have hit hip pockets hard recently,1 one major increase still developing for the Australian economy and motorists is the price of petrol.   
Recent reports indicate that more than a quarter of Aussies will struggle to fill up their vehicle if the current petrol prices continue.2 However, there's a bigger issue looming in the future: Australia's supply chain. As petrol rises, trucks and transport vehicles become less viable on the road, reducing supply levels all across Australia and making it difficult to find emergency spare parts if you need them.   
Here are 6 tips to prevent your driving costs from rising further in 2022.  
Calculate your trip expenses. 

Outline the costs you would incur to drive to a location and pay for parking, depending on your situation. From there you can determine an alternative to using your vehicle that may be more affordable and sometimes faster. Could you commute to work or social activities using a bicycle or public transport? It is also worth considering other options, such as carpooling. In some cases, you might even find it's cheaper to catch a taxi or Uber than to drive. 

 

Refinance your car loan.

 Although interest rates are rising on car loans in Australia, it is still possible to access cheaper repayments and lower interest charges, with many lenders offering competitive rates on vehicle finance. If your goal is to get the lowest rate, consider applying for a secured car loan, and speak to a financial adviser or car loan broker if you need assistance in comparing car loan products. If you are looking for cheaper regular repayments, you could consider a longer-term loan, while a shorter-term loan will allow you to access lower interest charges.

 

Consider a car model that is more affordable to run. 

If you don't have your heart set on a specific car model, I recommend opting for a Japanese car, such as a Toyota. These vehicles are cheaper to run than European vehicles, such as a Mercedes-Benz. For example, the servicing costs are lower for Japanese cars than European cars, and both the production quantity and availability of replacement parts make servicing and repairs easier and more affordable.

 

Purchase a car that requires only annual servicing. 

If you are looking to purchase a new vehicle, determine how often the car will need servicing. Ideally, you want to avoid a vehicle that will be temperamental in the Australian weather, expensive to repair, or require regular servicing. Some new models now only require annual servicing, saving you hundreds every year. Reading up on reviews for the vehicles you're interested in can be helpful as other buyers will often reveal the costs that may be involved. 

 

Consider a novated lease

 to offset the costs of your vehicle use. A novated lease

 

is a way of salary packaging a vehicle through your employer. If you are employed and your employer agrees to a novated lease arrangement, you may be able to finance both your car and its running costs using your pre-tax salary. A novated lease is one of the most cost-effective ways to finance a vehicle in Australia and has helped many minimise their tax at the end of the financial year. 

 

Shop around for the lowest-priced petrol.

 Fortunately, there is a wealth of information online to help motorists source competitive petrol prices. Consider monitoring petrol price comparison websites, which update information on petrol prices across the major service station chains and allow you to track prices and help you forecast the cheapest time of week to fill up. As supplies decrease, it will become increasingly important to choose when you fill up wisely and be prepared in case there are any shortages. Petrol price mobile apps, such as the 7-Eleven Fuel app, can help you save money by allowing you to lock in affordable petrol prices for up to a week, even if prices increase later in the week.

  
While prices are rising for many of the costs associated with running a vehicle in Australia, there are still ways to efficiently use your vehicle to maximise your available budget and enjoy driving around our beautiful country.