Tips for being successful when trading digital currency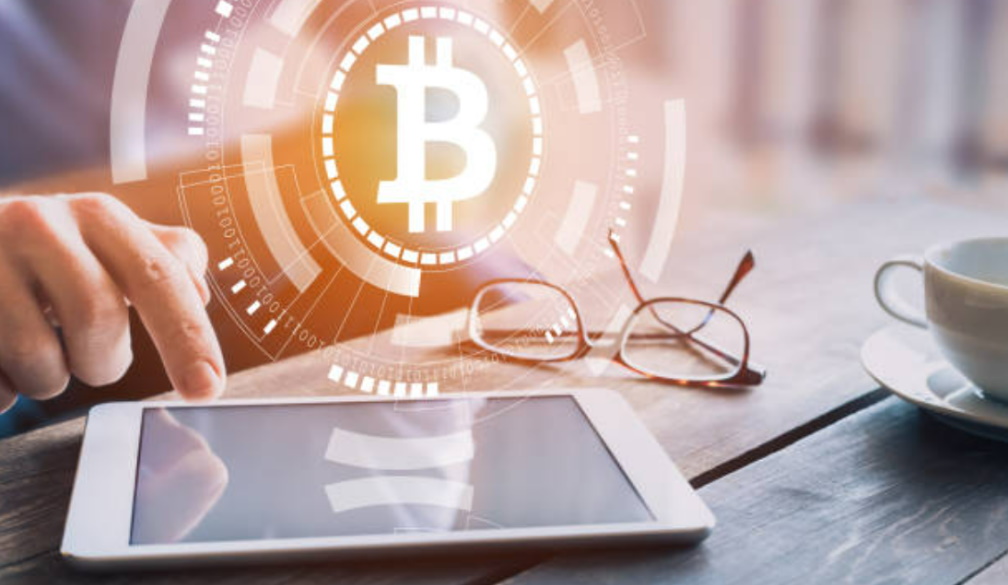 The digital currency world is a very quickly changing market, as new currencies are constantly in the works trying to compete for a share of the market. These new currencies are often built off old ones, but with a few tweaks, they are more competitive and easier to use. It is worth learning about the currency you will be trading because it will help you make more intelligent decisions about what coins to buy when others have surpassed your knowledge level. Here are the tips for being successful when trading digital currency:
Decide which currencies have a long-term potential
Always choose the coin that has the most promise of success in the long term. That can be tricky when you or others see a coin taking off, but you are unsure if it will stay at such a high value. The best way to determine if a currency has potential is to look at its community, team, and advisors and make sure they create positive results for its investors and users. If there is no real substance behind the project, you do not have much to base your decision on.
Learn about the project's plans for the future
Keep an eye on the news and what is going on with the coin behind the developers and community. The more you know about why a coin is being developed and what it intends to do, the better position you will be when others are trying to predict its success. Talk to people in your local community who are knowledgeable about digital currencies because they can give you advice, which will help you make better decisions when dealing with digital currency trading.
Do your research
Understand token economics and know how to evaluate which digital currencies are worth trading. Establish your potential investment portfolio and base it on your research.
Be wary of scam coins.
The crypto blogging community is rife with claims that new coins 'will be ten times better than whatever is popular at the moment, so make sure that you do your due diligence when looking into investment opportunities. Scam coin creators are everywhere, and they may hold onto their victims' money by issuing tokens with little to no value.
Do not invest more than you are willing to lose
Remember that you could lose all of the money you put into a digital currency, so only put in what you are okay with losing. Even if a coin is successful and gains 100 times its original value, there is no telling whether it will stay that high, especially short-term. It makes more sense to invest appropriately rather than risking all of your money on one coin that may or may not be a winner in the long run.
Do not get emotional.
Everyone is excited when their coin increases in value, but you can't control your emotions. If you start to panic sell, you may hurt yourself long-term and not realize it until too late. If you are looking at selling a digital currency and it has fallen the last few days, do not be afraid to hold on to it for another few days or even weeks. Patience is critical when investing in digital currencies."
Have fun with digital trading currencies
There is no reason why you should not enjoy yourself when investing in crypto. Do not take it too seriously and make it a hobby rather than a source of income. Remember that most digital currencies will fail, and it is out of your hands to determine which ones have long-term potential. Make sure you research each digital currency you invest in and talk to others who are knowledgeable about the market to make more informed decisions on what digital currencies you want to buy."