The Benefits of Using a Finance Broker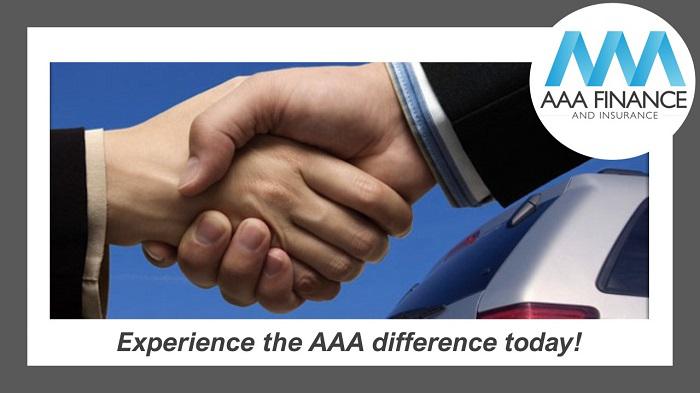 Australians are borrowing more, and more often, to both purchase property as well as vehicles such as cars, caravans, and camper trailers. When you need to borrow money, there are some great benefits to be found from using a broker. Here's why using a finance broker is a great way to join this booming trend.
Benefits of using a finance broker
Access to a range of lenders

Experience

Qualified

Get approved and protect your credit rating

Save time and money
1. Access to a range of lenders offering more finance options
While banks are a source of loans, each lender only offers specific types of products. This results in a lack of options and borrowing packages that won't necessarily suit your unique financial situation. Similarly, when purchasing a vehicle from a dealership there can be a lot of pressure to use the in-house finance. This is a mistake, as dealerships have one, maybe two lenders to choose from. From this limited range, there just won't be a finance option to suit everyone and/or it simply won't be competitive.
A broker has a list of different lenders and banks that they can select products from and introduce to you for your selection. This means more diversity in what you can do with your borrowing, and a greater chance of finding a product that suits your cashflow and financial plans. 
At AAA Finance, we work with a panel of over 40 lenders, which effectively brings you 40 times as many options than going straight to a specific bank. That's the sort of choice we think you deserve and is just one of the benefits of using a broker. AAA offers loans for both consumers, such as a secured car loan facility and ABN holders who have access to both no doc and low doc car finance options.
Working with such a wide range of lenders means our AAA Brokers have a lot of experience in quickly determining the right loan product for many different situations. It means fast, professional service tailored to your specific needs. An experienced broker acts as an advocate for each and every one of their clients to ensure the best outcome possible. They know how to structure a loan application to ensure your best foot is put forward when applying for finance.
3. Qualified
What's more, brokers like us here at AAA are qualified and members of the Mortgage Finance Association of Australia (MFAA). This means great regulation, a well-organised code of practice and an assurance that we are working in your best interests.
Checking your broker is qualified and registered with such an organisation is important and means you will get the right knowledge and expertise when you want a vehicle or business loan. 
4. Get approved!
Having such a wide range of lenders means we have a lender to suit all types of personal, and financial circumstances and asset types – from cars to campers, bikes to boats, and business vehicles, machinery, and equipment to personal loans. We do not try and fit a square peg in a round hole so to speak.
Banks and dealerships will only be able to apply to their limited selection of loan options. This can result in a finance decline, through no fault of yours, which is then recorded on your credit file. This is not an ideal outcome and affects your credit rating negatively. Protecting your credit rating is essential to ensure you have a full array of lending options into the future. Find out more in this guide to car loans and credit scores.
5. Save time and money
Finding the right loan for a vehicle can be arduous - but it doesn't have to be. Using a broker can be a fast track to a great loan, and a great vehicle. 
Wanting value for money is a smart move. An experienced finance broker will save you money. They will make a range of lenders compete for your business, so you get the best loan available.
Why use AAA Finance?
Experience and a focus on customer service make AAA Finance the right choice to look after all your finance needs.
* Large range of specialist lenders - over 40!

* Over 90 years combined experience in the finance industry.

* Quick approvals within 24 hours.

* Easy application – over the phone or complete at home.

* AAA customer service.
Experience the AAA difference today!