4 Investment Areas Where the Rich and Successful Invest In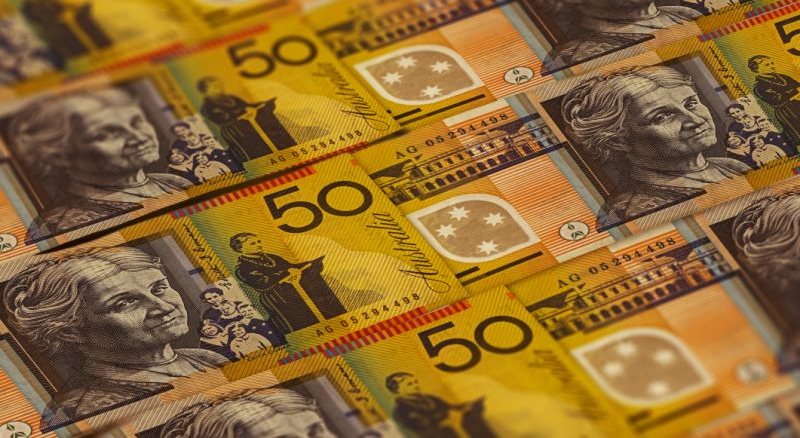 There are many reasons why the rich and successful continue to invest and earn handsomely. They are not only smart and well informed, but also willing to take calculated and balanced risks at all times. This helps them to not only stay ahead of the curve, but also spot a great opportunity when it first presents itself.

Do you know how some people appear to take successful investment decisions always in life, which helps them multiply their fortunes?

Are you aware of some such avenues, or opportunities, which can show you what some high profit investments are?

Have you explored investing in areas like paintings, antiques, Bitcoins, vintage cars, etc. and see what kind of returns do they offer?
While the rest of us are still obsesses with low performing stocks, shares and government bonds, successful investors are out there making three or four times of their investment within a few months.
In this article, we look at four investment areas, where the rich and successful investors are exploring.


4 Investment Areas to explore Investing: The List
Antiques and Paintings
Investors have always preferred investing in paintings and antiques, as it is a very niche market. The rich people, hardly ever turn poor. This makes this industry an always booming and profitable one.
Investors are always looking to get their hands on the finest and oldest paintings and antiques. They scour the globe and visit thrift shops and garage sales to locate novel finds, which can fetch millions of dollars in front of the right buyer.
Vintage Automobiles
Like paintings and antiques, many investors are now full time car collectors and dealers. They find the most desirable vintage car models, invest in restoring them and then present them at auctions. This is a recent trend, which is picking up handsomely.
Many people who live out in the countryside have old rusted cars, which have not run for the last fifty or sixty years. They are lovingly referred to as 'barn finds'. Investors travel from town to town, asking about people who store or have these cars. They offer them a sum of money and people are often more than happy to part ways with their supposed junk for a small price.
Bitcoin and other Cryptocurrencies
Investors are successful as they are able to jump on new trends much before anyone else can spot them. In the case of cryptocurrencies like Bitcoins, the same holds true. Many investors bought Bitcoin for a few dollars and sold them when it crossed the $17K mark!
Being a product of advanced technology, financial assets like Bitcoin are going to be the future of the global finance. Trading platforms not only gives investors advantage, in terms of profits, but also makes them major stakeholders and lobbyists who are going to define the future. Check how cryptocurrency works
Traditional Metals like Gold and Silver
Unless national governments and global institutions start confiscating gold and silver, these metals will continue to be the most sought-after hedging options to protect your value. Every time a government makes a wrong monetary policy or economic decision, inflation takes place.
In order to check this and protect your assets, investors keep investing steadily in gold and silver. You will notice how every time, the economy turns bad, people start buying gold. They know that this is going to be their security when times are bad.
Conclusion
Normal people think that it is difficult to invest successfully without losing all your investments. However, there is a trick to investing, which the rich and successful frequently employ. In this article, we have tried to list four key areas, where successful investors invest in. If you want to emulate them, these four areas of investment and highly lucrative and safe options.