Managing Your Finances in Uncertain Times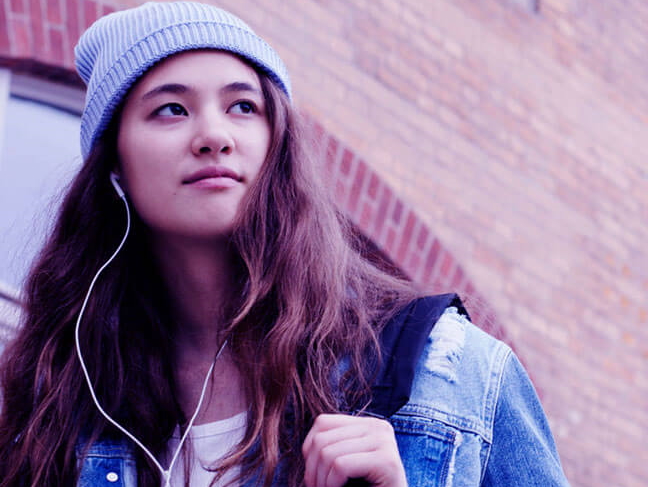 No one knows what the future holds, but there are things you can do to manage uncertain times with more confidence and clarity. The choices you make can have an impact for years, but making those choices during trying times can be stressful and feel impossible. Try to remove the emotion from your decisions to make the best possible choices.

Build an Emergency Fund
Building an emergency fund is something you should aim for while you are employed. Having an emergency fund is the single most important step you can take in avoiding credit card debt. Having money set aside to handle emergency car or home repairs, veterinary expenses, or medical bills allows you to avoid putting those expenses on a credit card, which will then accrue interest and put you further behind.

Consider Returning to School
There are several benefits to returning to school when the economy is shaky. If you have current student loans you can have often deferred while you are attending school. The key to making the most of returning to school during uncertain times is to choose a degree that will make you more employable when you graduate. It is tempting to return to school because it feels like a safe way to hide from a questionable economy, but you need to make a smart choice.
If you already have existing student loans, you may question whether you can take out additional loans. This should not be a problem for most people. There are limits on the amount that you can borrow, but most people will not run up against that cap. If you do find that you are close to the limit on what you can borrow, refinancing your existing loans may be an option. If you want to return to school, talk to the financial aid office where you plan to attend, they have experience working with students from all different walks of life and can help you explore your options.


Prioritize Your Mental Health
When times are tough it can be easy to get stuck in a negative headspace. When you are worried about your finances, everything else may take second place. While it is important to stay on top of expenses, include wiggle room in your budget for things that improve your mental health. Plan a small treat, such as a weekly drink with friends, having your nails done, or a gym membership. Don't fall into the habit of spending money as a soothing device, which can quickly create a cycle of stress over finances that is not easy to break. Budgeting for the expense allows you to relax and enjoy it because you know you have planned for it. Planning for a regular treat also gives you something to look forward to. Spending money to talk to a therapist is another form of self-care. If your insurance does not cover this, many are available on a sliding scale basis. While the occasional treat is nice and can boost your mental well-being, it is no replacement for talking to a professional about what is going on in your life.