Attire for Men: How to Dress for a Cocktail Party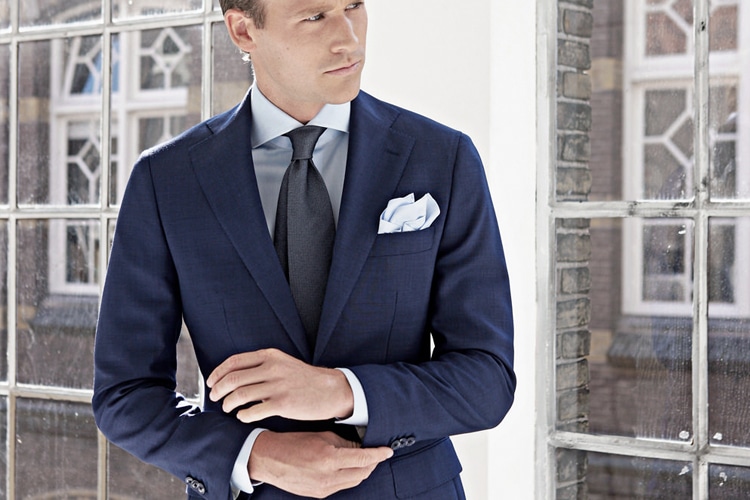 You have received an invitation to a cocktail party, and you have no idea what to wear. One thing you need to know is that dressing for such a party does not have to be expensive. You can easily choose an outfit from your closet, and you are good to go. When there is a specific men's attire, it simply means you are required to dress in a particular way. However, the occasion and location of the event also dictate what you choose to wear. If it is an evening cocktail party that involves business, formal wear will be ideal. If it is a wedding cocktail party, you need to wear simple to ensure you don't attract attention away from the groom. With that said, let us explore how men should dress for a cocktail party.
A Suit or Jacket
A suit is probably the common outfit for a cocktail party. However, it doesn't have to be too official if the party is not formal. If you have to wear a suit, combine it with other patterns to look a bit less formal. Always choose any other color for the cocktail party except black. The black color is too official or sometimes associated with funerals. If the party invitation came too soon and you were not prepared with a suit, you can have one delivered to you. Be sure to check Courier Comparison to find the best cost for getting your suit delivered on time.
A White Button-Up Shirt
This is another important piece you should have in your collection. Ensure your shirt will look great when you button it. Remember, you will need to button your shirt to the top when arriving at the party. Make sure your collar is strong enough and well-structured to hold your tie well if you will wear one.
A Tie
At a cocktail party, a tie can be perfect for expressing your personality. If you choose the best style, you can clearly differentiate your office wear from evening wear. With a cocktail party, there are numerous tie styles you can explore. Just make sure you don't exaggerate. You may choose long ties or a bow tie to accompany your outfit.
Shoes
This is another crucial element of your outfit. You could wear a nice suit, a shirt, and a good tie, only to ruin your entire look with the wrong shoes. Look for simple shoes like converse for casual wear or the Oxfords. The most important point is going for dark brown or black shoes for a complete look.
Accessories
After choosing your outfit, it is not time to pick the accessories to accompany it. You have the freedom to choose accessories that reflect your personality and style. Pick a leather belt, cufflinks for your shirt, a classy watch, and a pocket square for your jacket.
Conclusion
Now that you have picked your outfit and accessories, you are ready to go. However, there are basic rules for choosing the attire. You need to know the location, the reason for the event and the time the event will take place. Before picking a specific outfit, check the weather.