Navigating the Crypto Landscape in Australia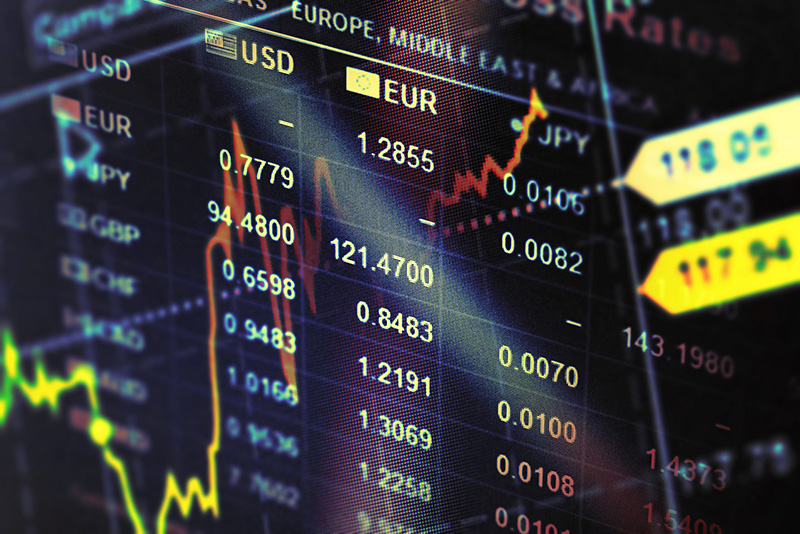 Are you a cryptocurrency enthusiast with a focus on Australia? Then, you're in luck. The Aussie crypto marketplace is active, competitive, and growing every day. As is the case in many other nations with highly developed trading infrastructures, Australia is a great place to be if you want to buy, sell, trade, or speculate on all kinds of cryptocurrencies.
There are now more incentives to buy, trade, and use crypto in Australia. For three years, laws have been in place that favor these new currencies by treating profits as capital gains rather than goods and services. That means lower tax bills for traders and speculators.
What about the newest regulations, the latest rules about cash transactions, initial coin offerings (ICOs), bank laws, and other pieces of the legal landscape for potential cryptocurrency enthusiasts? If you're wondering how to trade Bitcoin in Australia or want to explore other aspects of the Aussie crypto environment, here's what you need to know about navigating this new monetary terrain.
New Laws and Favorable Tax Rates
Even though Bitcoin and similar alt currencies aren't widely used as a form of payment in Australia, the country's politicians have been working to make the nation crypto-friendly, and for the most part, have been succeeding. Among recent legislative efforts, new rules lower the tax burden on all cryptocurrency investors and even penalize those who use large amounts of cash in transactions. Indeed, Australians now only need to pay CGT (capital gains tax) rates on profits related to crypto investing. Previously, they were subject to the much higher GST, or goods and services tax rate. All these changes have come about since 2017 when the national government legalized the use of alt currencies.
The Breakthrough of 2018
For more than two years, citizens have not had to worry about fraud in the cryptocurrency marketplace due to current regulations. The primary mover behind this favorable development is a law that requires alt currency exchanges to register with the government. The new guidelines prevent various kinds of fraudulent transactions; they also work to diminish money laundering and terrorist activity.
The Future of Alternative Currencies
Many nations, notably the U.S. and China, have placed roadblocks in the way of ICOs, or initial coin offerings. Not Australia where legislators are currently working on fraud-prevention laws to protect anyone who invests in an ICO that turns out to be a scam. Since 2017, the national government has had a set of guidelines in place for new ICOs. One of the most significant boosts to the alternative money system came about in mid-2019. That was when cash payments above $10,000, for services or products, were made illegal. You'll need to use digital payment methods, including cryptocurrency, to transact business when higher amounts are involved. The law means anyone can use Bitcoin or other alt forms of money to pay large bills.
Adding to the attractiveness of these new forms of money, two of the nation's most prominent financial institutions now allow account holders to buy and sell crypto via bank channels. This makes it easy for individuals and business owners to accept Bitcoin or similar currencies as a form of payment, which is a massive boost for the world's newest kind of money.