Top Tips for Organising Your Home Relocation: A Complete Moving House Checklist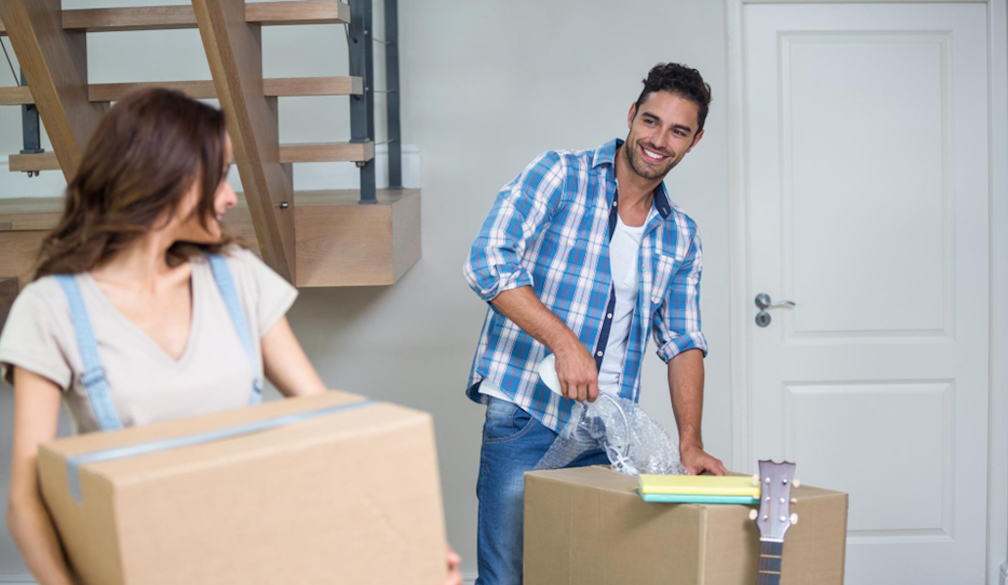 Organising a home relocation may have you spinning your wheels, but fear not, Aussie homeowners! Having a detailed moving house checklist is non-negotiable. This article aims to guide you, helping ensure a hassle-free transition into your new home. 
Proper planning takes the stress out of moving, and that's exactly what this comprehensive guide offers. We'll delve into the nitty-gritty of moving house, giving you foolproof strategies that work like a charm.  
The Ultimate Pre-Moving Checklist: Start Planning Early
Pay attention, early birds! Starting the moving process a couple of months in advance cuts your work in half. Draw up a comprehensive moving budget, so you know exactly where your hard-earned dollars are going. 
Don't get caught flat-footed. Research reliable moving services around Australia. There's a smorgasbord to choose from, and knowing which ones will handle your precious cargo with care makes a world of difference. 
Remember to give a heads up to significant parties about your move, and start the daunting task of decluttering to lighten your moving load. A clutter-free home is not just easier to pack; it's easier on your peace of mind, too. 
Two Months Prior to the Move: Time to Get Sorted
Stay positive and dive headfirst into organising your possessions.Take a room-by-room approach to ensure nothing slips through the cracks. Come up with a plan on how to transport valuable and breakable items. Biting off more than you can chew? Consider hiring professional packers for those priceless heirlooms. 
Do some leg work and start hunting for the best deals on packing supplies. While you're at it, construct a timeline for your move. It's a decisive step towards smart planning. 
One Month Ahead: It's Packing Time!
Prepare yourself and get ready to tackle packing. Packing room-by-room makes this mammoth task manageable. Don't forget to sort out utilities and services for the new home. No one likes swimming in boxes while waiting for the Internet to be connected. 
Start changing your address with relevant authorities and services, and ensure to arrange insurance for your move because let's face it, life's full of surprises. 
A Week Before Moving: Final Preparations 
Murphy's Law has no place in a well-planned move. Confirm arrangements with your movers and avoid last-minute hiccups. Put aside moving day essentials that you'll need right at your fingertips. 
Additionally, make sure to pack a first-night box for immediate necessities. You'll thank yourself when you have easy access to the kettle and teabags after a long moving day! Do a bit of spit and polish around your existing property to leave it in shipshape condition. 
Moving Day: Time to Settle into Your New Home
Keep your eyes peeled and do a final walk-through of your old house for any forgotten items. It's clear to anyone the importance of supervising movers and checking inventory on moving day. 
Take a satisfactory walk-through of your new home before you begin unpacking, and remember - first things first! Unpack essential items to avoid living out of boxes for weeks. 
Post-Move Check: Making Your New House a Home
Now comes the part where your house becomes a home. Unpack at your own pace using our room-by-room unpacking strategy. Notify friends, family, and work colleagues about your new address. 
If home improvements are on the cards, now's the time to tackle them. Once you've set your house in order, take some time to enjoy your new neighbourhood. 
Conclusion
Organising a home relocation can be challenging, but with careful planning and some effort, the transition can be very smooth. 
This detailed checklist for moving house aims to help you plan your move without breaking a sweat. Remember, Rome wasn't built in a day, and neither is the perfect move. Don a healthy dose of patience, follow the checklist, and sail calmly aboard the good ship 'Relocation'. Bon voyage!