Pros of Buying Picture Frames Online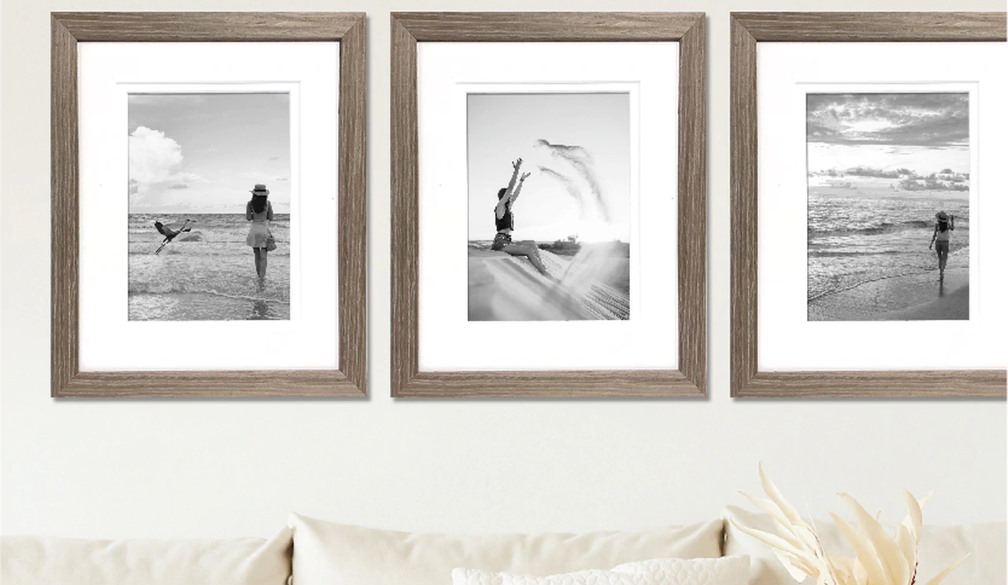 Holidays are a time for celebration and creating lasting memories with family and friends. Rather than allowing images to accumulate on your mobile or social media accounts, you can share them through picture frames. Framing paintings or portraits is something that people all over the world enjoy doing. However, finding the perfect frame for a cool print or photograph can often be the most challenging aspect of putting art on the walls. Fortunately, there are now websites that sell gallery-worthy frames at far more affordable rates. Best of all, many of these locations can do anything for you, from printing to painting to hanging hardware. Conversely, with so many choices, it can be difficult to buy picture frames online. Discover the following benefits why purchasing a picture frame online ensures that you get the ideal fit for your photograph or artwork at a reasonable price.
Variety of Collection
In most common markets, retail shops have a small selection of items. It's possible that you'll never find the ideal picture frame. Picture frames must always match the photograph, the background, and, of course, the lighting. But, since we don't have many choices, we sometimes overlook these minor details. It's essential to choose a frame design that complements both the picture and space where people will view it. On the other hand, registered online retailers can offer you a wide range of style, texture, shape, and colour options, allowing you to choose the frame that appeals to you the most quickly.
Custom Framing
When purchasing a frame from a shop, you're on your own for the most part. It isn't necessarily a bad thing, but the frame you choose should complement what you're putting inside. With this, the first and most important advantage of online picture framing is that you can use your frame. It will assist you in expressing your personality in public. Picture framing straightforwardly informs people of your likeness. You can personalize your frame by changing the scale, shape, colour, and texture because there are various designs to choose from and various matting and glazing options. We can customize the mounting technique to best suit your project with custom framing. This means that your finished product can hang on your wall just the way you want it to, which is almost impossible with a store-bought frame.
Time-efficient
We sometimes run out of time to do the little things that need to be done because our lives are hectic. Hence, ordering online is an advantage. Go to one of the many online websites and choose the best frame for your room from their selection. You can do this anytime you want, whether you're in a cab or taking a break from work; all you have to do is take advantage of the opportunity to buy some great frames online. Adding a couple of frames holding your favourite memories, or even a customized painting, can be that extra touch that adds a little extra and makes you feel warm and cozy.
If you have walls that appear to be a little empty and in desperate need of a pop of colour? Or do you have a collection of images that capture the beauty of your favourite memories, and you can't wait to put them on display? And you don't have time to rush down to the shops? We got you covered! You can buy picture frames online to search a variety of choices to find the ideal companion for your photograph.

You can visit e-Commerce shops like Profile Products for your remarkable picture frames online.