Don't overlook it: why you should get a Gold Coast building & pest inspection in 2022
Written by

NewsServices.com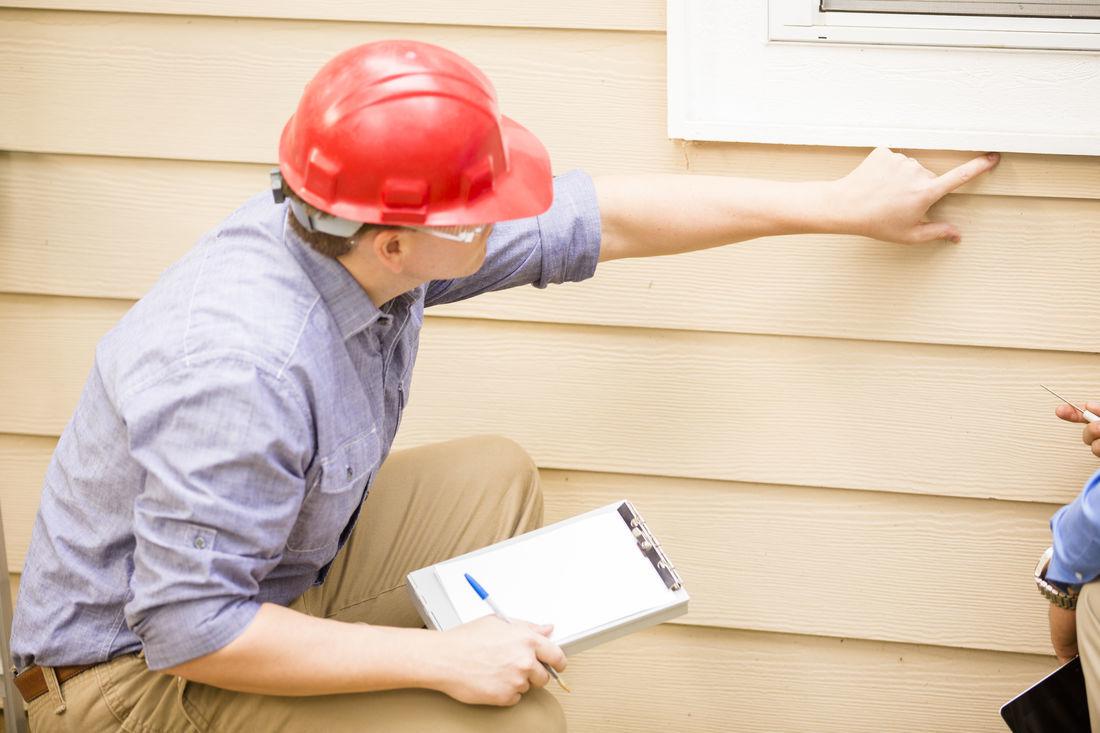 If you're considering buying your first property in 2022 then that's great news! There is nothing more exciting than investing in your first property, as it is a big undertaking that can have awesome results for your life.
However, it is also one of the biggest financial undertakings you can ever expect to make in your life, and you don't want to rush into buying something that is subpar or full of problems.
This is why a building and pest Gold Coast inspection is the ultimate thing to do before buying. An experienced, registered building and pest inspector can ensure the home you have your eye on is up to buying standards, and this means being free of any structural faults, potential problems or infestations.
Here is why you should certainly enlist a building and pest inspector in 2022:
They have the experience to seek out faults
No one can beat a registered inspector's skills and experience when it comes to finding property faults. Your highly skilled building and pest inspector can check for the following:
* Cracks in walls

* Rust

* Mould

* Leaks

* Stains

* Foundational faults

* Sloping floors

* Bubbles on paintwork

* Damp brick walls

* Sagging roof

* Any form of pest infestation including termites, ants, rodents etc.
And this is just the beginning. A professional building and pest inspector has typically been working in their industry for years and knows exactly what to look for and where to find it.
Whilst everyday people, including builders, may know their way around a property, and may even have a pretty good idea of the problems that a property can experience, nothing compares to the skills and experience a registered building and pest inspector brings to the situation.
It can help save you money
You're about to make a massive financial decision and one that will be important for the rest of your life. Therefore, the last thing you want is to be lulled into purchasing a property that has glaring faults. Not only will these faults cost you thousands in future repairs but they also shouldn't be paid for in the first place.
It's an unfortunate fact that dodgy vendors and their agents will intentionally overlook property faults in the hope of still selling the property for the same price if there weren't any issues, so it's important to be aware of these problems and potentially renegotiate where possible.
Your experienced building and pest inspector works on your behalf to ensure you get the very deal out of your purchase. If, for example, they find that there is a fault with the property then they will happily go in to bat on your behalf, working with you to help you negotiate a better deal and one that takes off the price for that structural fault the vendor and their agent was hoping you wouldn't notice.
They care about you getting the best deal
At the end of the day, you want nothing but the best when it comes to buying a new property. Unfortunately, even new properties can have faults if they were poorly constructed in the first place, but this doesn't mean you should have to pay for it.
The very best thing to do is have a respected building and pest inspector in your court - they care about Australians getting the best deals on new homes and will work hard to ensure you get exactly that for your first property purchase.