6 Reasons Why You Should Have Window Blinds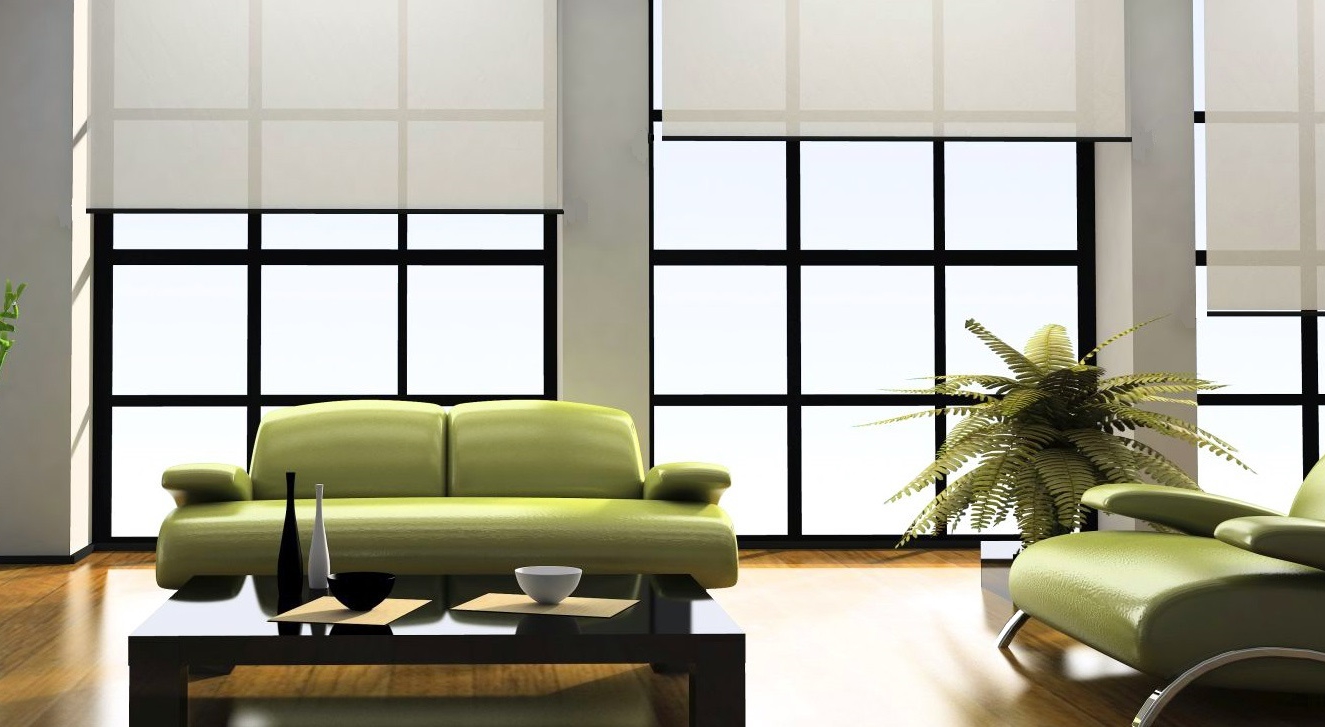 Have you ever found yourself admiring the beautiful rooms in magazines like Architectural Digest? Most interior designers will share that dressing up windows is one of their secrets to creating gorgeous rooms.
However, for most people, window dressing can be intimidating. Visit any design store, and a wide variety of options are available. Should you choose curtains? Or Venetian blinds?
If you are still trying to decide, here are some six advantages of installing window blinds.
To Control the Entry of Light
The proper lighting sets the mood of the room. With window blinds, you can control how much sunlight will enter the room. Your choices are either vertical blinds, Venetian blinds, or roman blinds.
With vertical or Venetian blinds, the slats vary in size. You can open, close, or tilt the slats, depending on your purpose. Roman blinds, however, are decorative because the fabric stacks up into equally sized panels when you lift the shade. You can cover only a portion of the window.
If you sleep during the day, you will appreciate having blackout roller blinds for the bedroom. Since these blinds completely block out the light, insomniacs or night-shift workers can still get their eight-hours sleep. The scientific basis is melatonin, a hormone released by our bodies when it is dark. People with sleep disorders usually take melatonin pills. But with blackout blinds, it is no longer necessary to take pills.
To Avoid Burglaries
According to a recent article, there were 225,900 recorded burglaries in Australia. And most burglars target homes wherein valuable items are visible from the door or windows. If you install window blinds, there is a lesser chance of robbers peeking into your windows. Screens open in such a way that you can view the outdoors, but no one outside can see inside.
To Keep Your Home Private
Aside from hiding your possessions from public view, window blinds will ensure that your activities are kept private. Therefore, you should consider installing blinds in bedrooms and bathrooms.
To Beautify the Room
Your windows should complement the room's design. Fortunately, window blinds come in attractive colours, patterns, and fabrics. Whether you are decorating a kid's room, the kitchen, or the home office, there should be no problem finding suitable blinds.
To Reduce Costs
For one, window blinds are very durable. It will take a long time before they need replacement.
Moreover, they help you save on electricity. By keeping the rays out, your air conditioning will work more efficiently. When the slats are closed, cold air will continue circulating inside the room.
Blinds also protect your furniture from discolouration. Exposure to too much sunlight usually results in fading and cracking in leather sofas.
To Protect the Health
Exposure to the sun's ultraviolet rays results in premature aging (also known as photoaging), skin cancer, and rashes. Skin cancer accounts for the most number of cancer diagnoses in Australia. If you install sunscreen roller blinds, you reduce your family's exposure to harmful UV rays.
With window blinds, you will avoid the glare of intense sunlight, a common trigger for migraine headaches. Likewise, reduced exposure to bright lights prevents eye strain.
With these six benefits, window blinds are essential to have a beautiful and healthy home. Because of their durability and maintainability, you should be enjoying them for a very long time. That is value for money.

Author Bio: Julian Carter is a farmer of words in the field of creativity. She is an experienced independent content writer with a demonstrated history of working in the writing and editing industry.  She is a multi-niche content chef who loves cooking new things.