Outdoor Rugs 101 – Everything You Wanted to Know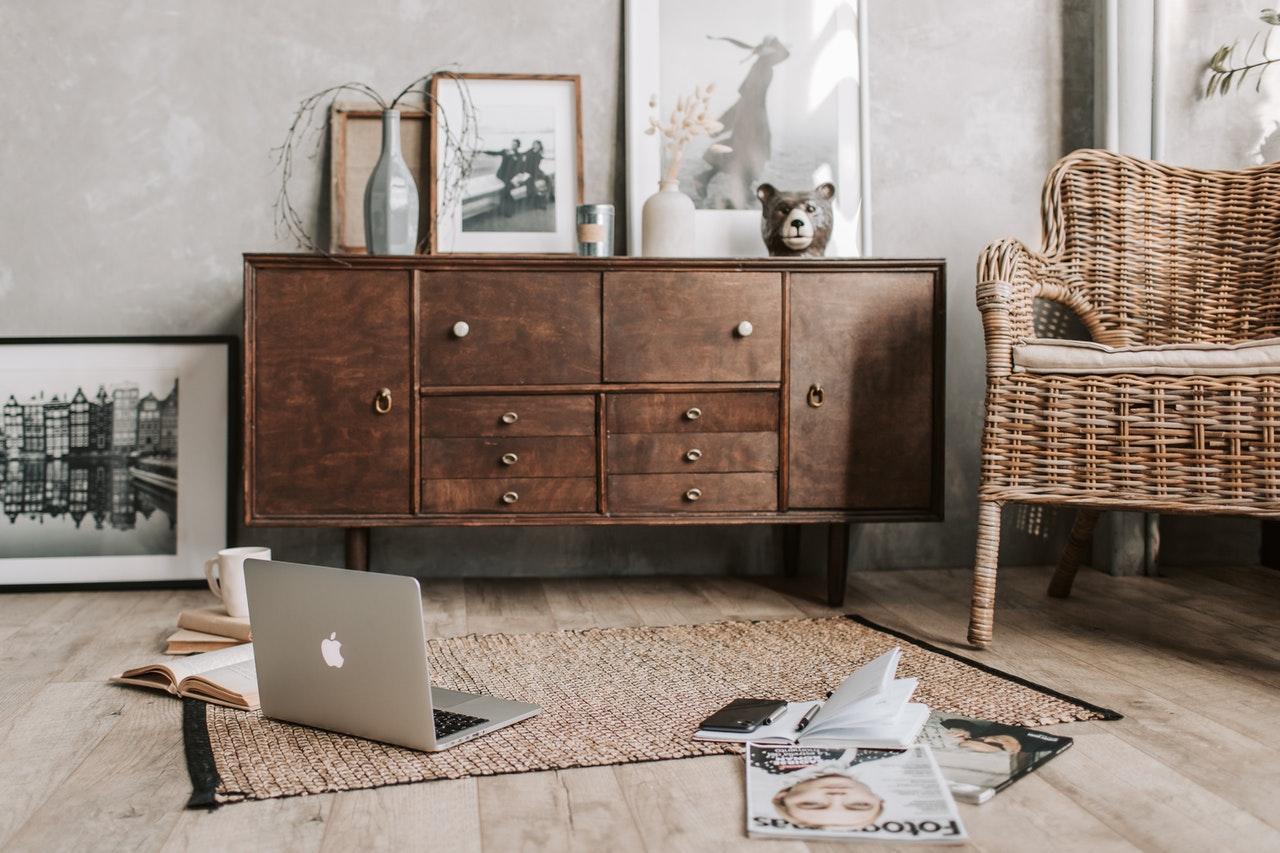 Available in innumerable styles, colours, and patterns, outdoor rugs are an easy way of adding character to your outdoor room. A large outdoor rug can protect your deck wood or patio pavers, but also add warmth to your outdoor dining area. Outdoor rugs are often used by designers to tie the outdoor room together or achieve an effortless layered look by combining several outdoor rugs. Whether you're decorating a patio, porch, veranda, or an outdoor living room, there are things about outdoor rugs you should know.


Most popular materials
Outdoor rugs are designed to survive outdoors, but they are not indestructible. While they are more durable than their indoor counterparts, expectations for style, feel, and general compatibility with the surroundings vary between owners. As a result, these rugs are made with different materials.


Synthetic materials
Fairly inexpensive, lightweight, and quick to dry, synthetic materials don't have the plushness of more exclusive options, but, in reality, most outdoor rugs are made this way. If you still want to cuddle up in the porch swing with a blanket and a book, nesting your toes between the fluffy fibres, look for a polypropylene rug. This strong material has a rich wool-like structure that will survive anything weather throws at it, which makes it especially suitable for humid climates with a lot of precipitation.


Natural fibres
When it comes to natural materials, things get a bit complicated. If you're looking for a soft, resort-like feel under your feet, jute and seagrass won't please you at all. Other sustainable options, such as bamboo and sisal are great for covered porches but will fade too much in the sunlight, while if applied for the poolside, mildew will settle in in no time.
If you're concerned about your rug fading out, consider one made of polyester. Despite being more prone to shedding and piling than sisal and jute, they are fire-retardant, which makes them great to use around the grill and tiki-torches.
To conclude, perhaps the best material is a natural-synthetic blend that takes the best of both worlds.

Indoor outdoor rugs
With so many styles and patterns to choose from, it shouldn't surprise that many homeowners decide to use an outdoor rug indoors. Actually, this makes a lot of sense, especially if you need to cover a high-traffic area such as the lobby or mudroom, or an area prone to spills and moisture such as the bathroom or kitchen. However, their resistance to wear and tear isn't the only reason why people often prefer versatile indoor outdoor rugs to purely indoor rugs:
Made from PET fibres that come from recycled plastic bottles, they are a great choice for an eco-conscious buyer.

Basically, you have a mould-resistant indoor rug that can be thrown in the washing machine and hung out to dry in the sun, to be used again either outdoors or indoors.

Since outdoor rugs are often reversible, you can flip the dirty side down and deal with it after the party's over.

Shapes and sizes
Before you hit the stores, make sure you measure the outdoor area you need to cover. If you want to define multiple outdoor spaces, you may want to use different rugs for a sitting area, dining area, poolside, etc.
Round outdoor rugs look amazing with round patio tables, while for defining an outdoor seating you may consider a square or rectangular rug.

When choosing a rug for an outdoor dining area, make sure the chairs' legs remain on the rug even if you pull them all out – the rule of a thumb is that the rug should be at least 50 centimetres wider than the table at all sides.

Maintenance
While the easiest way to care for an outdoor rug is not to get it dirty in the first place, accidents happen. In that case you could hire a professional cleaner for a deep clean.
Vacuum regularly to prevent dirt and debris from getting stuck in the fibres, and sweep underneath to prevent the same happening from the underside.

If made from synthetic materials, you can place it over a railing and hose it down, which is especially useful if the kids track mud all over it or your dog knocks down one of your dinner plates.

Before storing your outdoor rug for longer periods of time, make sure it's completely dry to prevent mildew and bad odours from setting in and always roll it up.
Outdoor living has become a priority for many homeowners, with home and furniture designers issuing more ideas and furnishings than ever before. Outdoor rugs are intended to reflect the same trends and styles that are used indoors but made with outdoor use features you should be aware of when shopping for your first outdoor rug.