How to Find Quality Pest Control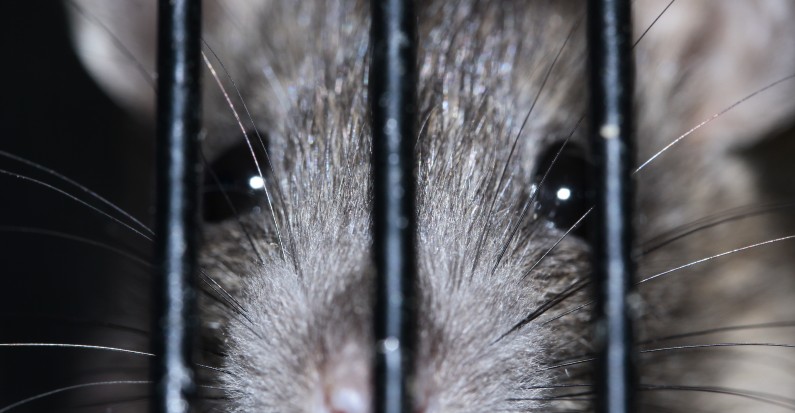 As with many trades and businesses there are a lot of distrustworthy cowboys out there. Even ignoring them, when it comes to something as serious as pest control you can't be accepting sub-par service. The future financial implications of contracting exterminators who have cut a few corners here and there, reduced costs on consumables such as chemicals or simply aren't certified can be severe. There are a number of key criteria to examine when selecting a rat control expert in Sydney or the surrounding area. Let's look at a few points which should be the most key considerations to help you finding quality service.
Licensed and Certified
This should be the number one contributory factor on your list when selecting pest control. The companies should be able to demonstrate that they are fully licensed and certified to operate in your area legally. Any failure to disclose this information or to provide relevant evidence has to have them immediately eliminated from consideration. Even if people are offering you some great deals you will be running the risk of some major problems. There are very good reasons why they need to work under such strict guidelines.
Insurance
Closely tied to the advice above would be the need to check any pest control contractor's insurance information. Explore this in detail and examine the details within it. Again, any inability to disclose such evidence regarding insurance or even just if you are getting a lack of cooperation in this area then definitely don't proceed. It's not going to be worth the risk.
Variety of Treatments
Make sure that the pest control experts you are shortlisting have a wide range of treatment types on offer. Far too many exterminators will use only a handful of treatments to keep their running costs low or simply aren't skilled in different procedures. When you have more of a choice there is a much greater chance of you receiving a service which you will be satisfied with. You may have young children or pets and the use of certain chemicals may not be possible so look for companies that are happy to be flexible too.
Experience
If you have fulfilled the previous criteria and still have a choice between potential rat control experts then be sure to check how experienced they are. The longevity of the company should speak volumes about their effectiveness. Generally speaking, pest control services will have built up a broader range of skills and knowledge over their years in the industry. A contractor who has been there and done that before will likely know the best approach to tackle any issues or complications on a job.
Referrals
Following on from this, an experienced company should have developed a list of referrals and it would be wise to examine them. Nobody can give a fairer judgement of the services provided than the customer. A pest control company which has received a lot of positive feedback will likely be displaying it somewhere on their website with pride and so consequently consider an absence of referrals as a major turn off.