Smart Tricks for Making Your Home More Energy Efficient
Written by

Brigitte Evans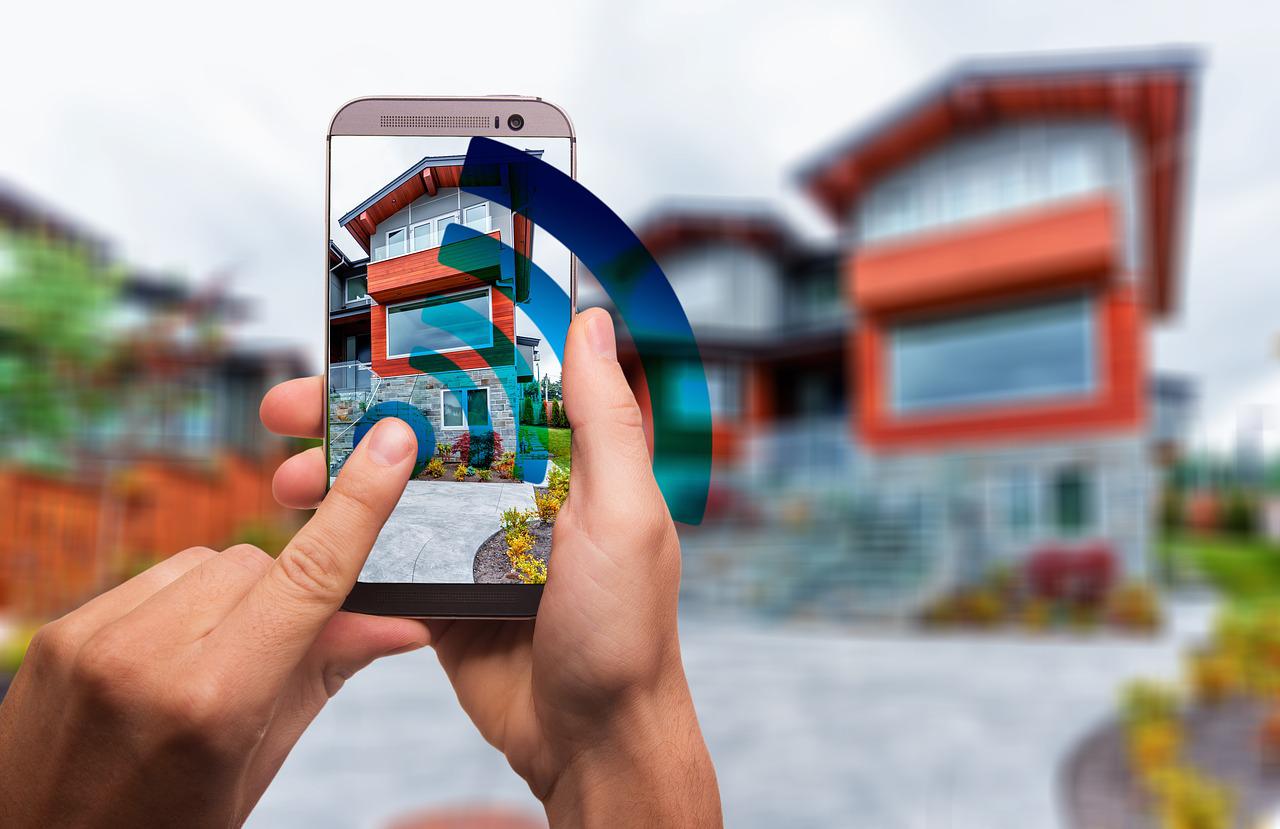 Having the opportunity to design and build your house is something many people are dreaming of. This way, not only do you get the chance to make your home look exactly like you want it but you also get to pick all the materials your house will be constructed of as well.
What this means is that you will get the opportunity to make some smart decisions regarding your house's energy efficiency. Ideally, we should all try to embrace this trend and turn our living environments into sustainable and efficient hubs. Here are some considerations.

Decide on the design
The first thing you should do before you even hire construction workers and start thinking about the materials you wish to use is decide on the design of your home. Here, you will need to think about how tall or wide you want to go. Generally speaking, one or multiple-story houses are considered to be more efficient than single-story ones. There are many reasons as to why taller structures are more efficient but the most obvious one is due to the fact that they take up less surface area. So, it is safe to say that they can even be considered more eco-friendly.

Choose the right type of construction
Next, it comes the time to think about the construction of your house. While many people usually opt for structural frames made of wood, experts suggest that a structural steel frame is a far better choice. It may come off as a surprise, but structural frames made of steel are actually far lighter than wood while they offer the same level of support. Using these also promises faster building, which will not only save you time but money as well. Since these are usually made from recycled materials, they are far more eco-friendly than any other option out there.

Consider the materials
Furthermore, you will also need to determine which other types of materials you want to go with for the rest of your property. Reclaimed wood is always a good choice as it lowers the unnecessary usage of freshly-cut wood. Natural stone and brick are also excellent building materials that have unique aesthetic properties as well. Concrete and recycled glass are other great materials that are very versatile, which also makes them a great choice. What's more, you can even choose to go with eco-friendly and energy-efficient insulation, such as the ones made from recycled denim or newspaper.

Implement an alternative energy source
Moreover, if you are really trying to make an energy-efficient house, you should look more into solutions that will enable you to use the least amounts of energy possible. Here, of course, you should think in terms of installing solar panels. The more solar panels you can possibly fit on your roof – the better. Aside from them, you will also need to add solar panel batteries so that you can store all the energy you manage to collect, as well as a high-quality Sunny Boy inverter. This little gadget will enable you to use the stored energy by converting it from DC to AC. Since the energy collected through solar panels is DC (direct current) and the majority of appliances require AC (alternating current) I order to operate, it is safe to say that a solar inverter is actually quite crucial.

Add energy-saving solutions
Finally, do know that your efforts to make an energy-efficient home shouldn't end once your house is complete. Instead, you should research other ways you can boost its efficiency even further. So, instead of a classic water heater, consider installing a tankless one. This way, your water heater will be using energy only once you run the shower or tap. Furthermore, make sure you choose only energy-efficient appliances for your home to ensure no additional energy is wasted. Since appliances use energy even when they are off, make sure you regularly unplug the appliances when they are not being used. Also, invest in LED light bulbs for your home as well as a sensor-controller lighting switch to ensure that you lower your energy waste as much as possible. This way, the lights will switch automatically off as soon as there is nobody left in the room.
These were just some of the ways you can make your home more energy efficient. If you truly think about it, implementing all of these solutions into your property can only benefit you in the long run. Less energy wasted will not only do good for the environment but also your personal finances.