How to Keep Warm on a Budget in Winter Season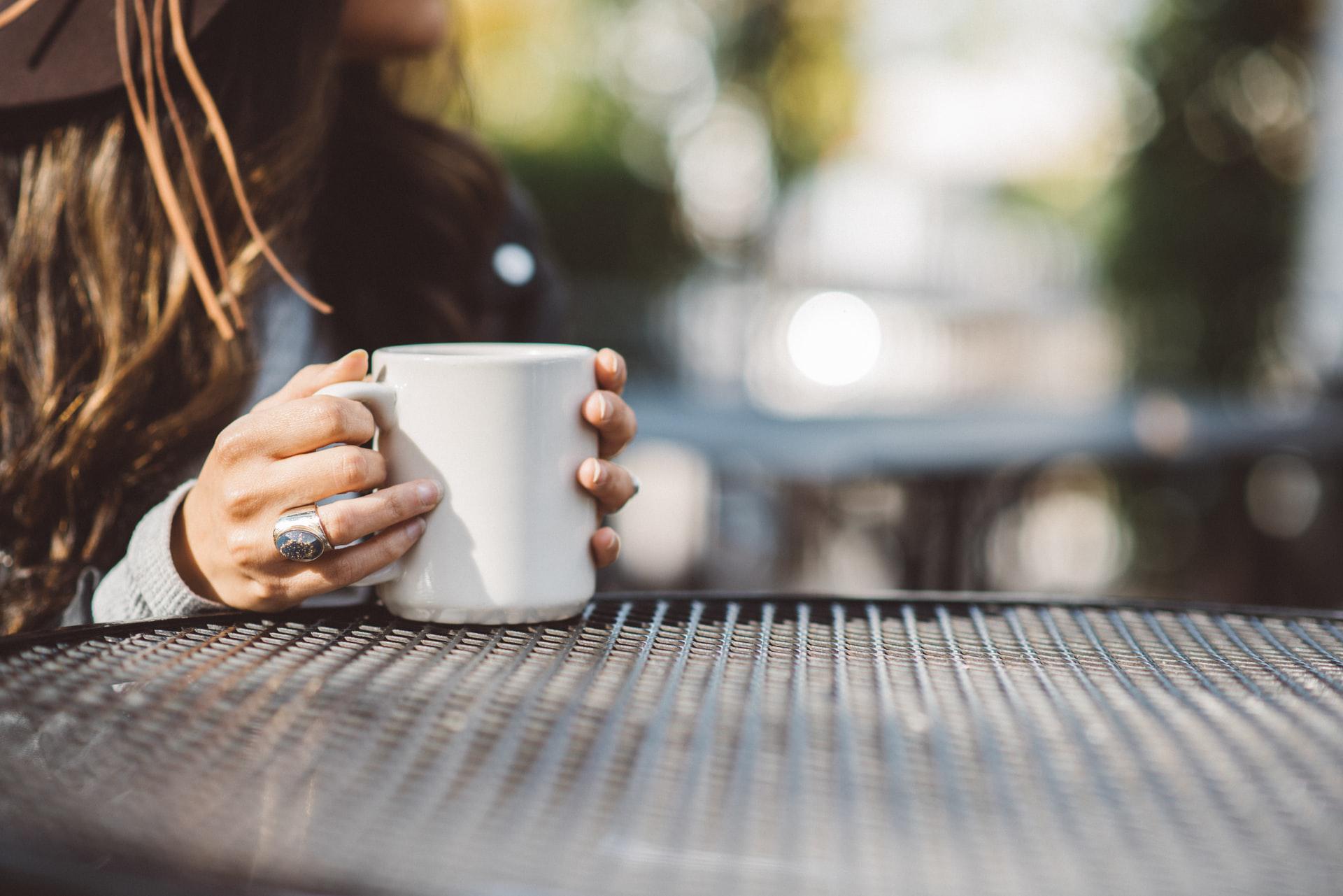 Keeping warm during the winter season can be quiet costly. Most people often get worried as winter approaches knowing all too well their power bills are going to skyrocket as heating needs significantly increase. However, this does not always have to be the case. There are ways through which one can warm up without hurting their pockets.
In this piece, we have looked at ways that can be used to keep warm on a budget during winter
1. Dress up appropriately in multiple warm clothing
Dressing up even when indoors can help cut down on power bills significantly. Layer up, and you will be good to go without spending a penny.
Most often, we always layer up when venturing out during the cold season. If this can be replicated indoors, then your heating budget will be significantly reduced. You lose heat whenever you touch something cold, like sitting on a cold chair. As you do this, it is essential to remember that loose-fitting clothes are best suited to trap heat while fitting ones do not.
2. Seal any possible leaks
A small opening can significantly affect your indoor temperatures. Make sure you check every possible area that might have an opening and seal it. Cracks on door frames and windows are the most common leaks in most homes. Look out for this and seal them before winter. Using curtains also helps keep out the cold, so invest in a good pair if you do not have.
3. Keep warm using hot water bottles
We suggest you put them under the sheets or have them on your laps if you are seated, and your body will be instantly warmed up inexpensively.
4. Use socks
Socks are made in material that helps trap heat. This is yet another cheap way to keep warm during these cold months.
Our hands and feet often become cold more than other body parts. This is because they are often left uncovered, especially when we are indoors. Using socks or even a pair of slippers can help keep the cold away.
5. Invest in electric blankets
Investing in electric blankets is yet another way you can warm yourself up during the cold weather while spending minimal amounts of money. Contrary to what most people believe, electric blankets are cheap to use. You get to spend less money than you would if you are using a regular blanket to warm up, which, of course, would require you to heat the room. When the electric blanket is not in use, ensure that you unplug it.
6. Make good use of heat from the oven
This is an old trick that works great. This works well, especially in homes that are not too big. After you are done using your oven, leave the door open for a few minutes, the heat will circulate in your rooms, keeping you warm as you enjoy your home-cooked meal.
7. Shut doors of rooms not being used
By doing this, you will cut down your heating bills by up to 50%. After all, there is no point heating places that are not being used. You will just be wasting energy and, subsequently, money.
8. Use carpets
Whichever size you decide to use in your house, you can be confident you will save on your heating bills. Rugs are excellent at trapping heat and adding an extra layer of insulation on your floors.
Conclusion
We are confident that by following these tips, you will be in a great position to save on your power bills during winter.