DIFFERENT WAYS TO MAKE YOUR HOME LOOK ATTRACTIVE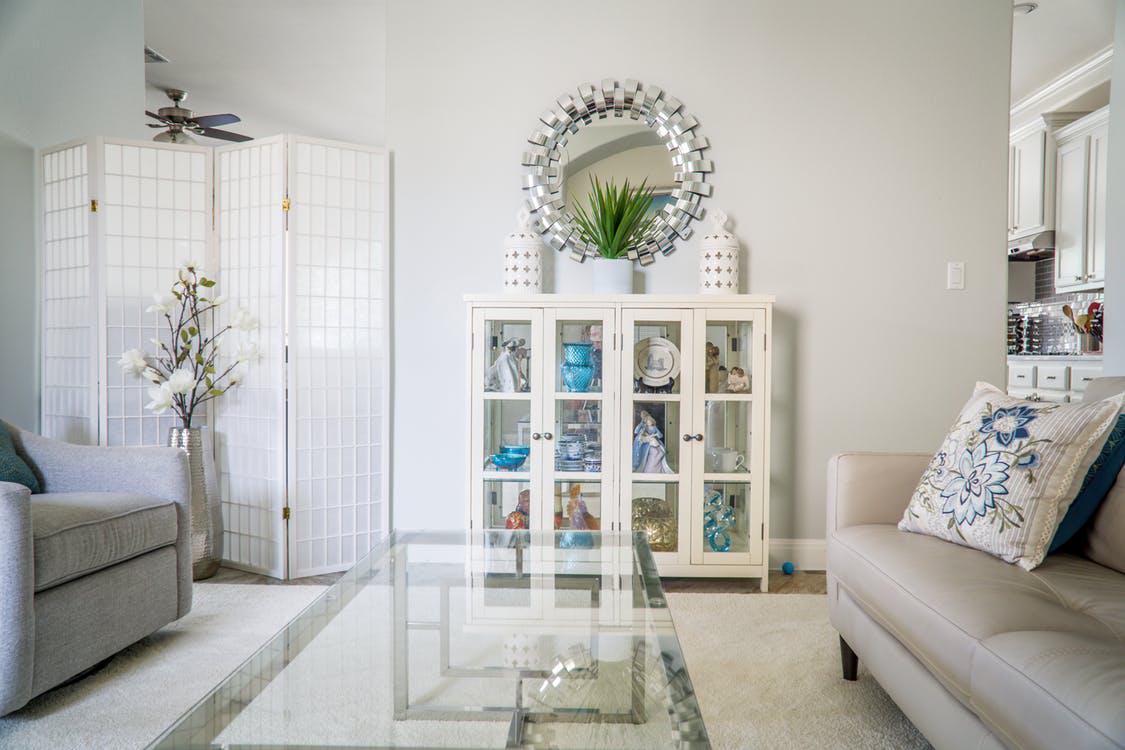 There is no doubt that a home is a place where our soul is. Our home is the small world of us, where we live with our loved ones. And make some good and unforgettable memories. It is the place to which we are emotionally connected. And we are ready to do everything to make our universe the most beautiful home to live. People are very touchy and possessive when it comes to the decor of their homes. They want everything to be perfect and extravagant. From the solid color of walls to the matching rugs of the living area and stylish hanging lights. All these things that can turn the home into the visionary heaven.
For decorating a house or any other place, you should have a sound knowledge regarding a few things. Such things include color schemes, lighting, wall arts, and other fixtures too. Well, if you are someone who loves to live in a beautiful space and want to make your home attractive. Then give this article a must-read.
WAYS TO MAKE YOUR HOME ATTRACTIVE:
In various ways, you can make your house a bit different and lavish from others. You can either opt for the expensive wooden piece or paint the whole room with one solid color. It is good to hire professional painters for the proper and sheer finished wall look. You can also hang an art piece on the wall or hang a fancy chandelier in the living area. Well, let's discuss the ideas in detail.
SOLID COLOR BLOCKING:
If you want to bring a dominant change at your place, then it is good to start with the wall color. Pick a solid one color for every wall of the room. Match the color of your walls with any of your favorite pieces of the room. That compliments the room and wall both. In this way, the overall look of your room would be changed and gives a fresh vibe.
2. SWAP OR CHANGE YOUR THROW PILLOWS:
A living area is incomplete without some throw pillows on your favorite sofa set. If you want to bring some energy into your living area, then play with the throw pillows. Swap or change the pillows that coordinate or contrast with your sofa or lounge area walls. Or you can also match them with the curtains of your living room. You can also change the fabric and texture of your throw pillows. Like, replace the velvet ones with the cotton pillows for the spring season.
3. START ADDING MOLDINGS:
One of the simple ways to make your home attractive. Bare walls often look dull and boring and give tiresome vibes. Therefore, it is nice to have some moldings on the walls. That lightens up the mood and adds life to your dull walls. Go for some single-depth pieces if you are not a fan of Victorian or vintage pieces. But it all depends upon your choice and taste.
4. HANG THE ART PIECES:
If you do not want to change the furniture or play with the curtains, then go for the art pieces. Fill your bedroom or drawing room with your favorite articles. You can either hang them on the wall or place them at your favorite corner. And do not cover every wall with art pieces. By doing so, your home will look heavenly beautiful.
5. BUILT-IN SHELVES:
The built-in bookshelves can bring a dominant change to your home. Place these shelves on a wall that lengthens from ceiling to the floor. Such giant shelves in the lounge area look lavish and opulent.
Well, the size and color of shelves vary from person to person. If you want to keep it simple and a bit tiny, then go ahead. But if the lounge area is quite spacious, then a big shelf is good to go. You can place your favorite and most popular books on it. So, the guests can also enjoy and read them.
6. ADD SOME FRESH FLOWERS:
The final touch of any room is incomplete without some fresh flowers. It is always good to add some fresh flowers for a finishing look to your room. Go for your favorite flowers and place them in a vase. You can also hang them in a small pot or bottle near the window of your room. In this way, your room will smell good and add natural detail to your place. 
CONCLUSION:
Everyone has their choice and taste when it comes to making their homes attractive. Some people go for the giant size bookshelves. While people close to nature opt for fresh flowers and those who are a fan of art pieces, cover their walls with them. While some like to play with the colors of the walls, the others love to experiment with the throw pillows and curtains.