Top 5 Home-ware Boutiques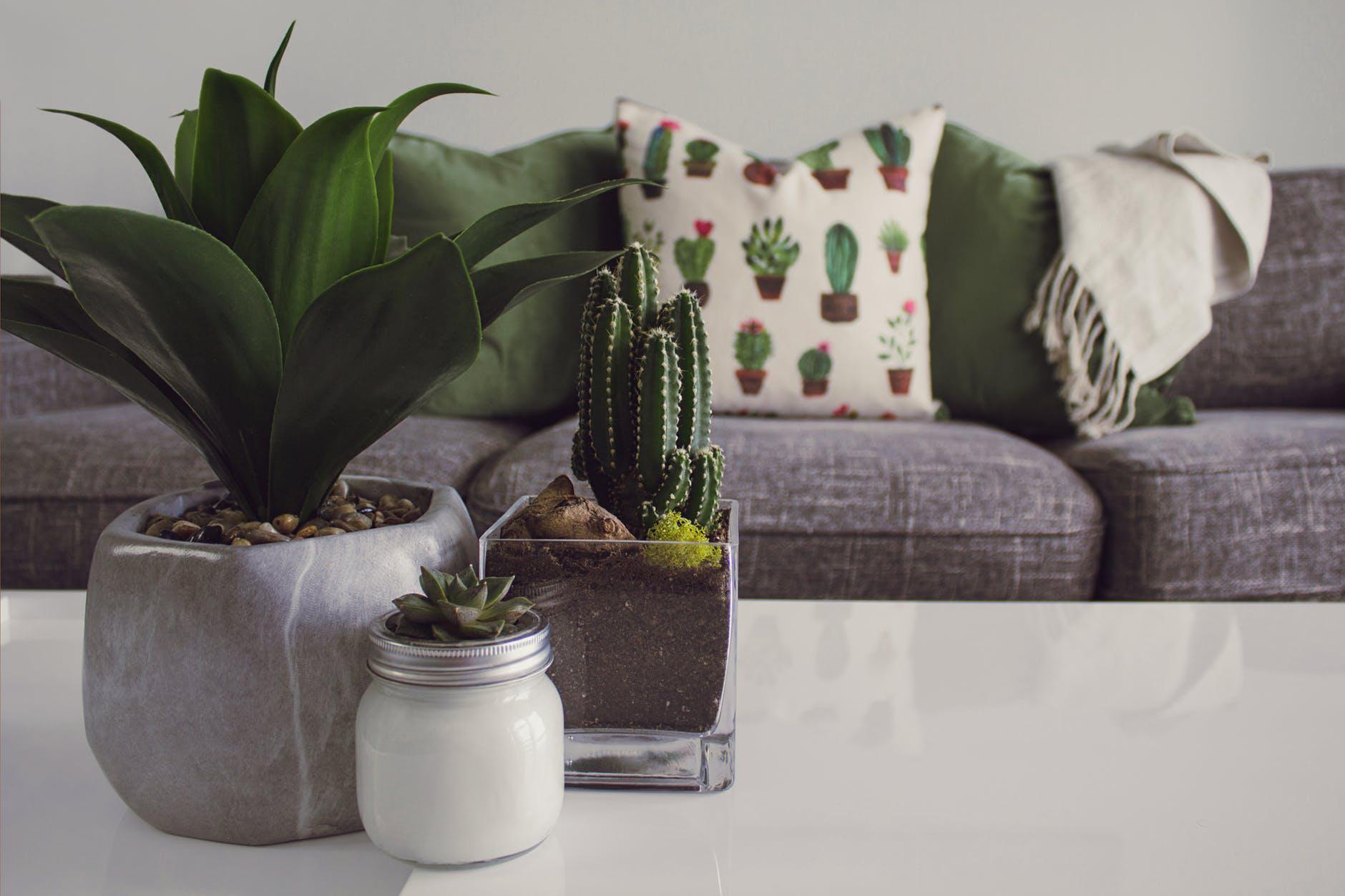 Well-equipped housing includes furniture, its accessories and its walls and interior structure. Our house tells our life story. If you are not much fond of interior decoration and home accessories still you home speak about you. 
In 2018 it's reported that 518.43 U.S dollar was annual expenditure on furniture and home-ware in the United States. It's getting higher constantly since 2009. People inspire lifestyle, glamour, standards, and Comfort as well. There are many interior designing are in demand to provide pleasing and efficient for mental-health ambiance for a particular interior either offices, schools and institutions, hospitals and our sweet home.
 Accessories for our study rooms cannot be placed in our dining room, we must choose our homeware smartly. Furniture and bedding have a wide range of products and share a great market but furnishing makeup and cover it beautifully. There are numbers of homeware shops and households preferred to produce elegant design but more eco-friendly. An ethically conscious homeware piece that sits pretty at our table in front of the couch is lovely.
Home-ware is Growing Business
Life cycles are spanning and revolving all round so human and human desires do. Home-ware is growing business it needs constant upgrading like purchasing and buying process of accessories can be interactive by humanizing its product and services through a consultant. Breathe life to merchandise by connecting products with emotions, creativity, and stories with it. Create a community of designers or advisors hub to guide and suggested their potential customers according to their budget and likeliness.  
1. Anthropologie Homes
Anthropologie home-ware accessories are always been to surprise and delight you with distinctive and unique ornaments, wall hangings their specialty are wind-bells, rugs and trinket dishes. They always put a lot to find comfort and pleasing for your home. Their core idea and crafting of all products are with care, ensuring that any treasure you find is unique for their customers as they desire.
2. Jonathan Adler
Jonathan Adler is an American potter, author and designer. His brand is always with Bright colors, vivid patterns and daring accents on everything from vases and mugs to candles and cushions. Have 17 stores and runs an eponymous designer business.
Floor lamps, Objects, Show pieces, sconces are some of its sections of it bold collections.
Once H&M HOME groups up with legendary specialist eating apple Adler for the brand's initial designer collaboration. Sculpture, vases, trays, boxes, mugs, rugs and wall hangings are easily recognizable by their fans because of their unique art. 
3. AMARA
Over 250 leading brands. The latest home trends and most exclusive luxury homeware brand. As they mention in their website "When it comes to creating the perfect home, we know what's important".
Since 2005, and now AMARA has its brand identity with e-commerce and story to share inspiration with us how this journey became successful and how they conquered the global market.
They have started as an entrepreneur, initiating business from redecorating their friends and family homes.
4. Luxe deco
They are passionate about finding stylish furniture and homeware which are odd from one stand straightly individual. Luxe deco expert team searches the world to discover beautiful pieces from brands and artists. Their hand-picked selection is a beautiful design, quality craftsmanship and elegant in timelessness. By hand-selecting only the world's finest interior products and giving you free access to your very own personal buyer and makes shopping for a stylish home enjoyable and truly effort-free.
5. Zoco Home
Zoco Home is Ethnic designers with a slightly Scandinavian twist. Their designers got inspired by traveling around the world, bringing traditional craftsmanship along with them in their imagination to produce more unique showcase pots, etc. And bohemian style interior design and organic materials.
They have collection of handmade and customized design art pieces in vintage. Zoco homes collaborates with 5 or 7 stars hotels interior designer and do projects of lavishing restaurants and luxurious hotels around the world.
 They provide colors palettes mixture with old art works in their collections that uniquely combine ethnic design with Scandinavian simplicity. They have art and decoration pieces from Moroccan villages with its Scandinavian sense.
Handcrafted products

Products for lifestyle

By using old culture and traditional skills with natural materials.
What makes Top Brands? 
Above mentioned Top brands make till here through hardship and efforts.
Technological Usage

In world of advancement, setting up an online e-commerce market is great.

registry and online payment methods

And mobile-friendly interface of the website depend on usability and performance.

more customers and enhance sales and promotion

user better in-store experience

Add value in Services

Wrapping Services, creates extra value and extra revenue as well.

for designing or redesigning

And Seminars to create awareness on how much homewares are important for daily life.

Food or drinks: it gives value onsite usage and display of products and adds value to customers.

Travel for Inspiration

For experience and inspiration from different cultures, art in their culture, handcrafted, pottery and sculptures.   
Whenever seasons like winter Christmas or New Year we wanted our house to look fancy and stylish to have relatives and friend dinner. The Christmas season is of joy and happiness, we also love to express it with the lovely and purposeful thing in our home setup. Home ware's purpose remains the same but its representative container has a major effect. Our Surroundings and trends fulfill us with inspiration and desire for colors. They appear sensible however the products are very purposeful. We must have home ware products to decorate for specific seasons. Candles and sweet house holdings like these are a beautiful option for Gifts.
Conclusion
When you are redesigning your home, looking for some inspiration to keep you motivated, stable and relaxed at your home. Home-wares have always played an interesting part with bright colors, throw cushion and scented candles. Transforming an empty place with a flower vase on your coffee table sounds lively and what else we want to feel at our coffee table. There many different aspects of our health which get an effect on our surroundings. So as we all need a working and studying environment, we do need a pleasant ambiance gift of ourselves and for our loved ones too.