Four things to consider when selecting your Melbourne optometrist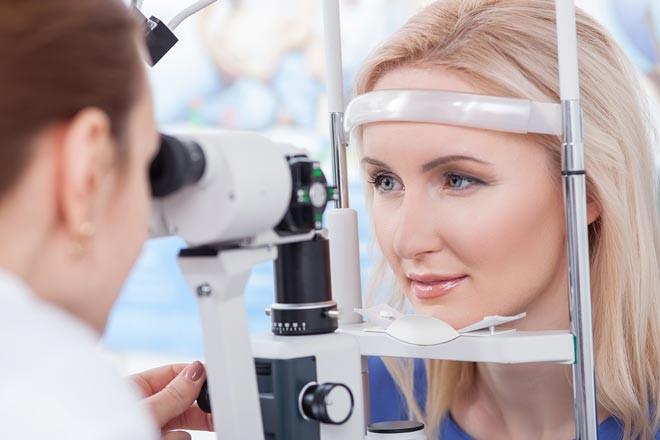 "Where words are restrained, the eyes often talk a great deal," said Samuel Richardson, and although he may have been speaking about how we convey ourselves to the outside world, this quote can also work in the context of how we care for our eyes.
Because, when we are not taking proper care of ourselves, our eyes will follow. It is important, therefore, that if you're experiencing vision problems that you book an appointment with a reputable optometrist.
But there are just so many out there! It seems in every shopping centre in Melbourne a new vision clinic is always opening up. So how do you choose the right practice? Well, regardless of whether you are booking an https://hashtag.net.au/health, Cheltenham, Sunshine or somewhere else, follow these four pieces of practical advice for choosing the right optometrist.
Does the optometrist accept your optical insurance?
Nobody wants to see random bills in their mailbox, right? So, the best place to start is by seeing whether or not the optometrist accepts your optical insurance plan. This way you can be sure that the appointments and services you receive will be covered. A good way to do this is by calling your insurance provider and asking them what is covered in your optical insurance. Some optometrists can cover certain services and others can't, so it's best to check with your insurance company to know what is covered before seeking treatment.
Is it a reliable & reputable practice?
Your ability to see clearly and effectively is important to your general health and wellbeing. Therefore, you simply have to find a reputable optometrist with plenty of industry experience. Proper credentials are imperative. Having the proper experience and the right credentials proves your optometrist is highly qualified in providing care for your vision. You can typically find an optometrist's credentials on their practice's website or the Australian Health Practitioner Regulation Agency.
Is the optometrist on top of industry advancements?
Technology is changing the medical, and optical, world at an incredible pace. New technology is influencing the way optometrists can diagnose and treat eye problems. New advancements in technology and research also change the way practices communicate with patients and keep records. Therefore, it's vital for your optometrist to stay on top of what's happening in the industry. You don't want to visit an optometrist who is stuck in outdated ways and runs an antiquated practice - this could slow the process of receiving proper treatment.
Is the optometrist pleasant to visit?
Health professionals should all maintain a level of common courtesy and respect. Therefore, it's important that your optometrist has decent chairside manners. Are they compassionate and courteous? Do they spend the proper time with you to discuss your problem, diagnose any issues and develop a proper treatment plan? Or does your appointment feel rushed and detached? Your eyes are vital, and you want to be sure you are visiting a friendly optometrist who has them, and your best interests, at heart.
Remember, it's for your overall health
Choosing the right optometrist is important for your general health and wellbeing. If you are yet to visit a Melbourne optometrist but think there is an issue with your eyes, ensure you take the time to research so that you don't end up with the wrong person. Your optometrist should be able to cover your optical insurance (if you have it), have the right credentials/experience, be on top of industry trends and provide you with the health care and support you need to feel confident in their services.