5 Reasons Why Your Business Website Needs Live Chat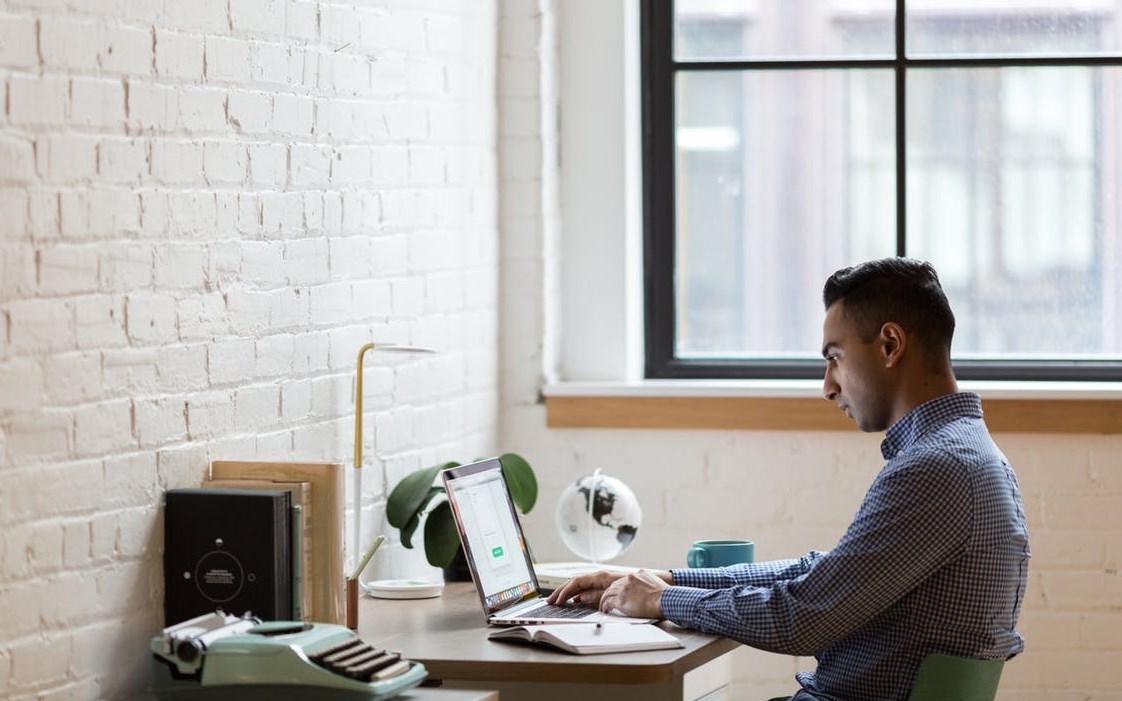 Businesses thrive on communication. If a consumer cannot reach you or your team, they will quickly get annoyed and disillusioned. Similarly, if they have to jump through hoops on the way to getting in touch with you, they are not likely to be too pleased, either. Live chat provides the solution here — offering crisp, real-time communication that your customers will love. Let's look at five reasons why you need this technology on your website.
1. User experience is a key battleground
Businesses have always been competing with one another to grab the attention of customers, and to keep that attention. Today, in the online landscape, one of the key areas for this competition is user experience, which has usurped almost all other types of perceived value. Research suggests that 86% of buyers now say they are willing to pay more for great service, while the reduced bounce rate associated with a high-quality experience could even help your site's SEO. This underlines how important the user experience has become.
While deploying a contact telephone or email address was once sufficient to provide this level of service, this is no longer the case. Customers now expect more from the businesses they work with. Live chat helps you fulfil those expectations, answering customers' queries without delay. A great example of this is found at travel aggregators Travelocity, who offer live chat capabilities via their customer service portal.
2. Once your customers go, it's difficult to bring them back
There is a high-stakes element to customer experience. If a bad experience forces your customers to head elsewhere, you are going to have to work harder — and spend more money and resources — on bringing them back. This is simply not an effective use of your time.
Live chat is a crucial weapon in your arsenal as you seek to avoid this costly situation. By providing the right support to your users, you are helping to make sure they stay on your page and do not have their heads turned by other competitors in your field.
3. Conversion rate increases
There are plenty of different metrics you can use to measure the success of your business, and, of course, most of these are valid. However, it can't be denied that one of the most exciting — and the most useful — metrics out there is conversion rate. You need to ensure that all of the actions you take are helping you to build towards increased conversions and boosted revenue growth.
It is estimated that around 88% of consumers will conduct online research before they make a purchase. This puts consumers directly in contact with your live chat tools. If you can provide the guidance and advice customers need via this live chat, you are encouraging your customers as they move through the conversion funnel and bolstering conversion rates in the process. Chatbots have been highly adept in this area — for example, car manufacturer Kia discovered that their chatbot was achieving a 21% rate of conversion, compared to only 7% on their standard site.
4. Increased long-term value
We've already talked about how important it is to retain your customers in the long term, but, in fact, you need to do more than this. Your website's design, functionality and structure need to be actively geared towards driving long-term value from these consumers — not simply preventing them from heading elsewhere but instead fostering a solid level of engagement.
Again, live chat tools are crucial here as they enable gentle nurturing and support throughout the customer journey, right through to conversion and way beyond. This is particularly true on some high-traffic casino websites or major eCommerce players, where individual consumers can sometimes become lost in the swell.
5. Better morale and support for your teams
It's easy to forget about your team members as you pursue long-term engagement and value from your customers, but spare a thought for the hardworking staff in your office. They need the tools and resources required to do their jobs well. They also need to feel like upper management is taking care of their needs and wellbeing.
This makes live chat very important for your website. Team members now have the capability to meet customer enquiries with swiftness and efficiency, freeing up more time that can be spent on tasks more suitable to their skill sets. In turn, this helps you to build a team with a lower level of turnover, providing a solid foundation for your business.
Don't overlook live chat for your website
Live chat may seem like a minor addition to your website, but it can make a world of difference for your customers. Don't overlook this crucial aspect of web design.