Web Design Trends of 2021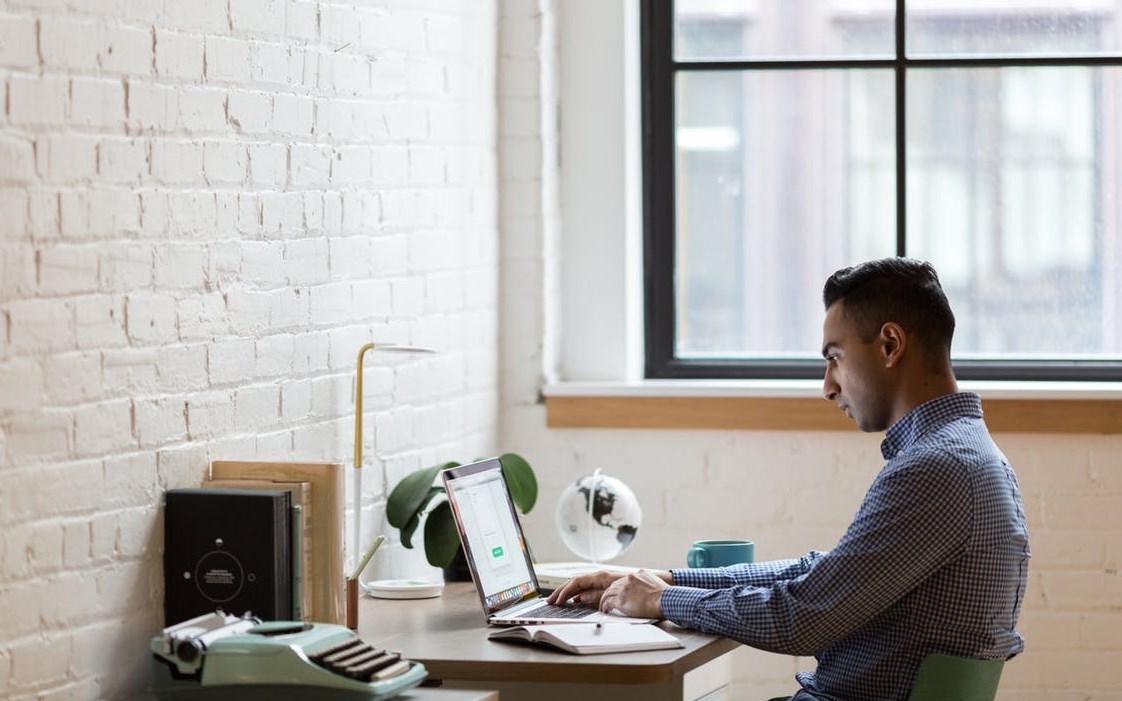 Web design is constantly evolving, which is both a good and bad thing for business owners looking to establish their online presence. The unfortunate reality is that what looked modern a decade ago is now likely to send potential clients running from your website. On the other hand, maintaining an up-to-date site conveys a sense of professionalism and can encourage customers to engage with your products and services.
However, the average business owner is unlikely to have the skills and knowledge required to keep their website looking fresh and modern, particularly given the speed with which trends update and change. Fortunately, this is not an issue. If you are in Melbourne, a web design company can assist you transform your outdated site into an engaging digital experience.
How will they do this? By staying on top of the top web design trends of 2021.
Animation
Website designers have long had the ability to incorporate animation, but few have done so successfully or with any great subtlety.
However, the new decade is likely to bring with it a greater emphasis on creative, useful applications of this technology. In particular, parallax scrolling — in which the background graphics move slower than the foreground, giving the impression of movement and depth — is expected to be used more frequently to highlight important information and provide an overall engaging user experience.
Smart use of colour
Colour is a big component of web design. It conveys mood, represents a business' brand, and plays a significant role in the overall legibility of information.
Deciding on a colour scheme for a website is not as simple as picking a few shades that you like and think will go well together. There is actually an entire science behind colour design, and smart use of colour can either make or break your site.
Colour psychology is set to play a large role in modern web design. While the choice of colour palette may change from year to year, you can expect there to always be smart decision making behind trending schemes.
Dark mode
Closely related to colour, the ability to turn on 'dark mode' is a feature that many users are on the lookout for when browsing online.
What is dark mode? Well, it is a type of user-interface that predominantly uses dark colours (including black, navy blue, and grey) as the primary background colour. Dark mode was developed in response to the increasing amount of time that users were spending in front of a screen, which was having a detrimental effect on eye health.
The idea behind dark mode is that the colours used result in less eye strain and a better overall user experience. Many of the world's most popular websites — including Facebook and Instagram — now offer a dark mode option, and smaller sites are expected to quickly follow suit.
Neumorphism
It's a big word, but one that all web designers are quickly going to be tossing around in day to day conversation. To understand neumorphism, we first have to take a quick trip back through the history of web design.
Skeuomorphism was a popular form of design that first emerged thanks to Steve Jobs and Apple product interface. Skeuomorphism describes design objects that have been crafted to mimic the look and functionality of their real world counterparts. For example, the 'rubbish bin' icon on a Mac computer is, in fact, a bin. Skeuomorphism was most popular in the early days of web design, when many web users didn't understand how a computer worked. They knew what a rubbish bin was, however, and so deleting their files was made easy.
Flash forward to today and most of us possess a reasonable degree of digital literacy. In response to this change, flat design entered the picture. Flat design aims to use simple, two-dimensional elements in combination with bright colours to provide a minimalistic user experience.
Neumorphism is a new iteration of skeuomorphism and many designers believe it is set to replace flat design as the go-to look for the new decade. Neumorphism makes heavy use of gradients, shadows and bevelled edges to make icons pop and stand out, particularly when compared to flat design.
Accessibility
The digital world has enabled people to access resources and services that were previously denied to them. This has made a significant difference to the lives of many, particularly those living with a disability.
However, web design is not always as inclusive as it could be. Accessibility in web design can mean many things, from making sure that you use contrasting colours to including alt text to assist those who are hard of hearing.
To ensure that content is inclusive and reaches as many potential customers as possible, web designers will be placing an increased focus on accessibility moving forward.
As a business owner, it's hard to stay up with the latest trends in your own industry, let alone that of web design. If you're looking to upgrade your digital presence, reach out to a Melbourne web design company today for modern, engaging design that sends increased customers through your door.