Why Is Data Cabling Important For Your Business?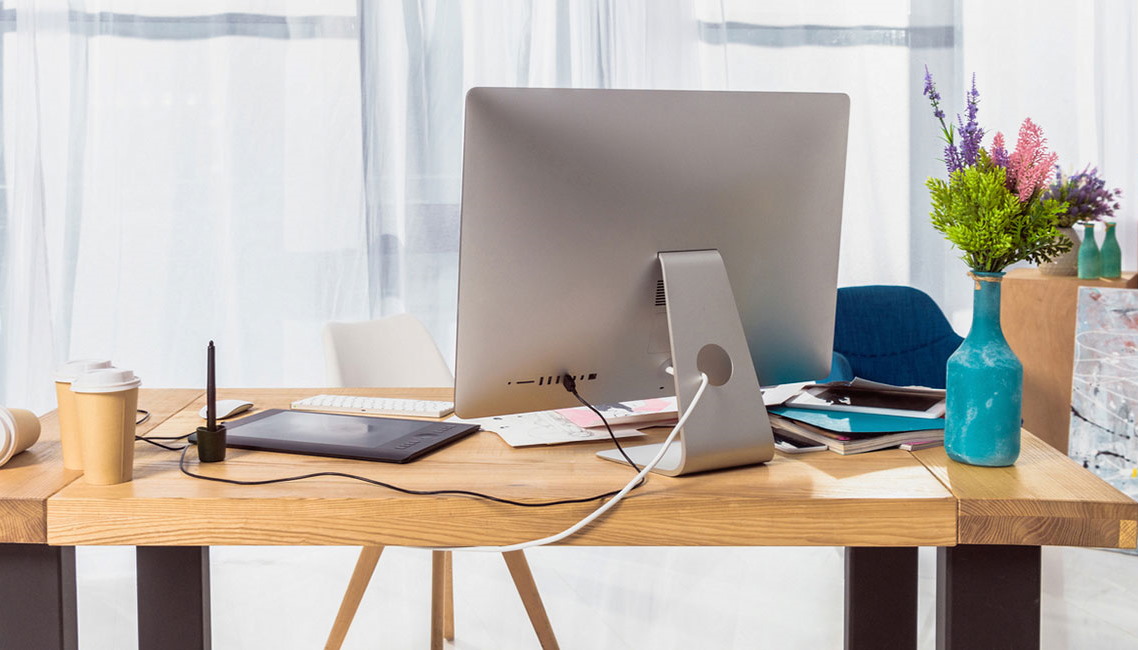 The Benefits Of Data Cabling For Businesses
Many businesses and companies heavily rely on an internet connection that allows employees not only to work effectively but to also share data. Regardless of whether your enterprise is made up of several office locations or some departments, your company will need the right network system that can connect hardware and all your employees. 
If the network system at your place of business was not installed correctly or is not keeping up with all your tasks, your business will start to suffer. Well-organised data cabling systems will make sure that your company operates efficiently and smoothly and can handle it for many years into the future.  
In the modern era of advanced technology, structured cabling systems are regarded as a highly cost-effective solution to help you achieve an efficient and reliable networking system. The networking services are sustainable, affordable, and productive to changes that the business may go through when it comes to profitable expansion and growth. 
The network infrastructure companies such as Powerlec that specialise in the rollout of a structured cabling system, are there to assist you with meeting the needs of your project today, and into the future.
Future Proof Investment
A structured cabling system provides high bandwidth, which allows the infrastructure to handle and support future applications when and if needed such as multimedia and video conferencing without having to interrupt your current system. 
When you invest in a reliable structured cabling system, the entire system will always be ready for any changes, giving your business instant access to a very reliable infrastructure that supports business growth. 
Simplicity 
There are premium levels of straightforwardness and simplicity associated with well-organised cabling systems. In standard office environments, various IT equipment and devices are used together. Deciding to run all these elements off one system does away with the complexities of having to manage many wiring infrastructures. To explain this further, if an issue arises, it is much easier to detect the problem and then solve it when you have a structured network cabling system in place. This translates into a lot less money and time lost over the long run. 
More Flexibility 
With structured cabling systems, you are provided with versatile flexibility since these systems can quickly and easily accommodate any new additions, changes, or a move which significantly lowers the installation time along with ensuring optimal adaptability for any changes to the network infrastructure. 
With immediate access to improved flexibility, this will ensure that your company constantly improves performance which leads to an increase in business growth. 
Cost-Effective
The structured data cabling systems are very cost-effective solutions to ensure that your business runs smoothly. The highly flexible and scalable network provides a consistent flow of important information and can handle the demands that you place on it. This leads to boosted productivity and drives the success of your business. A single basic cabling system will also reduce maintenance and power costs and do away with the money and time spent on detecting and solving any issues.
Lowers The Risks Of Downtime
There is always an increased risk relating to human mistakes and errors that are often made with a variety of unorganised and inefficient cabling structures that often result in network downtime and workflow disruptions.  As mentioned above, well-planned cabling systems are much easier to troubleshoot, making it easier and quicker to identify and then solve a fault. 
Make sure you use the experts for your professional structured cabling design
The structured cabling designs feature several best practices and standards that must be observed. Since each business has its own unique needs and requirements, different procedures and processes are applied to match up to the company's usage and size.