How To Create A Big Online Presence for Your Small Business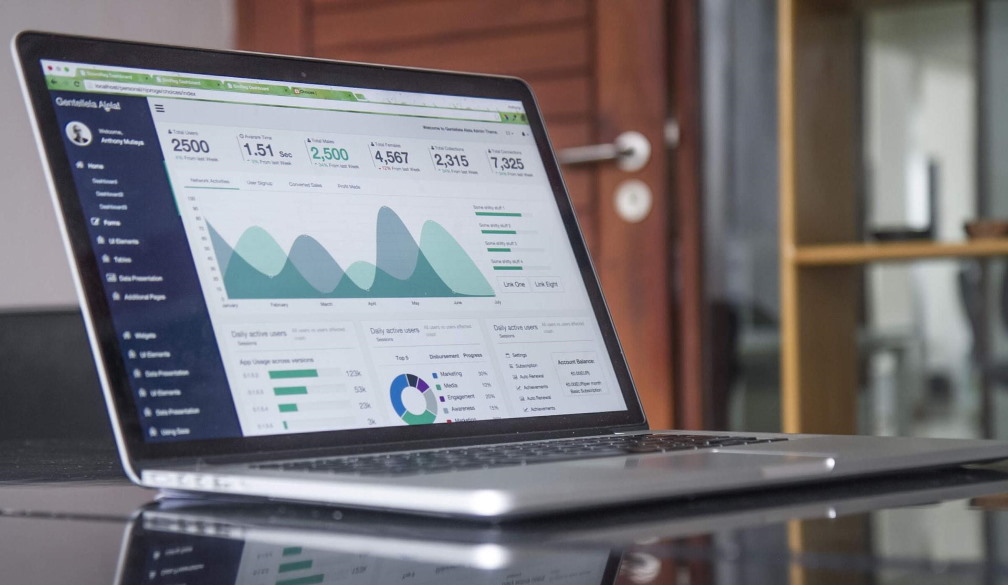 While we used to stroll down the main streets in our cities or look for various establishments in our neighbourhood, the way we receive information about products and services has changed significantly over the years. We're living in the age of modern technology, and only the businesses that succeed in painting an attractive digital picture can expect to stand out from the competition. Regardless of what line of business you're in and how big your enterprise is, you should always make sure that local customers can find you easily, which is exactly what will happen unless your business is not among the results following a "near me" search. Needless to say, the most important player in this digital marketing game is your online presence, which can be strengthened if you boost your search engine optimisation (SEO).


The necessity of digital presence
While traditional means of marketing still have their merits and advantages, it goes without saying that digital marketing is now much more important. So, if your company still operates without a website (yes, there are still companies without a proper website), it's time you created a functional and attractive one. Don't be fooled by your success without the use of digital presence. The time will definitely come when you'll have to pay for failing to invest now. After all, each company, no matter how small it is, needs to grow and thrive, which is something that can't be achieved without a proper digital marketing campaign.
However, just having a functional website is not enough. You need to be active, as well. No one is going to follow a social media account that last posted something a year or two ago. So, invest time to provide regular updates and make sure they are both informative and attractive.


Optimization for local search
Ever since we started using mobile devices to browse the net, the "near me" searches have been increasing dramatically. Actually, it's estimated that one-third of all mobile searches are related to location. So, if you wish to capitalize on that fact, you need to optimize your small business' presence for local searches. We recommend you start with business directories, but not all of them. Yellow Pages, Google My Business and alike are a good start. Next, seek out indexes and directories geared towards your niche, i.e. list your services and products on directories that are relevant to your business.
You shouldn't overlook video either. YouTube is the second largest search engine, after Google. By applying simple, basic SEO strategies, like keywords in the title and geotagging to videos on a YouTube channel, search engines will find it easy to associate your brick-and-mortar location with potential customers' needs.
Finally, consider pay-per-click (PPC), a model of internet marketing in which advertisers pay a fee each time one of their ads is clicked. Reputable digital marketing companies offer different PPC packages, which means you can determine the pace at which your website grows. That means you won't have to break the bank to see some excellent results.


Keep an eye on the competition
Don Vito Corleone taught his son Michael to keep his friends close, but his enemies closer. The same could be said about you and your competitors in the digital age. You have to stay in the loop when it comes to what your rivals are doing in terms of their online efforts. By studying your competitors and their digital efforts, you can see which SEO keywords and featured snippets are normally targeted, understand which social media platforms are the most popular and gain inspiration for your content ideas. You might also find out who your competitors' target audiences are and how to engage with customers online and boost their UX, especially if you're new to the world of digital presence. Of course, you shouldn't simply copy what they do, but focus on finding something that would distinguish your effort from theirs. For example, if most of your competitors are focused on creating written blog content, you might want to place more emphasis on video content instead.


Basically, the procedure is quite simple. You first need to be present, which means you need a website and social media accounts. Next, you need to attract attention by creating informative and attractive content that you will regularly share with your followers. Finally, you need to prove that you provide better value for money than the competition. While the first step is relatively easy, the other two require professional help, which is why you should definitely hire a company that can help you create a big online presence for your small business.