Going the stretch: 5 reasons to choose a Hummer for your wedding car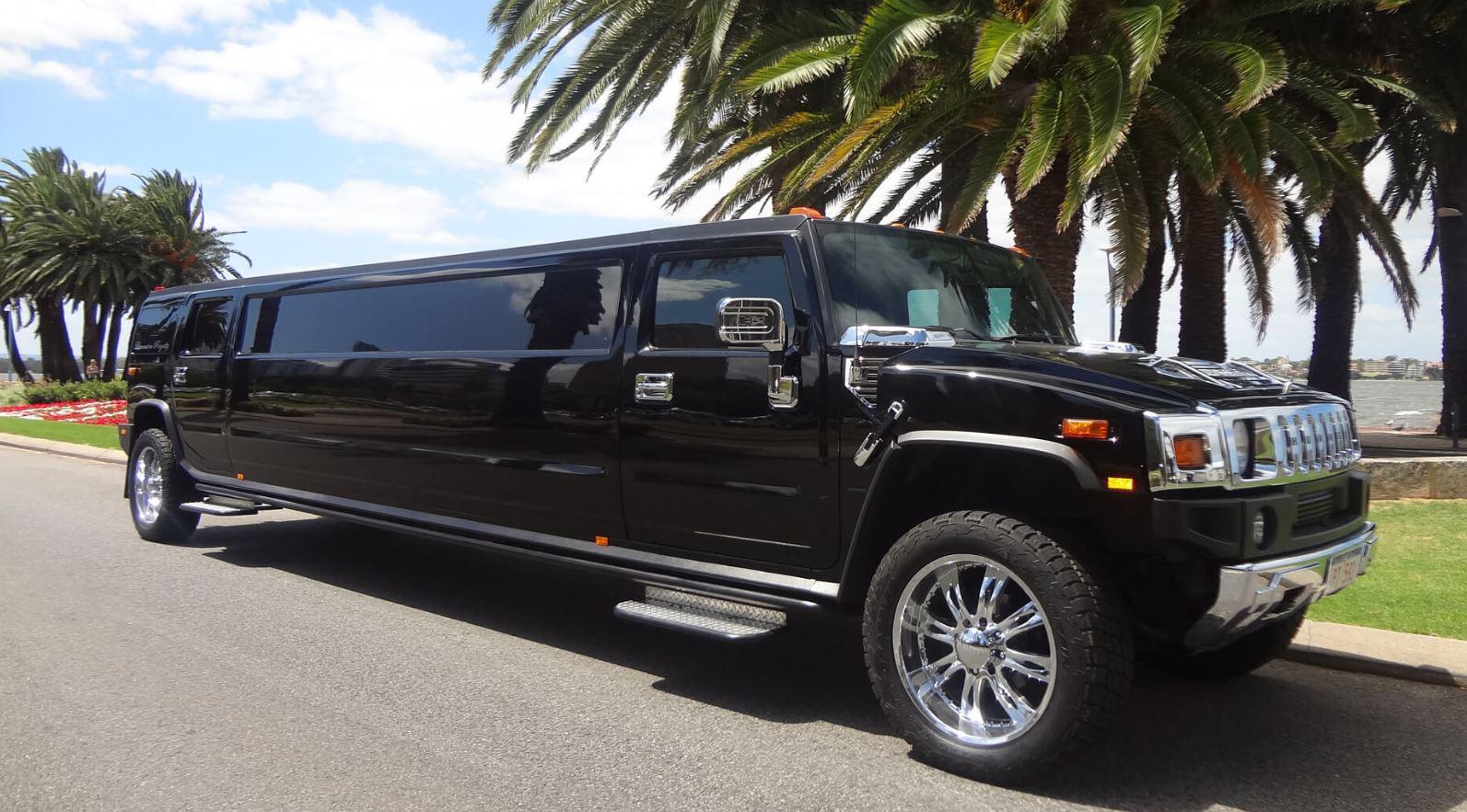 The stretch Hummer is world class in comfort, elegance and size, making it the perfect vehicle for special events. And, of course, what event is more special than your wedding day? This is the day, if any, that you deserve to enjoy the finer things in life: the gorgeous setting, delectable cuisine, a band that gets everyone onto the floor and, of course, the perfect transport!
But choosing the right vehicle for this momentous occasion comes with a few considerations, each of which relate back to the legendary stretch Hummer and its perfection on this most important of days.
Here are five reasons why you should choose the stretch Hummer for your wedding:
It is incredibly comfortable
When it comes to the best wedding car hire Sydney has, it is imperative to put the comfort of you and your loved one first. The stretch Hummer is the perfect mode of transportation for your special day, with everything from red carpet entrance to floral arrangements, chocolates, nibbles, refreshments and customisable accessories available for your comfort and luxurious enjoyment!
It is the exclusive way to travel on this important day
Sure, the classic Jag or Mercedes is one way to travel on your big day, but it's also the way everyone travels on their big day. Why not switch it up and climb aboard something truly special and unique, with the stretch Hummer being a stunningly eye-catching way to move on this momentous occasion? What's more, with so many luxuries awaiting you in the spacious cabin, you will one day look back and wonder why you ever considered sitting in the back of a standard classic sedan - this is the way to go in unbridled style!
It's incredibly spacious
Whether it's just you and your husband/bride-to-be sharing your first moments in matrimony, or it's the whole wedding party kicking off the festivities in unparalleled class, the stretch Hummer is, obviously, the most spacious vehicle you choose for this occasion. We all know how roomy the regular Hummer is, well now add 16 seats to the equation, ensuring you, your beloved and whoever else will be joining the fun will have plenty of room to do so!
They are the most stylish option
When you show up to your special day in a stretch Hummer, you know that you will be arriving in absolute style. Every necessary addition will be taken care of: ribbons, decorated interiors, red carpet and, of course, the general aesthetic beauty of the car itself!
You can trust that they will get you there on time
This service includes highly experienced drivers with a passion for their craft. Therefore, you can trust that your uniformed driver will arrive before time and transfer throughout the day with plenty of time up your tuxedoed sleeve. The company makes it their business to ensure that you not only arrive in style and comfort, but also with plenty of time to spare as, let's be honest: it's the most important element of the service!
As you can clearly see, there is no better way to arrive on your special day than with a stretch Hummer! Classy, comfortable and ultra convenient, you can trust that your expert provider knows exactly what they are doing and are there to ensure you have the best experience on the day because, after all, it's your wedding day, and you deserve it!