All You Need to Know About Employee Rights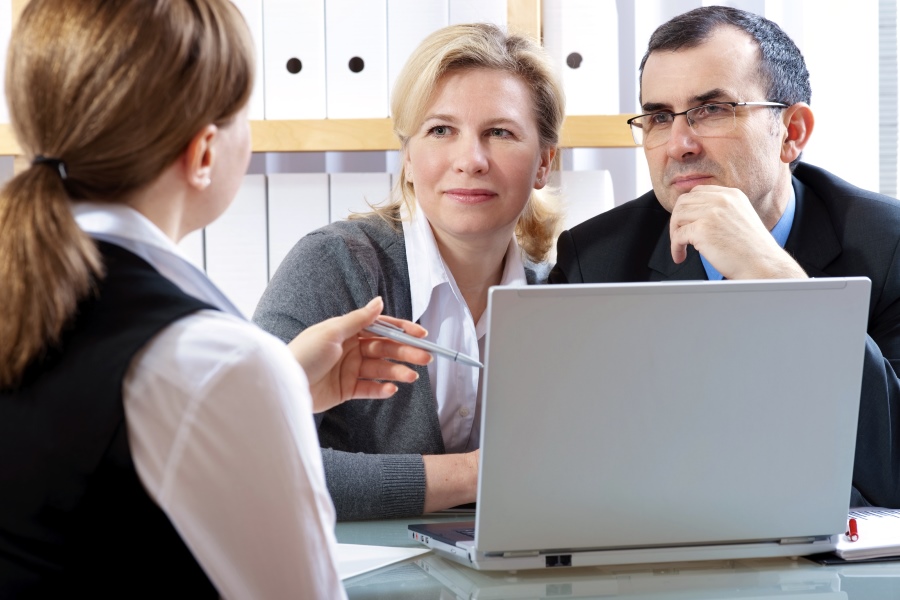 Sydney is on Australia's East Coast, and it is the capital of New South Wales. It has an approximate population of 5 million people and is one of the top cities integrated into the global economy.
Companies flock to Sydney because their time zones span across the closing time in North America to the opening time in Europe.
This means that there are many businesses in Sydney. In 2011, there were 451,000 businesses registered, and there may be even more now.
It's important for employers to treat their employees fairly. Similarly, it is essential for employees to know their rights and what they are entitled to. This is why the service of an employment lawyer in Sydney is significant to everybody who is a part of a business.
The Types of Employees
There is a wide array of Sydney employees, but the most common are full-time, part-time, and casual employees. Here is what makes them different:
Full-Time Employees: These employees work 38 hours a week. They can be permanent or on a fixed contract. They are entitled to paid vacation and sick leave.
Part-Time Employees: These employees work less than 38 hours a week. They usually work during regular office hours, and they are entitled to the same benefits as full-time employees.
Casual Employees: These employees don't have a fixed work schedule or number of hours. They don't have any commitment to the employer.
Full-time and part-time employees are also entitled to written notice or payment from their employer if they are terminated. However, misunderstandings can lead to problems in the workplace. In moments like this, it's essential to get the help of an employment lawyer in Sydney. They will help both parties resolve disputes.
It's important to remember that employees are entitled to an employment lawyer, and that applies to employers as well. Both sides have the right to stand by their decisions.
What Are the Responsibilities of Employers?
Employers are the governing body in the workplace. They direct and manage the various employees under them. As the authority in charge, an employer has several responsibilities towards the people who work under him. These include:
To provide a secure work environment.

To protect employees from harassment and bullying.

To provide employees with sufficient pay.

To ensure employees get the right benefits.

To inform their employees of their rights.

To report any workplace injuries to Safe Work Australia.
An employer who performs his or her responsibilities well will create a healthy and productive workplace. And because of this, the employees will be able to perform better and be more efficient during work hours.
What Is the Fair Work Act of 2009?
The Rudd Government established the Fair Work Act to set a standard for employers and employee's relationships. It was made to protect employees and give them a fixed set of benefits like national minimum wage and parental leave.
It paved the way for a flexible work environment that condemned abuse and bullying. Employment lawyers can use the Fair Work Act as a reference in cases involving uncompensated overtime or abuse of power.
This act applies to all businesses across Australia, and the Fair Work Commission runs it. This commission can mediate between employers and employees, but they cannot enforce any awarding of entitlement.
Knowing your rights as an employee is essential. It can help make the workplace a cheerful environment for you and your co-workers, and even your employer. If there is a sense of understanding and equality in the workplace, then your business will thrive.