Standing Desks and Their Significance in the Modern Workplaces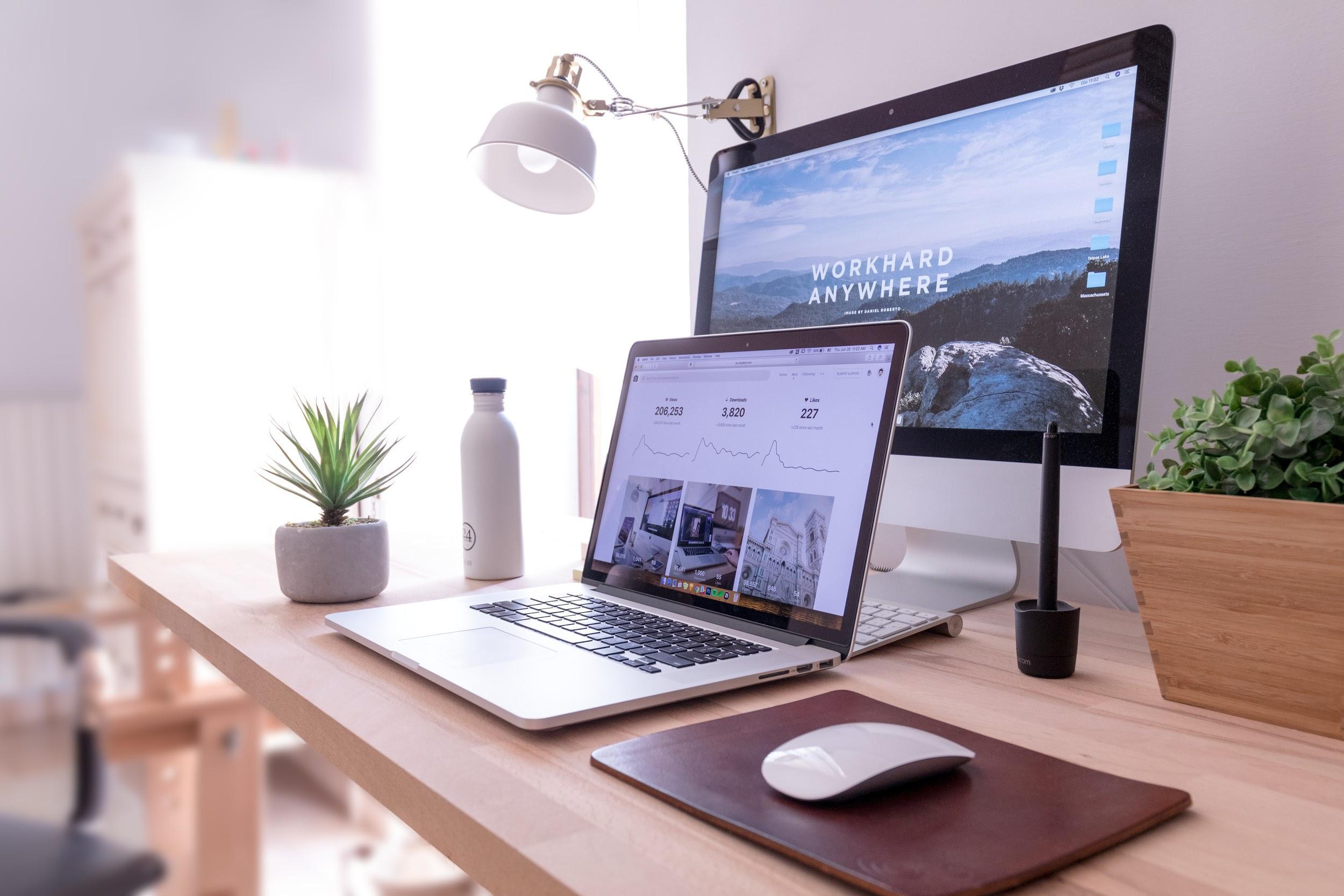 Workplaces adopting modernization from all perspectives whether it is regarding their advancement in information technology or furniture. In every corporate workplace, furniture plays a key role in deciding the productivity of employees. If your office furniture is not up to the mark, it will always create difficulty for employees while working. From a typical chair to a conference hall table, everything needs to be feasibly designed. Good ergonomics is one of the basic characteristics that it will look in every furniture item when it comes to buying it for commercial use. While spending 8 hours continuously on the same days, people get frustrated as sitting at the same angle. There must be a variation in their regular monotonous routine. Here we come with the idea of standing desks. While talking about the most flexible furniture accessories in an office, these desks cannot be ignored. Let's understand in detail why standing desks are becoming the modern trend in all offices.


The significance of standing desks in modern offices


When we talk about standing desks, it doesn't mean that you have to work on it while standing all day. Actually, they are adjustable from the perspective of height and elevation. You can adjust the height according to their convenience for sitting or standing. The top panel board is also adjustable in multiple angles according to your comfort. Employees get frustrated and feel physically uncomfortable after a certain period of time on the chair. For their convenience, two types of adjustable standing desks are available in the market i.e.
Hand-cranked sit-stand desk

Electrically powered sit-stand desk
The purpose of both desks is the same but some of their mechanisms differ. The hand-cranked sit-stand desk is manually operated by rotating a crank to raise or lower down the surface. On the other hand, the powered model is operated more easily with the help of a switch. This is convenient to use but more expensive than a manually operated desk.



Important things to consider while buying height adjustable table


Decide your budget
Whether you can afford a manually adjustable or electronically operated table depends on the available budget. The electronically operated desks are more expensive. Both of them are productive but quality differs on the basis of their mechanism. If you have a tight budget, it is not necessary to invest in an expensive table. You can also buy an attachment that can be mounted on the already existing desk to adjust the height. If budget is not a problem, search for an electronically operated sit-stand desk that works silently and has additional attachments to simplify your work.
Manufacturing material and economic design
The type of manufacturing material used in a table decides a lot of things about it. commercial furniture needs to be robust enough for surviving the normal wear and tear of every day. Moreover, it must be ergonomically designed so that the user feels comfortable while spending 8 hours a day on it. Steel or aluminum metal frames along with hardwood panels are the highly recommended options of material. Don't invest in engineering wood because it cannot tolerate the extra weight.


Warranty coverage
Make sure that your adjustable height table is coming with a satisfactory warranty. Read the terms and conditions of the warranty carefully before buying. If it is an electronically operated table, check factors they are including and excluding in the warranty coverage criteria.


Easy controls
Adjustable desks are obviously different from the conventional working desks. They are equipped with a separate mechanism to control the height and elevation. make sure that you are investing in a desk that is easy to operate even for the new user. It is seen that most of the functions in advance to furniture items like sweet standard tables and chairs remain and are used because of the complicated controls. Before buying, use them personally to make sure that the user I will not confuse

Additional accessories you can attach with a height-adjustable desk


Treadmill
How to keep your team physically fit in the workplace is a big challenge. Especially in IT companies, most of the employees suffer from obesity and other weight-related issues. With a sit-stand desk, you can combine a treadmill as an experiment. Already, many corporate sectors are considering this concept in their offices and getting positive results. However, this concept only works if you have adequate space for extra activities.


Exercise ball
Give some rest to the conventional chairs and replace them with an exercise ball. Yes, you heard it right, exercise balls of the gym can also be used occasionally in the workplace. You can adjust the height of the table according to the size of the exercise ball. It provides relief from muscle spasm and back pain.
Adjustable working desks are among the essential furniture items for a workplace because the uncomfortable environment is one of the biggest reasons affecting productivity. Make a separate adjustment in your annual budget for these furniture accessories.