Signs it is the Time to Upgrade Your Office Furniture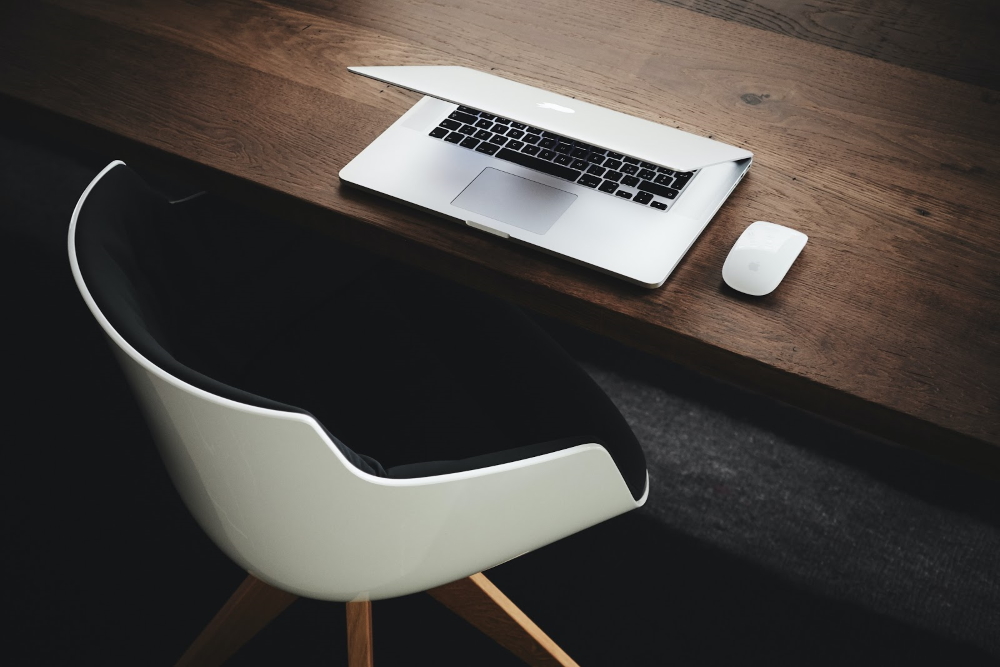 Sometimes, it is quite hard to know and understand when is the right time to buy new commercial office furniture in Brisbane. After all, if you find it in good condition, and it is meeting your requirements, then you might don't give a thought to replacing it, right? But if with a deep sigh, you see that from top to bottom, and from left to right, your office space is falling apart, and duct tapes have been the saviour, then you strictly need to upgrade your office furniture.
During such times, you cannot deny the reality anymore, and you start finding your workplace an unproductive and unorganised mess. Today, we are here with a list of warning signs that indicate that you need to see a reputable supplier for office furniture in Brisbane.
Your Office Seems More of a Mess
Sometimes, the office area is not the problem. It could be just the layout or the way you have set up the upholstery. If you find desks scattered everywhere with no even structure, then surely it is going to deliver a cluttered and cramped look.
So create a space that has a perfect flow along with enough storage, and can easily fit a good number of desks. Else, you can go for wrap-around workstations or look for a furniture supplier who also advises the best furniture pieces for your workplace. You can even try buying desks with drawers or individual filing cabinets that fit under the desks easily and store that considerable pile. Consequently, if you manage the desk space this way, there will be enough room for the employees to stretch and walk around.
Relocating the Office
Many companies move to a new place every year for several reasons like reaching new markets, managing workforce issues, and to gain better revenue. But for sure no such company would like to relocate with the same furniture issues. Or situations can be that your old furniture doesn't fit the new space. Rather than stuffing the old items, it is better to get Brisbane's office furniture that better fits the employees' preferences.
Try to create a working environment that boosts the productivity of employees. You can have a cubicle style layout for your working area or simply use sit-stand desks to save space. In simple words, have a floor plan that works the best.
Old-fashioned
Furniture in every workplace speaks more about the work culture. Organisations that have outdated furniture are often viewed as cheap or merely ignoring their employees' needs. Definitely, if you have visitors and delegates walking down your workplace every now and then, then a lasting impression is a must.
Whereas, an office space with old-fashioned and clumsy furniture can actually make your customers and clients run, which won't be an ideal situation for your business. So, it is better to ditch those heavy-handed desks and chairs along with the dull wallpapers. Further, look for a reputable partner who can suggest the best ergonomic commercial office furniture in Brisbane that can eventually save your company's work culture.
Not User-friendly
If your business relies on group and collaboration efforts, then it is vital to offer a magnificent conference room or boardroom. No doubt, a boardroom is a perfect space where ideas can be shared freely without any unwanted distraction. Remember, if your company does not have one, then you are seriously falling behind something important.
Try setting up a Basic Catania Boardroom table with Scroll Mesh office chair cushion to create a creative and demanding work environment. Offering enough space to escape from the routine and generating some brainstorming ideas definitely needs the right setting.
Unsafe
Another common thing that most of us miss while buying office furniture in Brisbane is to confirm whether the furniture comes with absolute safety or not. For instance, if you have too many desks and chairs in a particular area with poor spacing, then you need to know that you are already breaking the safety standard.
Plus, having chairs, desks, and cabinets that are totally outdated and don't serve the purpose can actually put employees' health at risk. They can eventually experience issues like backache, neck ache, muscle strain, and lumbar pain. Certainly, ensure to have enough space with a suitable layout of chairs and desks, so there's no chance of any injury or fall down.
Poor Quality
If you find your office furniture breaking most of the time, then it is a sign that its quality is cheap. Further, you will end up paying more and more for similar articles, which is actually not an excellent way to go. Having cheap furniture at your workplace may be affordable, but it also delivers a weak and dull look. The best quick fix is to upgrade the existing furniture items with the newer ones - that have a contemporary appeal, durable and come with multiple features.
In the end, upgrading your office furniture is not an easy task to execute. So if you feel that your office is running out of space, storage is becoming a significant issue, or your employees' have started to complain, better search for a renowned furniture supplier in Brisbane who can nimbly help to revolutionise the workplace once again.