How Can a Market Research Agency Help Your Small Business?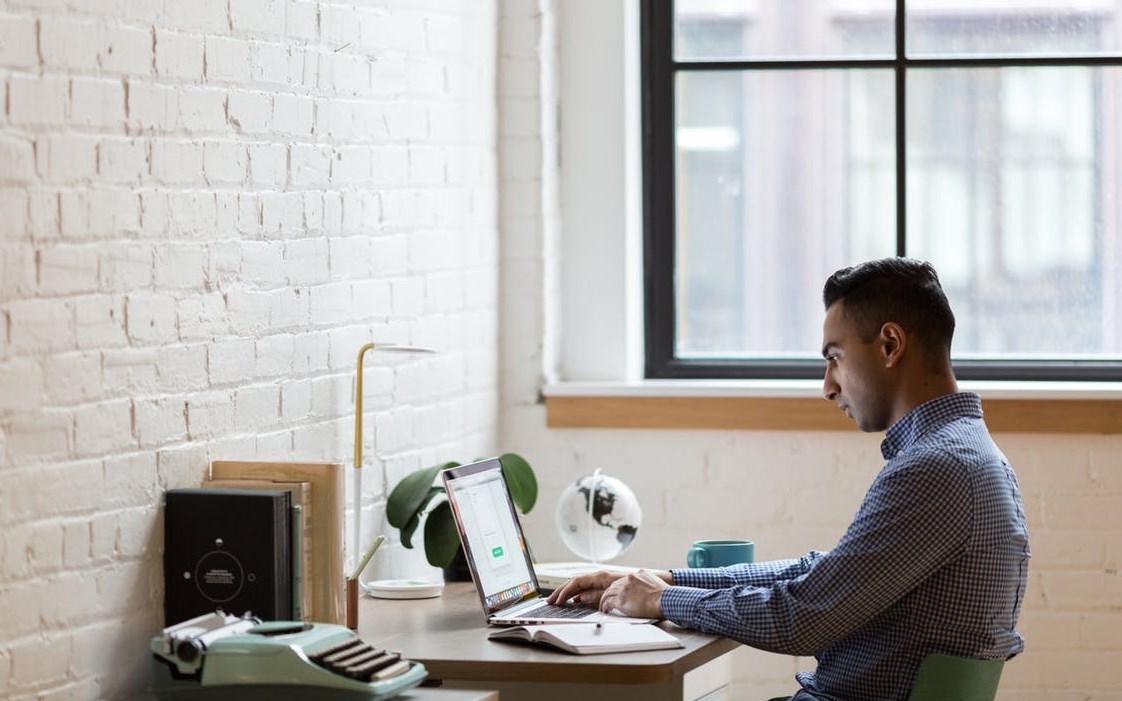 You probably already know about market research if you are a small business owner. You understand that recognizing the societal, cultural, and economic dynamics of your business is essential to your growth. You know that you need relevant data about your consumers, the market you're operating in, and what your competitors are doing.
Using a market research agency can be daunting for some, so here are five ways efficient research can help your small business grow:
Improve brand identity
You might ask: How do clients view you? How is your product stacking up against your competitors in the market?
If you find yourself commonly asking these questions, you can use a market research agency to strengthen your brand identity by researching subject matters such as:
Brand awareness — are consumers familiar with your product?

Personification — what features and qualities do your consumers identify with your label?

Competitive comparisons — how do consumers see the business in a competitive environment?
They may also interview customers to collect reviews on promotional material such as brochures, email campaigns, social media ads, etc. Brand research is generally done by consulting clients and conducting focus groups. This way, they can discuss various subjects in detail and get input from the respondents to help you develop brand awareness and strengthen your marketing resources.
Know your customers
Entrepreneurs need a lot of data about the scale of their industry, their prospective buyers, and how to attract them effectively. Some information you may want to find out regarding standard clients for your products and services is their gender, age, profession, location, email address, phone number, household income, and social media consumption. This type of consumer research allows you to understand your target demographic so you can develop targeted marketing plans.
By directing your resources on the correct audience, you will expect quicker returns, increased efficiency, and improved overall quality in your marketing efforts.
Measure the efficiency of your promotion
As a business owner, you want to do a more excellent job of marketing their businesses and attracting revenues.
Market research will help by providing insight into the efficiency of your advertising campaigns. You can conduct surveys to collect input from your clients regarding the look and feel of your ads. You can also evaluate consumer perception and response to unique marketing strategies and initiatives.
Obtaining this type of information will help optimize your marketing expenses by having you plan content that meets and strikes a chord with your community.
Finding potential opportunities
Market analysis can help you recognize new business opportunities that could be valuable to your business. It can help define regional markets for growth and check the business demand for new goods or services. You may decide to start a physical retail store and need to identify the correct location or plan to adjust the sales system to evaluate if the move would impact the consumer base.
Market analysis can evaluate current data from government records, surveys, and industry-specific studies. These reports offer information across industries such as business size, trends, market share estimates, sector structure, major industry distributors, key rivals, and general market details such as the number of companies based and their regional spread.
Acquiring this form of consumer data is a crucial first move to help scale a new market and evaluate the best marketing plan and operations.
Business expansion
Every business owner would like to grow their company, but many are uncertain where to start. Research is the most reliable strategy for brand growth, release, or business growth because credible statistics will help monitor developments and potential demand, find a space for development, and build successful marketing campaigns. You can also use this information to set practical market goals, conquer the competition, and improve output.
By understanding the increasing complexity of the industry, efficient analysis facilitates business growth and development.
Market analysis is an accessible service to support every business, supplier, person, or institution in making smarter, more educated decisions. The more research you incorporate in the development plans of a company, the better situated it is to come directly with the changing landscape in which it conducts business. Market research offers useful knowledge that can enable you to recognize and assess consumer demands, your consumers, and your competition.
Author Bio: Julian Carter is a farmer of words in the field of creativity. She is an experienced independent content writer with a demonstrated history of working in the writing and editing industry.  She is a multi-niche content chef who loves cooking new things.