4 Killer Tricks to Expand Your Brand Presence and Reach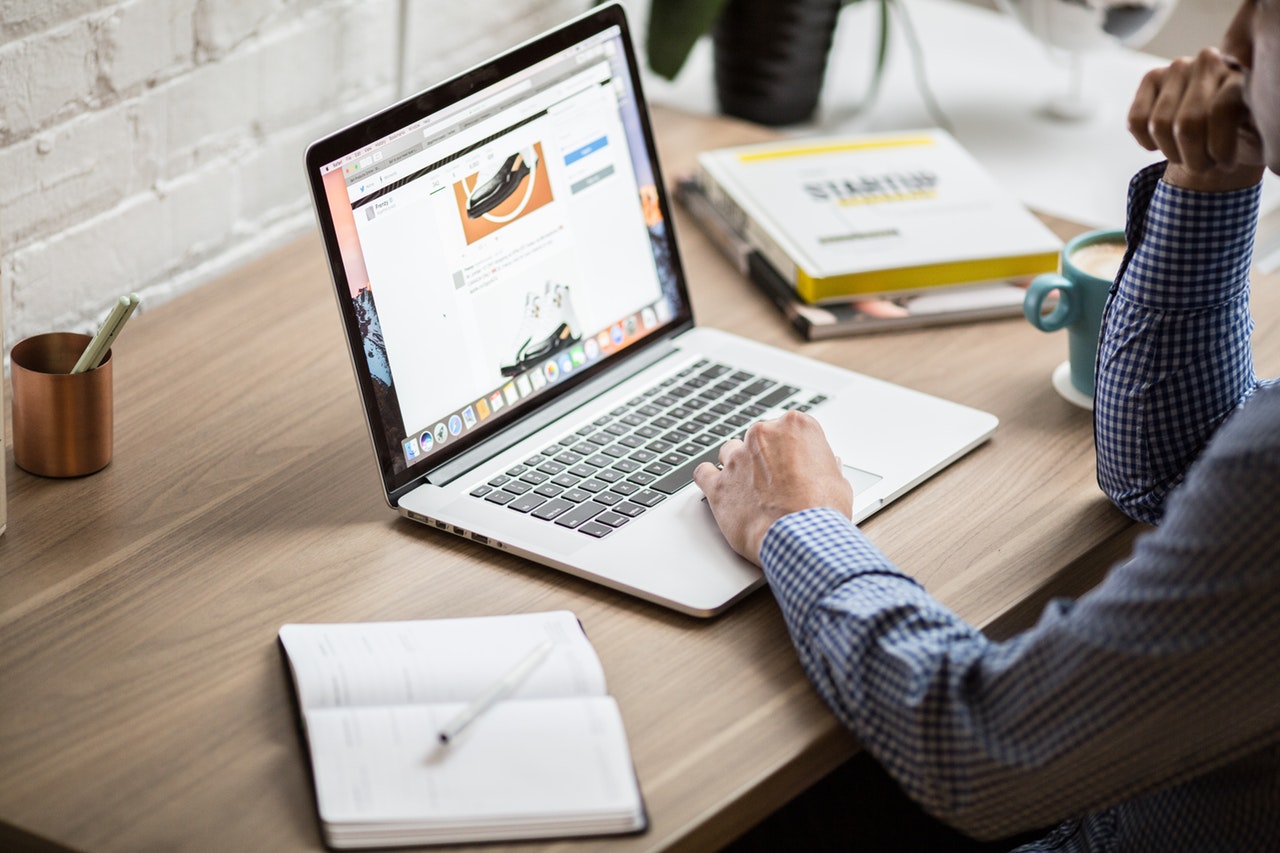 Starting a business in this day and age is not nearly as difficult as getting noticed because without the necessary exposure of your brand, you won't be able to attract customers. Expanding your brand presence is not as easy as posting a few ads in the newspapers, but there are strategies that are more effective than others. With that in mind, here are 4 killer tricks to help you ensure the exposure your brand needs.

Implement visuals to your marketing campaign
In the world of marketing, quality content is mandatory. The goal is for those pieces of writing to grip you with an engaging story, however, not every content has equal power. But there is a way to enrich each content - adding visuals. The simplest strategy is to add images and photos that are relevant to the content so they can contribute to the story.
Alternatively, the visuals can be used to express the content in a different form. For instance, you can choose to mix it up with videos and turn a long informative blog post into a short video. Also, you cannot make a mistake by using infographics: they are the perfect combination of drawings and a short text that is attention-grabbing and convenient for those who don't have time to read a long text or cannot play a video. Visuals are a powerful tool to enticing attention regarding your brand.

Leverage local SEO search
If you are not only an e-commerce brand, but you also have a brick-and-mortar shop, one manner to attract new customers is to let them know about your location, regardless of whether you are in Hong Kong or Sydney. In this era of searching for information while on the move via our mobile phones, we google something like 'Thai restaurant nearby' the moment we are ready for a lunch break.
To make this work, that is, to get more people to notice your brand, you need to consider keywords for local search, and besides content, directory listings and local citations are also important points to cover. This is a highly effective strategy but it is a bit complex, especially for somebody inexperienced. Therefore, it is best to hire the services of local experts, such as a Hong Kong SEO agency, that have the necessary knowledge and skills to target the audience in a particular city or region. This approach, if tended to professionally, can yield results fairly quickly so that your brand would be the talk of the town.


Concoct an affiliate program
Here's a simple truth for you: people love gifts. They love getting promotional material, free trials, and being awarded free products, just as much as they love discounts (or possibly more). In that way, you nurture a relationship that you have with them, paying special attention to the most loyal of customers. Since no brand can afford to lose money, the affiliate program needs to be carefully thought out.
You have to determine the structure, how they can earn the points, the duration of a particular campaign, as well as what the gifts would be for a different number of points. Alternatively, you can use social media to this purpose and organize giveaways to reward those who promote your brand so that you can perpetuate that circle of recommendations. People nowadays trust the recommendation more than they do commercials which is precisely why you need to connect with influencers who love your brand and work on mutual promotion.

Use the power of social media
Social media have become an inseparable element of our lives and not only do we use them for everyday communication but also for searching for information and shopping. Just as people share their stories on social media, they want to see stories about your brand on your profiles. Naturally, it is up to you to choose a network, based on your target audience's preferences because there is no need to be present on every social media.
The key to leveraging the power of social media lies in, first and foremost, enticing content which you need to post regularly and it is also useful to promote your website's content via your social profiles. Also, don't forget to connect your website to social media profiles by placing buttons that will lead visitors directly to them. In addition to that, communicating with your followers is essential because a brand that provides them with great social experience is the one they would recommend.

Wrapping up
When deciding on the right course of action, you have to keep in mind both the preferences of your audience and your brand's goals. Neither of the sides should dominate because that would mean you either have disrespected the audience or that you haven't stayed true to your brand.
Be that as it may, knowing your audience, you will be able to implement visuals that would attract them, create giveaways and affiliate programs to motivate them to participate, and get them to find your store while walking about the city. By adapting these strategies to suit your brand's goal, you will have no problem extending your brand's reach and in doing so, win over new customers.