Financial tools for your small business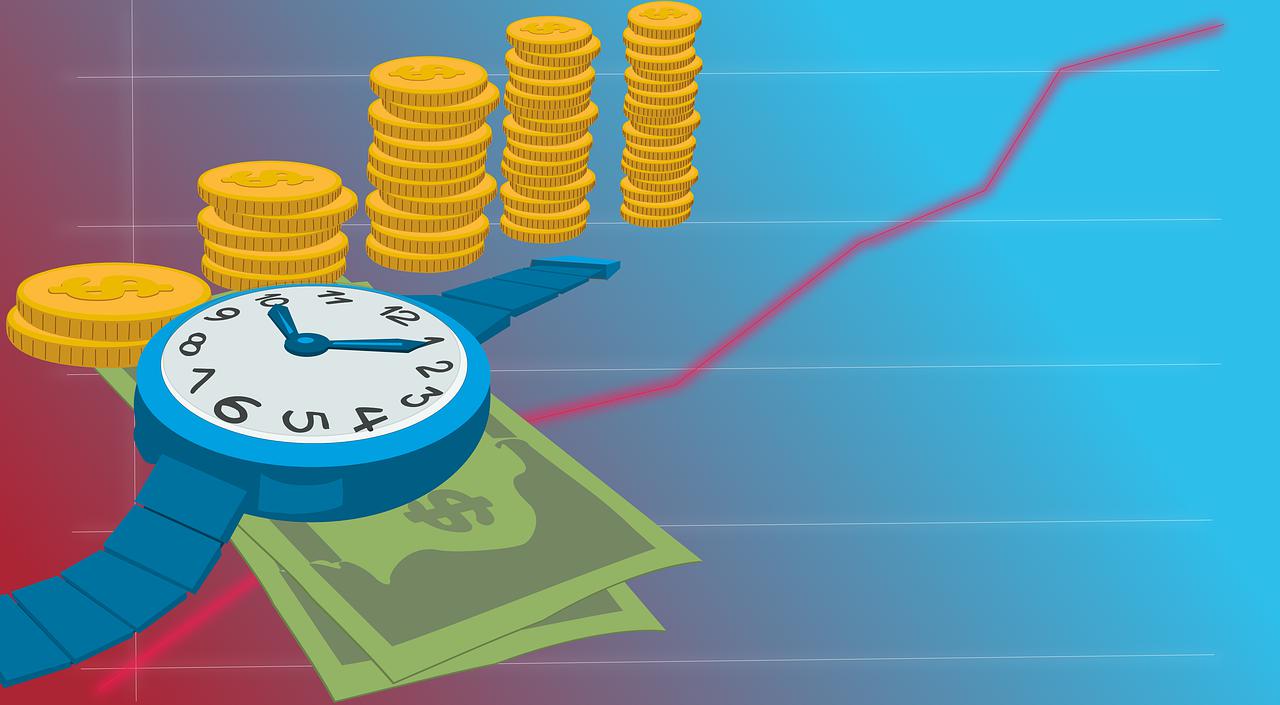 Whether you own a small business or face challenges planning your personal budget and savings. Financial tools allow us to be more efficient and savvy by providing a wide range of accounting instruments. From planning budgets, tracking invoices, free credit check, and setting reminders, recording expenses, debt, and savings.
It is important to keep up with all your financial expenses and income. Financial tools help simplify matters by accounting for all your financial challenges. There is a wide range of financial tools available for entrepreneurs, professionals, online shopping portals, retirement planners and more. Armed with these tools, you no longer need to hire financial advisers or even accountants.
They help save time and energy that is spent on mundane financial tasks. You no longer have to spend hours pondering overtax paperwork and financials. Financial tools can help streamline all financial management tasks so you can spend more time chasing your financial goals. In this article, we will walk you through a wide range of financial tools to make your affairs simpler and efficient.
Here's everything you need to know:
Accounting Tools
There is a wide range of accounting software, apps and, tools that aid businesses and individuals with superior solutions. This software is highly efficient at streamlining all accounting tasks, and recording transactions, expenses, and income.
For instance, QuickBooks is immensely popular with businesses and retail outlets. They are ideal for small businesses and startups. You can also avail of online accounting sites and tools, such as Xero. The program you choose for your accounting management must be flexible and efficient. It is important to seek out features such as contact management, vendor tracking, recording expenses and, income and invoicing.
Accounting software can also process credit cards, payroll and salaries, create quotes and estimates, and automate recurring payments and bills. Software that can be accessed by multiple users and devices are most efficient and useful.
Budgeting & Planning
A realistic and flexible budget is the foundation that facilitates your financial and wealth generation goals. If you want to save more for your retirement or reduce the expenses of your business. A budget will help you track your expenses and debt, and reduce your liabilities. It will help you achieve milestones and record your spending and saving.
It is important to invest in a budget tool that is well-suited for your business or your personal financials. Plan Guru is immensely popular as a stand-alone budget planning tool. Most accounting software for businesses is equipped with budgeting tools.
Check Credit Scores
Your credit scores have a significant impact on your financial goals and wealth generation strategies. All your financial plans for the future are heavily reliant on maintaining healthy credit scores. Whether you want to buy your dream house or take out a business loan for your startup idea. Even if you want to go on an exciting adventure across the globe, your credit scores must be healthy.
There are many apps and tools that allow free credit checks and analysis. These tools allow you to observe your improvement or decline in terms of credit score rankings. You can observe the increase or decrease in your credit scores over time. They help you understand your financial behavior and the mistakes you have been making.
These tools help you improve your financial performance and adopt efficient habits. They help you work on improvement so you can chase your financial goals and improve your rankings considerably.
Payroll Management
Managing and recording payrolls is a time-taking task that requires you to hire a professional. Mistakes are extremely common, which leads to dissatisfaction amongst employees due to delays in receiving compensation. Payroll and HR systems allow you to eliminate all inefficiencies and mistakes that increase your costs. They streamline all processes or recording and approving salaries.
Zen fits and Zen Payroll are two immensely important tools for payroll management. There are many tools, such as Sure Payroll, which allow you to record and automate your federal, state and local payroll taxes. It is important to equip yourself with an efficient tool that manages and automates all your payroll management chores.
Tracking Expenses
Tracking expenses is extremely important for businesses and individuals. They help yours account for all small and major expenses and allow superior wealth management solutions. If you or your employees are constantly traveling, these tools help account for all expenses. You can track every single penny that you have spent as part of your business or personal funds.
Many such tools can be integrated with other software and apps. Many accounting software comes with in-built expense tracking tools. It is important to track every single expense so you know exactly how much you have spent and saved. These are highly advisable for both, small businesses and personal expenses.
Preparing for the Tax Man
Tax preparation, filing, tracking are some of the most challenging tasks for investors, businesses and, individuals. And failure to efficiently track and account for taxes can often lead to the worst financial nightmares. There is a wide range of tax preparation and tracking software for individuals and businesses. You need to find the right tool that is well-suited to your taxation bills and needs.
In the case of businesses and startups, it is important to find a tax software that is compatible with other financial tools.
Retirement Planning & Savings
If you have exciting wealth-generation plans for your retirement, you need the right tools to facilitate your goals. Apps and software, such as the Nest Egg Estimator, allow you to forecast and streamline all your income and expenditures. From taxes and debt to tracking assets, income and, expenses. These advisor apps and tolls process all your financial data and set your milestones.
They ensure accuracy in planning estimates and forecasting your wealth generation goals. These apps also help account for possible changes in your income, expenses, spending and, savings. Quicken is another popular tool that helps streamline and manage all your financial tasks. It will help yours account for your expenses, debt and saving goals, alongside your investment plans.
Conclusion
All businesses and individuals need to equip themselves with the right financial tools to support their goals. Whether you own rental properties, a small business or need help to improve your savings. Financial tools help ensure greater accuracy and efficiency. They make sure that all your expenses, taxation and debts are accounted for and automated. You can track your income and spending with more efficiency, and change financial habits to increase savings. However, to ensure efficiency, it is important to invest in the right tools that are compatible with your needs and goals.