Starting a Moving Business: 4 Tricks to Ensure Success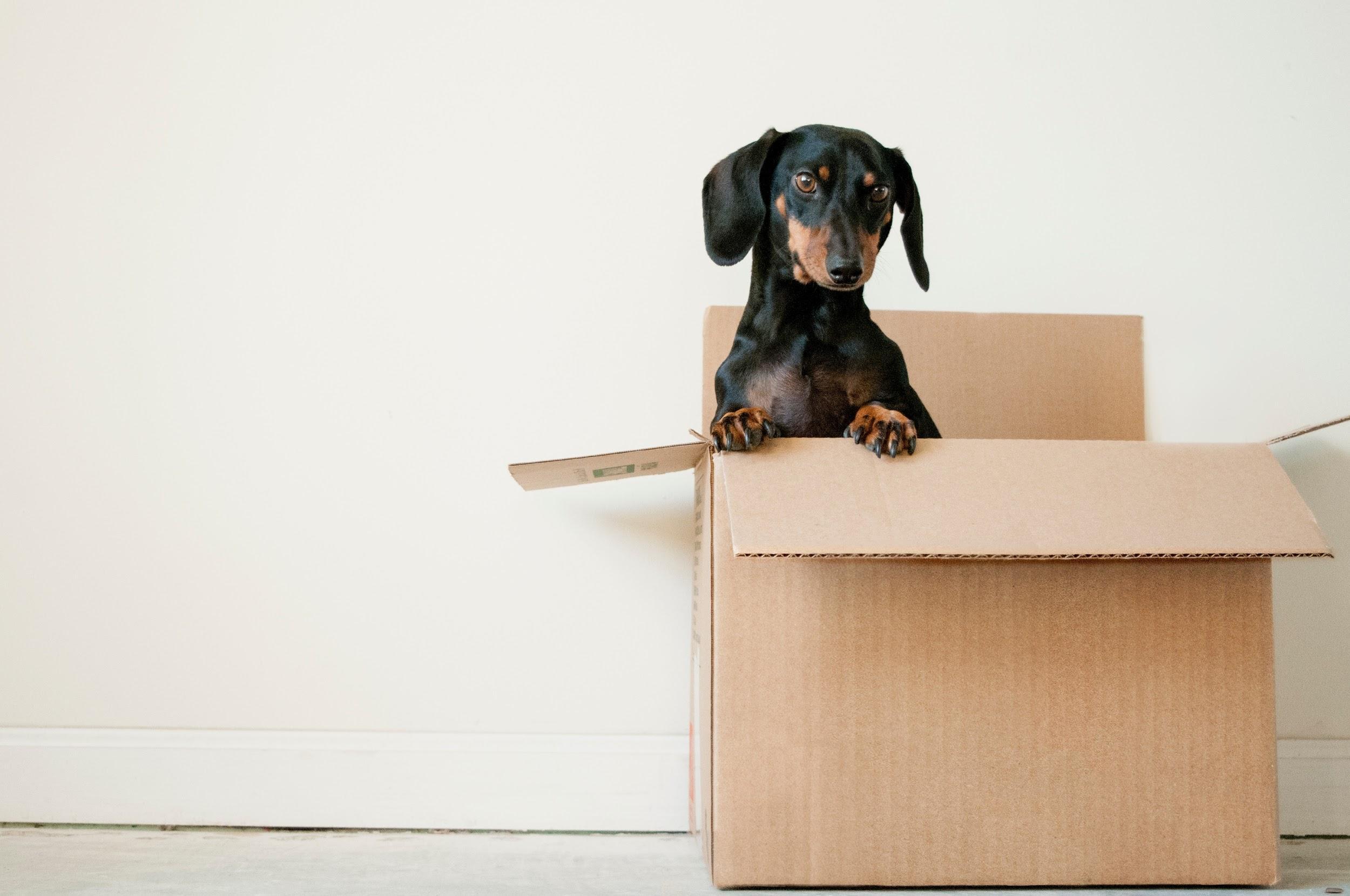 If you have decided it is time for a shift in the career path and you wish to test the waters of entrepreneurship by diving into the moving business, you would be glad to know that the time for such a change is favorable. Mass urbanization and globalization are prompting people to move a lot which means that there is a growing need for these kinds of services. If you are determined to set up a moving business, here are a couple of tips to help you have a sound start.


Be mindful of who you hire
Although you may have the urge to do everything on your own because it would seem like you are more in control of things, that is neither rational nor possible. If you are not skillful with numbers, instead of risking wreaking havoc which would be difficult to untangle, it is better to hire a professional accountant to tend to your financial state.
When it comes to the moving crew, those employees will be the face of your business, so make sure that individuals you choose are not only physically fit but also communicative and cordial. People who are moving are usually under a lot of stress and they don't need an additional thing to worry about, such as a rude crew member who is not careful when handling their belongings.


Get properly equipped
While things such as tools, different fill-in forms, boxes, and sticky tape can wait, one of the crucial pieces of equipment that need special attention is the moving truck. Depending on your budget and the workload, you might want to start with acquiring one or two trucks but of supreme quality, because that will allow you to build your business and reputation on quality and not quantity.
When deciding on the perfect vehicle for your moving business, you can and should always consult with experienced truck dealers. For businesses that look for dependable, fuel-efficient vehicles, they often recommend Volvo trucks purchase as one of the most optimal solutions and good value for money. Once your business starts expanding, you can upgrade your fleet with more reliable trucks that will serve you for years to come.


Create an online presence
Word-of-mouth marketing is still king in the moving business since people want to ensure that their belongings are handled with the utmost care by somebody trustworthy. However, newer generations, after hearing a good recommendation about your business will not call you right away but instead first look for any online traces of your business.
They will look for clients' comments, your social media profiles, as well as your website, and only once they are certain you are what they are looking for, will they hire you. The website can be simple in design but it needs to be quick to load and easy to navigate, while it would be best for your social media profiles to contain real images so your clients can feel free to transparently comment on the quality of your services. This approach of engaging present clients to attract prospective ones will pay off manifold.


Take care of insurance
Many less experienced entrepreneurs make a mistake of not tending to insurance because they write it off as just one of the unnecessary expenses. However, an insurance policy can make all the difference in many situations but people often only realize it once something happens and they don't own insurance of any kind.
Your moving business will benefit from a plan that covers the trucks, cargo, as well as provides liability insurance. Not only will this give you peace of mind but it will also boost your reputation since clients often inquire whether a moving business they are hiring is insured. If you have never done this before, it is recommendable to consult with a local commercial insurance broker to make sure you choose a plan that would fit your business needs perfectly.


Wrapping up
From a reliable truck to a skillful crew, your moving business should rest upon steadfast foundations. It is always better to start small and provide quality service so that your reputation becomes the means by which you expand your business with ease. Make sure you nurture your online presence and update it regularly so that potential clients can get a realistic idea about your services. Also, don't disregard the importance of obtaining insurance because it can mean a lot under certain circumstances.