How to Get the Most Out of Your First Cruise Holiday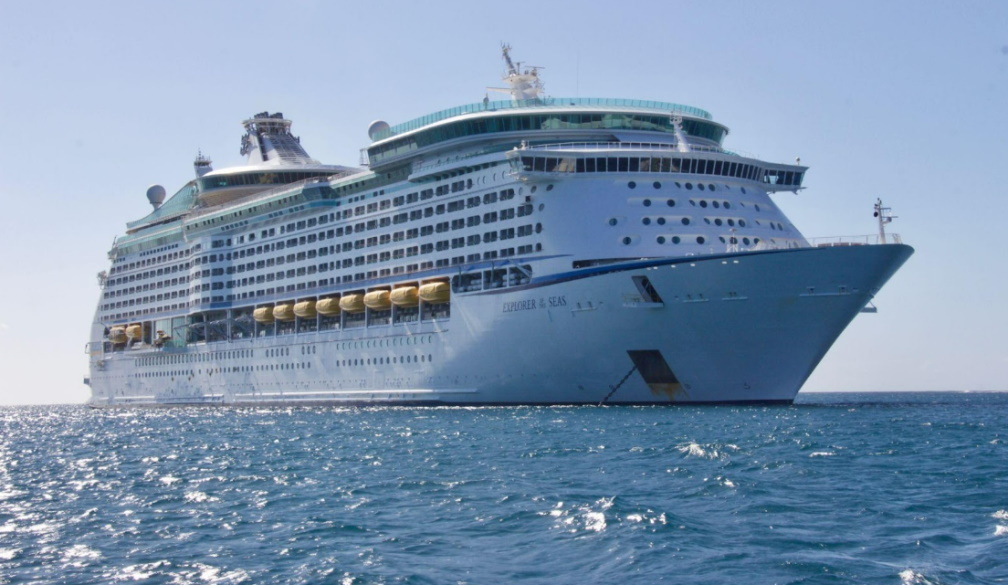 A cruise is a great way to see the world and visit multiple destinations in one go. If you're thinking about booking your first cruise, here are some tips and tricks to help you get the most out of your holiday.
Planning Your First Cruise Holiday
Firstly, you'll want to research different cruise lines and find the best one that matches your budget and preferences. Once you've chosen a cruise line, make sure you book early to get the best price and first selection of cabins. Decide whether you want an action-packed vacation or a more relaxed trip, and choose your activities accordingly. Finally, make sure you pack everything you'll need for a comfortable voyage - including plenty of sunscreen!
Choosing the Right Cruise Line
When deciding on a cruise line, it is important to consider your budget and what type of experience you're looking for. There are so many different cruise lines out there, each with their own unique style and facilities. Do some research ahead of time to find the right fit for you and your travel companions. Once you have narrowed down your options, make sure you read reviews from other cruise customers to get an idea of what each company is like. This will help you make an informed decision when booking your cruise.
What to Expect on a Cruise Ship
If this is your first cruise holiday, you're probably unsure of what to expect onboard the ship. Here are some tips and advice to help you feel a little bit more prepared:
* First, familiarize yourself with the common areas of the ship so you know where everything is located. This will make it easier to navigate your way around once you're on board.

* Secondly, don't be afraid to ask questions! The crew members are there to help and ensure that you have an amazing experience. They'll give you suggestions on the best activities or point you in the right direction if you've somehow lost your way.

* Lastly, remember that there is no need to dress up every night for dinner - most ships have a casual dress code in place. So relax, kick back, and enjoy your vacation!

Staying Safe on a Cruise
It's important to research the best ways to be protected on a cruise. There are a few key things to remember, like being aware of your surroundings and knowing where the emergency exits are located. It's also a good idea to familiarise yourself with the ship's safety procedures before you set sail. By following these simple tips, you can be sure that your cruise will be enjoyable and safe for everyone on board.
Making the Most of Your Time on a Cruise
There are always ways to make the most of your time on a cruise ship. Here are our top tips and advice to help you enjoy every minute of your next cruise holiday:
Plan Ahead

- research what activities and entertainment options are available on your ship and plan out which ones you want to do in advance. This will help you make the most of your time onboard and avoid any disappointment if something is fully booked when you try to sign up on the day.

Rise Early

- take advantage of the quiet early morning hours onboard by getting some exercise in at the gym, taking a dip in the pool or enjoying a leisurely breakfast before everyone else wakes up. These 'cruisy' little moments can be some of the best times onboard!

Take Advantage Of "Me" Time

- use your time onboard wisely by enjoying some well-deserved "me" time; get pampered at the spa, catch up on some reading by the pool or explore different parts of the ship that you normally wouldn't think to visit.
We hope you've taken these tips and advice on what to expect during your first cruise holiday on board. Remember to have an open mind, be prepared for adventure, and most importantly - enjoy yourself! With a little bit of research and preparation, your first cruise can be the beginning of many amazing journeys.