The Comfortable Wanderer: How to Stay Comfy & Stylish On Day Trips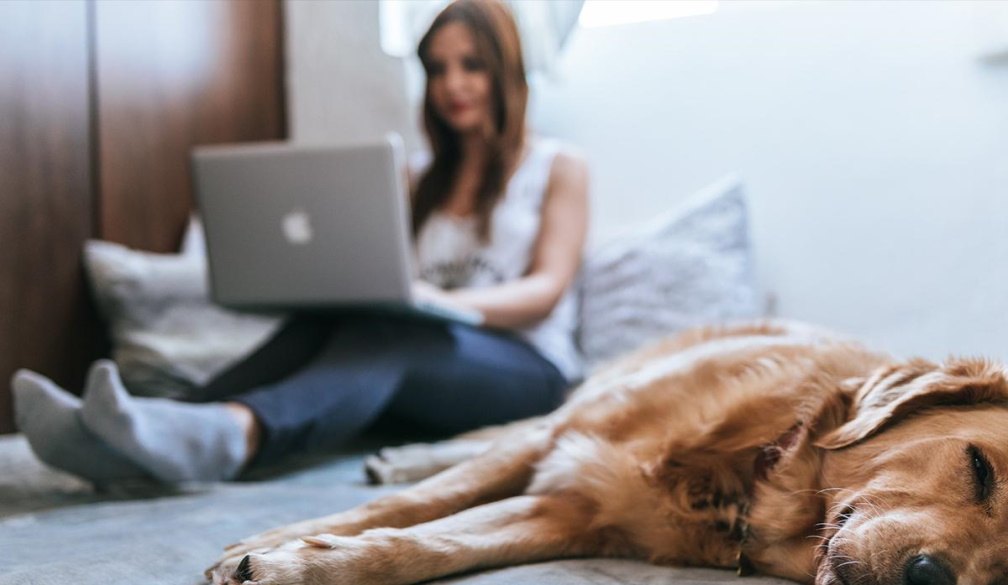 At a time when we have embraced our comfort after experiencing a near-year-long lockdown, comfort has prevailed over our style choices. For Melbournes dwellers, spending nearly 263 days indoors: We have truly embraced wearing our trackies and hoodies to shamelessly get our groceries from our local super. Luckily no one dared question our lockdown-styled haircuts. Emerging from a year-long state of being an introverted cave woman- doesn't mean there has to be a polarising decision between the two: comfort and style.
Embracing the baggy
We know all too well about the choices we have had to make in the name of fashion. Including overly tight jeans and incredibly awkward readjustments in the odd low-cut wrap dress. Luckily, our style repertoire doesn't have to end around a one-piece jumpsuit or dress. Straight leg, palazzo, A-line- you name it. Extra points for finding a pair that has a stretch band on the waistline, meaning, no need for even having to button those bad boys.
Stylistically, pants have made an incredible return to a femme's wardrobe and with an absolute bang. These pants don't always have to be entirely loose-fitting and can fit in all the right places. Pairing baggy pants with a fitted shirt, long sleeves or mesh can quickly refine the look and create an outfit that embraces both comfort and your individual style—making it the convenient versatile item for those day trips.
Having a wardrobe full of those comforting undies.
Feminine underwear has always been the true dichotomy between your lacy, mesh "Special undies", which most will neglect wearing. Because truly- Are they ever the most comfortable choice? On the other end of the spectrum, there's the typical "Boring" choice of underwear we all have and are ashamed to love so much. There's a pinnacle reason this underwear all has the nickname "grandma underwear" because it's typically not as luxurious as those special undies you have stored away for a rainy day. Or maybe they are considered ugly in comparison to the silky thong you might have stored away for when you're feeling funky.
Although not your most exciting pair of undies, they comfort you in dire times of need. And yes, I'm talking about THAT time- where all you want is those reliable cotton undies that you feel protected in. Which, finally we can embrace our periods, and feel stylish in 2022. In a modern pursuit of fashion necessities, we can fixate our cotton comfort desires on the groundbreaking cotton period panties: A life saver and a game-changer for many. Allowing the more stylistic wardrobe choices with more flexibility without the worry of our inevitable monthly flow.
Winter staples are your secret superpower.
No wardrobe is complete without the knitted Beanies, large cashmere blanket scarves and sleek gloves that always add a statement to the wardrobe. Any winter accessory can accentuate a wardrobe fit and ultimately create a bolder look. This can include baggy pants, a heavy knitted scarf and some striking gloves, which can encapsulate a rather easy and distinct look in seconds. Most stylists would recommend the blanket scarf which at first seems overly excessive, however, can polish an initially comfortable and "lazy" look.
Don't hide away those Winter staples as they will be the defining factor of any future two-minute looks to come in the future, and will add some pep to your step.
Developing your wardrobe and your sense of style is a journey and a personal one that takes time and patience in figuring out how to best represent yourself. There is no shining rule on how to best do this, and in this fashionable age being your most confident self shines through and without a doubt radiates through any choice of clothing you choose to drape over your body. If comfort is your ultimate go-to and you feel most comfortable wearing those supermarket trackies, then let your confidence radiate through that. Because that's what truly defines the look.
Challenge the modern ideal of beauty and radiate the best version of yourself with confidence and prowess. As the most memorable staples of your wardrobe will be defined by the confidence that comes with them.