A Guide To Budgeting For Your House&Land Purchase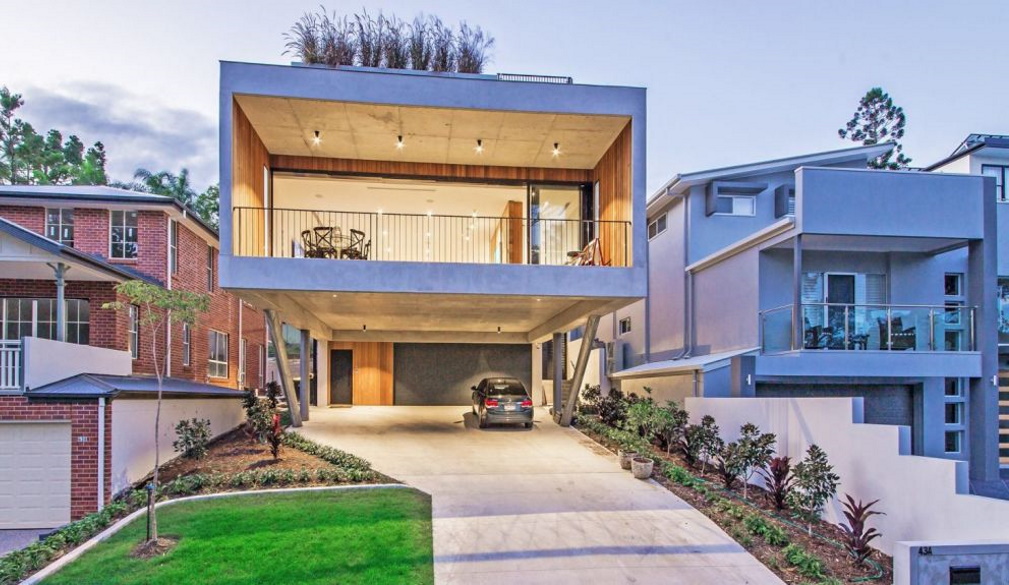 Buying a home is a significant purchase in one's life. It's a financial commitment that requires research and adequate preparation. One of the critical preparations you'll need to make is ensuring your budget is in check. How can I budget for my purchase? Read on to find out;
1. Buy realistically!
Buying an expensive house that you can't afford will drain you financially. Seek professional guidance and avoid temptations to buy what you can't finance. Alternatively, check out the house and land packages in Wallan; most people prefer them due to their affordable rates. Factor in other expenses such as maintenance and homeowner association fees.
2. Check your household income after tax
Knowing the amount of money you have is essential when budgeting. The actual cash should be exclusive of the tax. You can use calculators to know how much money you'll have after the taxes. Also, list all monthly household expenses such as bills, insurance, and other costs. Deduct the expenditures from the gross income you have after tax. The remaining amount is the expendable income you can use to buy a house or land. 
3. Know where to cut back!
After identifying and deducting the expenses, look for areas to improve and save. Identify areas where you're spending more than expected or paying for services you no longer need. Moreover, adjust such sites to maximize savings and clear your outstanding credit cards and loans. 
4. Pay off debt 
Though you can buy a house or land with debt, it will be easier if you get approved and be in a position to finance mortgage payments. You can achieve that by paying off your outstanding debts. Paying the debts will improve your credit score, making you a more eligible buyer for houses and lands.
Also, ensure you get pre-approved by the lender before you start house hunting. You'll be taken more seriously, as the seller knows you're ready to deal.
5. Save for the deposit and set money aside for closing cost
The best approach to budgeting for a land and house purchase is self-reliance. Lenders can finance you, but their interest rates might drain you in the long run. You can avoid that by focusing your budget on saving toward the payment. 
Also, set money aside for closing costs and other expenses such as moving, appliances, paint, furniture, etc. Look into the additional charges to avoid getting yourself into a money crisis or debt. 
6. Check out the market
Critically evaluate the market for similar homes in the area before making any offer. Compare their prices to ensure your offer is fair in that local market. Knowing the market could form a bargaining ground when the property is overpriced. Alternatively, you can hire a home inspector to evaluate any problems. They will protect your interest and help you avoid unforeseen issues before owning the property. 
Conclusion
Buying a home is an expensive, unattainable financial commitment to many. But with the proper financial guidance, you can budget accordingly and locate land and house packages to suit your budget. The above guide will help you budget for your dream house and land purchase.