The Power of Real Estate Photography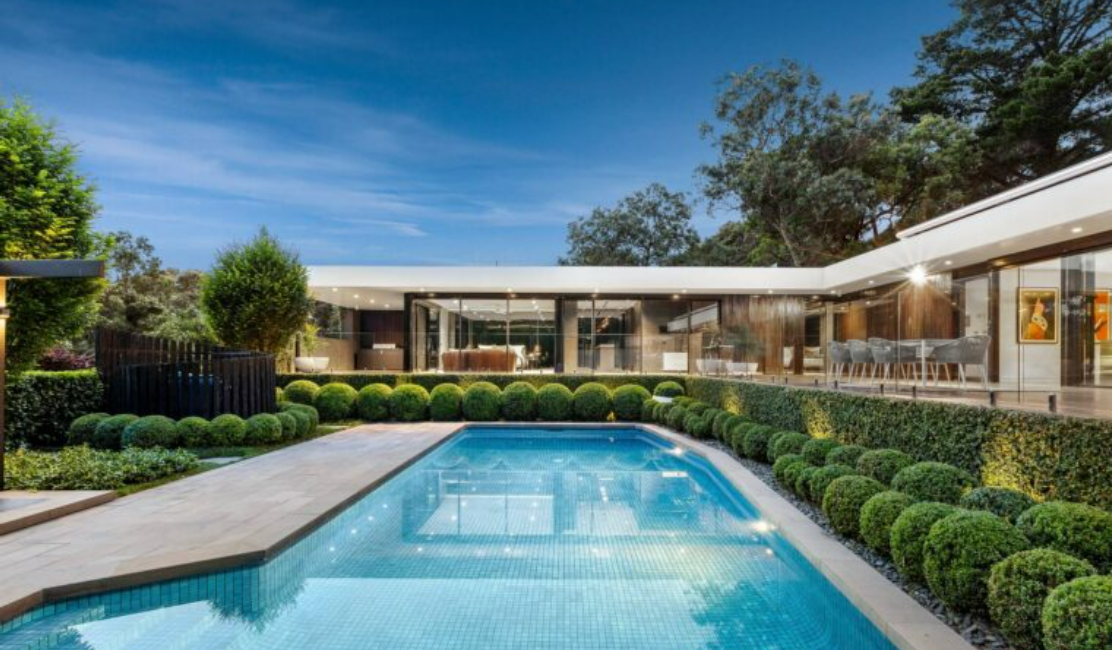 A picture is worth a thousand words, and nowhere is that truer than in the world of real estate. A good photo can make or break a listing, and the right photographer can make all the difference.
Professional real estate photographer is more than just taking a few pictures of a house. It's about showing off the property in the best light possible and highlighting all the features that make it special. A good photographer will make the property look inviting and warm, even if it's a fixer-upper.
The power of real estate photography lies in its ability to make a property stand out from the rest. With so many listings on the market, it's important to have photos that really pop and grab attention. A good photographer will know how to do that, and they can make the difference between a house selling quickly and one that stays on the market for a long time.
Real Estate Photography Can Make or Break a Listing
When it comes to real estate photography, there is a lot riding on getting the photos just right. After all, these photos are often the first thing potential buyers will see when they are looking at listings online. If the photos are poorly done, it can give buyers the wrong impression of the property and dissuade them from even looking further. 
Conversely, if the photos are well done, it can help to pique buyers' interest and encourage them to take a closer look. This is why real estate photography is so important - it can make or break a listing.
Good Real Estate Photography Showcases the Property in Its Best Light
It's no secret that good real estate photography is essential to selling a property. After all, potential buyers are more likely to be interested in a property that looks appealing in photos. But what makes for good real estate photography?
In general, good real estate photography showcases the property in its best light. This means that the photos should be well-lit, clear, and taken from flattering angles. In addition, good real estate photography should highlight the property's best features. With this in mind, here are a few tips for taking good real estate photos:
- Use natural light whenever possible.

- 

If using artificial light, make sure it's not too harsh.

- 

Pay attention to the angles you're using. Avoid shooting from directly above or below.

- 

Use a wide-angle lens to get as much of the property in the frame as possible.

- 

Make sure the property is clean and clutter-free
Real Estate Photography Can Help Buyers Visualize the Property
With real estate photography, buyers can get a realistic view of the property and get a feel for the space. This can be helpful in seeing how the property flows and what the potential is for the property. Another great way to help buyers visualize the property is to use 3D rendering. This can give buyers a realistic view of the property and help them see the potential of the space.
Real Estate Photography Can Help Sell a Property
Real estate photography is a specialized form of photography that is used to help sell a property. A good real estate photographer can make a property look its best and help it to stand out from the competition. Real estate photography can help to sell a property quickly and for a good price.