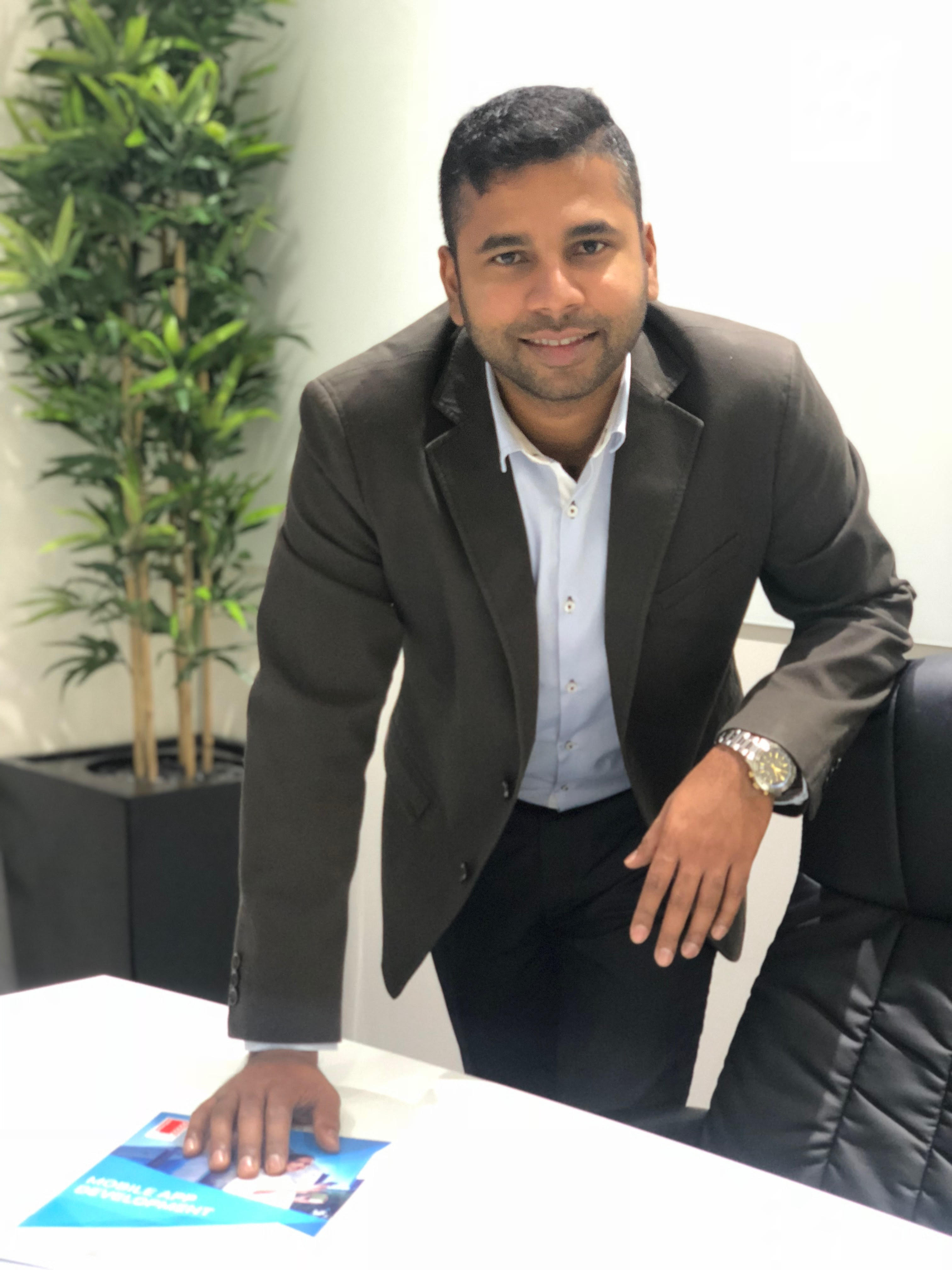 Apps are everywhere nowadays and we use them for everything.   In fact, most of us rely on Apps so much we wouldn't know what to do if they suddenly disappeared.   The problem is, there are so many, with thousands being added to Apple and Google every day, that the number of Apps available is becoming a little overwhelming.   So why are there so many and who decides what Apps are published?
According to Anushka Bandara, co founder and CEO of Elegant Media, "the answer is money."   On average over six thousand Apps are published to Google Play every day.   Google and Apple both charge for the privilege of hosting Apps on their platform and they also receive up to 30% of the revenue generated through the Apps.   App publishing is big business.    When it comes to who decides what Apps get published, Apple and Google do.   Clearly, the more Apps published, the more revenue they get.     
"Not all Apps are published straight away.    Many are initially rejected.    One of the main reasons Apps are rejected is because of bugs and crashes," Anushka said today.
"Sometimes App creators can be in such a hurry to get an App launched, they don't do enough testing and the App reaches the market with bugs that cause the App to crash and hang.   Testing an App requires time and a lot of users and it can be an expensive process.
"Usually the most successful Apps have been tested thoroughly before they reach the market.
"With so many Apps being published, you'd wonder whether it would be possible to publish anything unique, so it's no surprise that this is one of the reasons some Apps get rejected.  
"Lack of uniqueness is becoming more of an issue.   If an App clearly copies an App design which is already on the App Store and/or on Google Play, based on App Store guidelines, the newly submitted App will get rejected.
"This is an area where we, as App developers, are doing a lot more work.   We are helping businesses and start ups to develop Apps which have some unique features and designs compared to other Apps which are already out there in the market.
"If we take 'Ola' for example, who are directly competing with 'Uber', they have not copied Uber's design or concept but offer similar services with some unique capabilities.   It is important to note that both Apple and Google will promote competition but will not accept copycat designs."
An inaccurate description of an App or misleading information within an App can also lead to App rejection.   An App brief should be clearly detailed in order to avoid ambiguity.   Key information such as a privacy policy and when the App requires users to save their name and personal contact details must be included.   If it is not, this often leads to rejection.   If an App does not function as advertised or carries false advertising is also another reason Apps are rejected.
"If an App has a very niche market such as a business to business App, Apple and Google may both suggest that it be deployed as an Enterprise App rather than making it available to the general public," Anushka added.
"Poor quality design and functionality is another reason Apps can be rejected.
"When Apps are rejected, both Apple and Google will usually provide an explanation and outline what needs to be addressed to resolve the issue.  Normally these issues can be resolved fairly quickly but can add to the cost and timeline of an App project.
"There are definitely lots of Apps publishing every day, so the key for all App creators is to ensure you have a unique design, useful and easy functionality and a product which is bug free that meets Apple and Google's minimum requirements."  
Elegant Media is the only Australian App development company with an ISO 9001 Accreditation. ISO 9001 is the international standard that specifies requirements for a quality management system (QMS).  Elegant Media is also part of the Apple Consultants Network as a Mobility Solutions partner and a Samsung Enterprise partner.    The Apple Consultants Network only operates in four regions of the world so far.   Every member of the Apple Consultants Network has met the strict requirements for inclusion in the program. Consultants maintain comprehensive, up-to-date knowledge of Apple products and services, to ensure they continually provide the best possible solutions for their customers.