What's the best camera for street photography?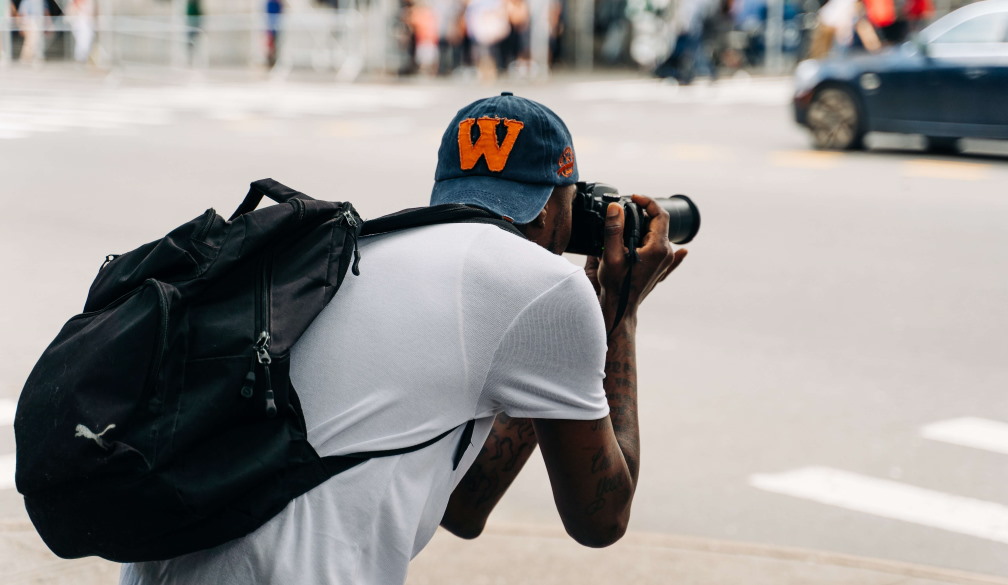 Since the very early days of photography, photographers have been on a non-stop quest to capture everyday people living their lives - in many cases, this involves them turning their attention to the street. The best street photos are striking and dramatic, feel familiar yet fresh and exciting. This is done through the use of key photographic tools; composition, lighting, and a keen photographic eye.
Being a successful street photographer requires hours of practice. Unfortunately, there's no escaping this! But having a good camera for street photography can help you get there faster. The photography experts at Ted's Cameras round up a few tips to help you find the best camera for street photography.
What to look for in a street photography camera
Street photography involves getting amongst the action and framing candid images of the people and places you walk amongst. While you don't need to be a spy, maintaining discretion can help you capture candid moments before your presence is seen and you spoil the moment. In other words, you want to avoid pointing a large camera with a long lens in everyone's face.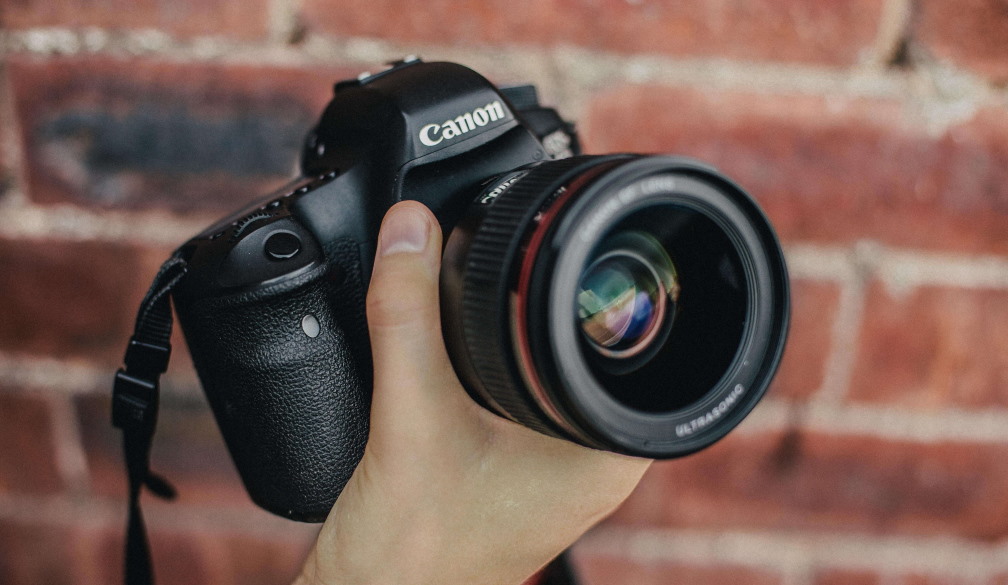 Here is what to look for in a street photography camera:
Portability - Not only is a portable camera more comfortable for you to lug around the street for a long day of shooting, but it also helps you to blend into the crowd. With a high-quality portable camera, such as a Mirrorless camera, you look more like a traveller or enthusiast and less like a professional.

Low light ability - Street photography requires a camera that can handle tricky lighting conditions. Some photographs that you take will be in the shade, some in bright sunlight, and some photos may have a mix of most. You don't have time to think too much about your lighting or rely on a flash gun, so you should choose a camera with good ISO performance and the ability to capture a broad dynamic range.

Manual focus - While modern digital cameras feature advanced autofocus abilities, dedicated street photographers employ a "shoot from the hip" style of photography, which uses zone focusing. With a camera with manual focus, you can set your camera up so everything within a certain distance is in focus; then all that's left to do is aim and fire.

Manual settings - There's nothing wrong with shooting on auto but if you want to be prepared to produce the best exposures in any situation, having an understanding of manual settings will come in handy. Pick up a camera with manual ISO, aperture and shutter speed adjustments, and learn how they work together. If you're not quite ready to start using only the manual mode, set your camera to the "Aperture Priority" mode. This means you are responsible for setting the aperture and the camera does the rest.
The best digital cameras for street photography
In recent times, Mirrorless cameras have become more and more popular for street photography. They are portable and lightweight, while capable of producing images that can compete with larger and heavier DSLR cameras. Here are the best mirrorless cameras for street photography:
This Mirrorless model from Fuji is an amazing option for professional and advanced photographers looking for a good street photography camera. With a 26.1MP APS-C Sensor, it will produce great images in any lighting condition. Its electronic viewfinder, fast AF performance and tilting touch-sensitive LCD screen make it a perfect camera for street photography, as it'll be easy to capture quick snaps of the life around you.
This Mirrorless camera is accessible to beginners. Portable and weather-sealed, you can take it with you everywhere and shoot in any conditions to capture the perfect candid shots. It features a 24.3MP full-frame sensor, a broad 100-51,200 ISO range for low-light photos, an electronic viewfinder, and a tilting touch-sensitive LCD screen.
Powerful and versatile, this full-frame Mirrorless camera from Canon features built-in image stabilisation, a 20MP full-frame sensor, blistering AutoFocus speeds and 20FPS continuous shooting. It also comes with an electronic viewfinder, and a tilting touch-sensitive LCD screen for easy snapping when you're out and about.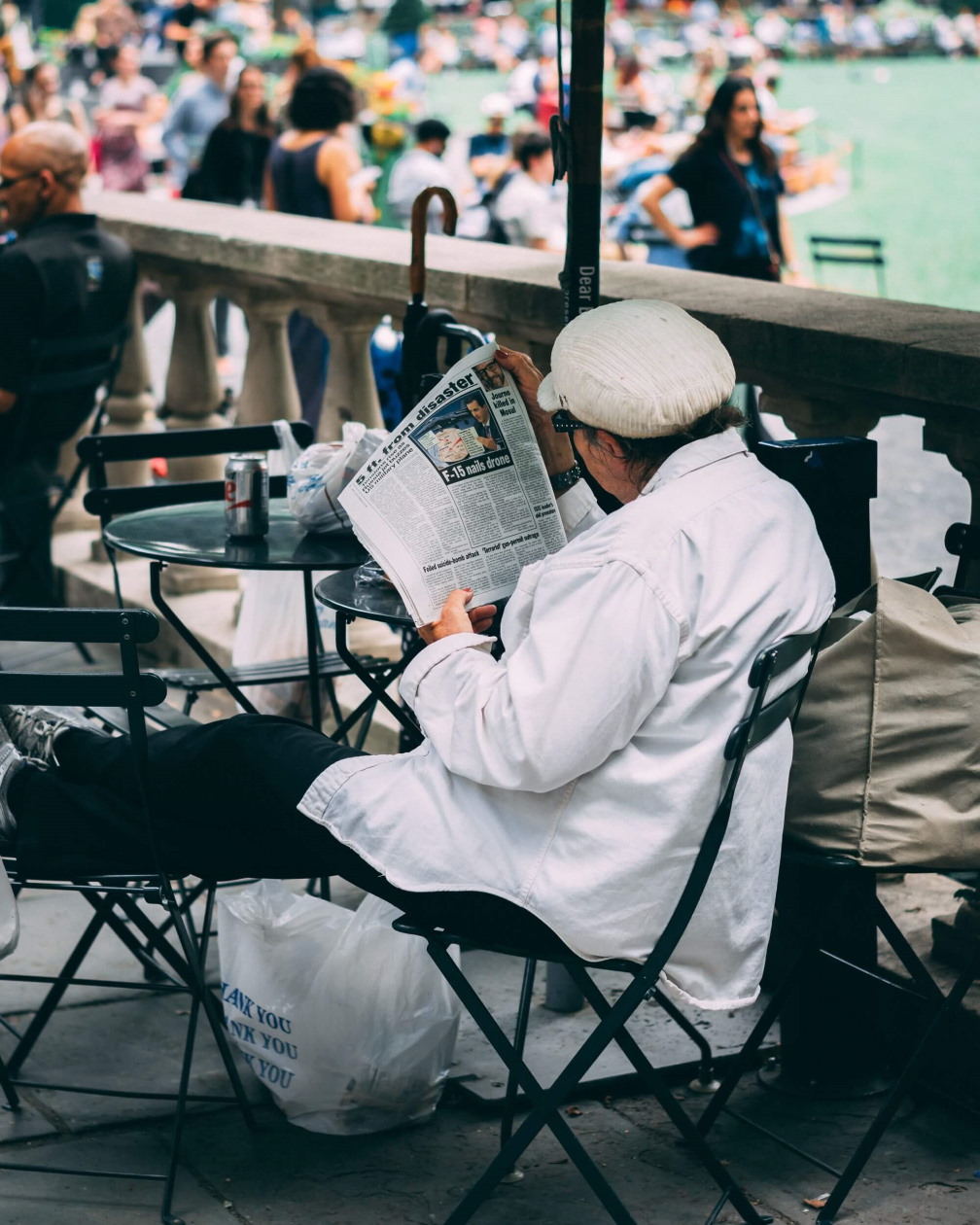 The best lens for street photography
While we may never settle the debate over the best lens to use for street photography, most serious street photographers use prime lenses with a wide to standard focal length. Prime lenses are more compact and feature faster aperture ratings, which produces more bokeh and better low light shooting. The wider field of view allows you to get up close and personal without you cropping out any of the key details of your image.
Consider shooting film for your street photography
Much of the best street photography that you have seen throughout history was shot on film, so why not try your hand at this format yourself? Film cameras produce images with a distinct aesthetic, such as the grainy black and white aesthetic that creates beautiful street photos. While you can emulate this classic look using digital cameras, it is easier to achieve using a film camera.
Top tip: The dynamic grainy look that has captured your attention in classic street photography is best achieved by using faster speed films, such as ISO 800 films or higher. These films also make it possible to shoot indoors and at night without using slower shutter speeds - this means fewer blurry images.
Ready to start shooting? Browse Ted's Cameras website or visit them in-store to find the best street photography camera, lens, and accessories you'll need to capture amazing street photos.