Things to Know About Getting an Outdoor Heater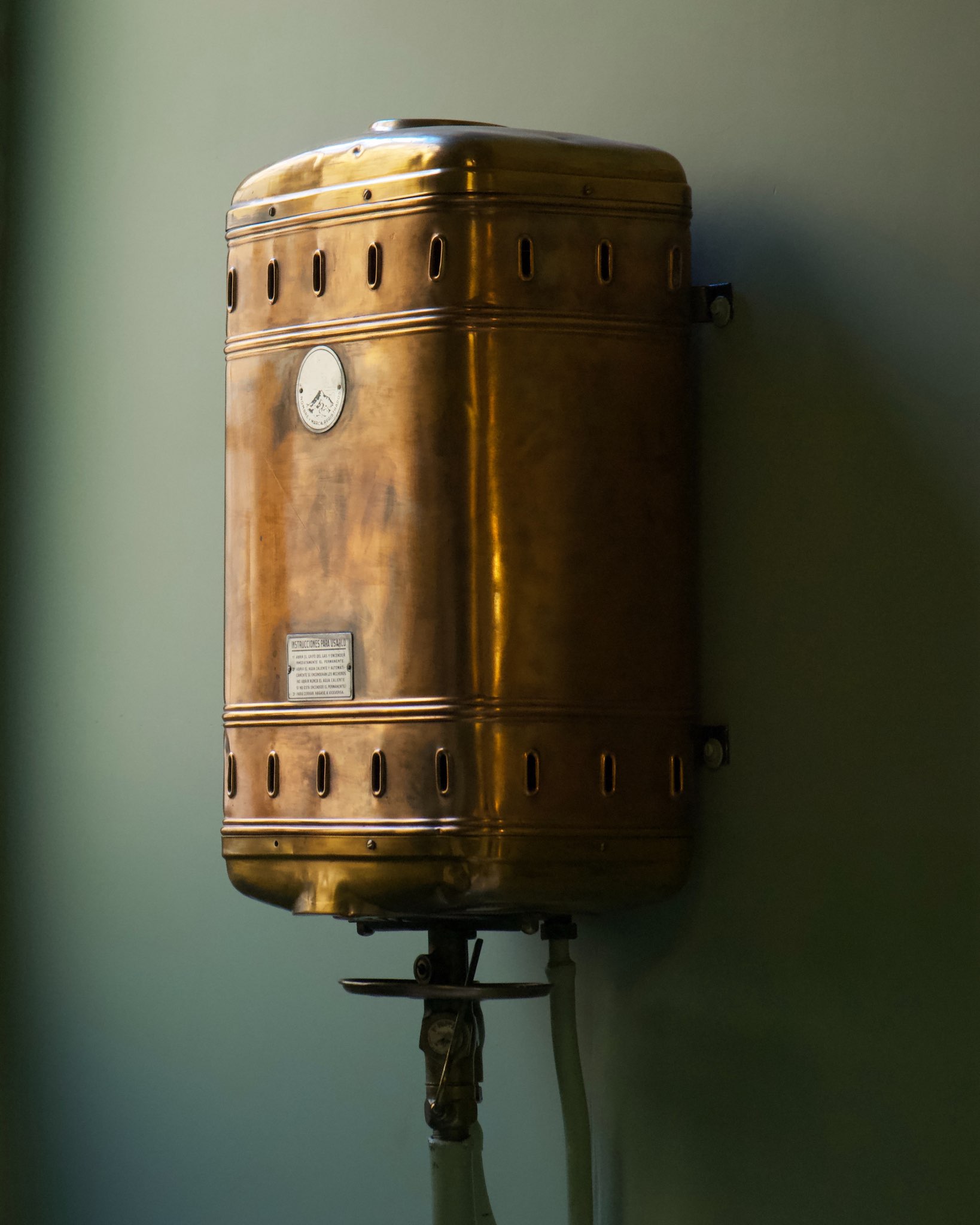 As you bid goodbye to the warm summer days and say hello to the cold season, you may not have as many chances to dine or have fun outdoors. However, leaving your patio untouched for many months each year can be both a waste of entertainment opportunity and money. An outdoor space is a ton of use, from something as simple as enjoying the weather outside to having friends and guests over for al-fresco dining. That said, you still have to pay for this area whether you use it or not, so logically, it will be best to maximise its use as a property owner.
During the colder months, you may find solace in getting an outdoor heater to help you enjoy the outdoors comfortably. Whether it be an electric heater or a gas outdoor heater, this device can give your backyard, patio, or garden some much-needed warmth. That said, you may encounter several types of outdoor heaters while trying to purchase one, so it is best to do some research beforehand. Choosing the right one is important not only for aesthetic purposes but also for functional and safety reasons.
Fuel Types
Outdoor heaters are powered by two common fuel types, each of which has its benefits and suitable applications.
Electric Heater
Since they are powered by electricity, electric heaters need to be plugged in to function. They heat up quickly due to their source of power but need to be placed near an outlet to work. Among the three types, electric heaters are the only ones that can be used indoors or in enclosed spaces safely. In terms of the cost, this type usually comes at a lower upfront cost, but the electricity may cost you more.
Gas Outdoor Heater
A gas outdoor heater can fall under two types, with one being natural gas and the other being propane. Natural gas heaters are considered as the most environmentally-friendly type and the most common choice for most residential homes. Though they have to be professionally installed, they are much easier and cheaper to maintain after being set-up. That said, it is hard to move them around since they are attached to the gas line, so make sure you choose an optimal spot.
Propane heaters, on the other hand, heat up quickly and provide the added benefit of portability. They are one of the most popular types as you can easily bring them around to places and refill them in different locations, such as nearby gas stations and convenience stores. However, the drawback would be that you would need to purchase a separate heater tank and replace this periodically, incurring more costs in the long run.
Design
It never hurts to get an outdoor heater that complements the aesthetic of your home. Wall-mounted heaters are electric and perfect if you do not have much floor space, but want to warm your home during the cold months. Tabletop heaters, on the other hand, are small enough to place on a table and can be electric or gas. As for traditional floor heaters, which you may be most familiar with, these are powered by gas and provide a relatively good amount of heat.
Safety Considerations
Before getting an outdoor heater, you have to think about your location and where you intend to place the device to ensure safety. Do you live in a windy neighbourhood? If so, find a heater that can withstand the harshest winds to ensure it does not topple over. Are you planning to put the heater in an enclosed or open space? Electric heaters should be your only option for enclosed spaces, while you have more flexibility for outdoor areas.

Author Bio: Alison Lurie is a farmer of words in the field of creativity. She is an experienced independent content writer with a demonstrated history of working in the writing and editing industry.  She is a multi-niche content chef who loves cooking new things