Questions you Should Ask Yourself Before Buying a Tablet
Written by

Elizabeth Horrell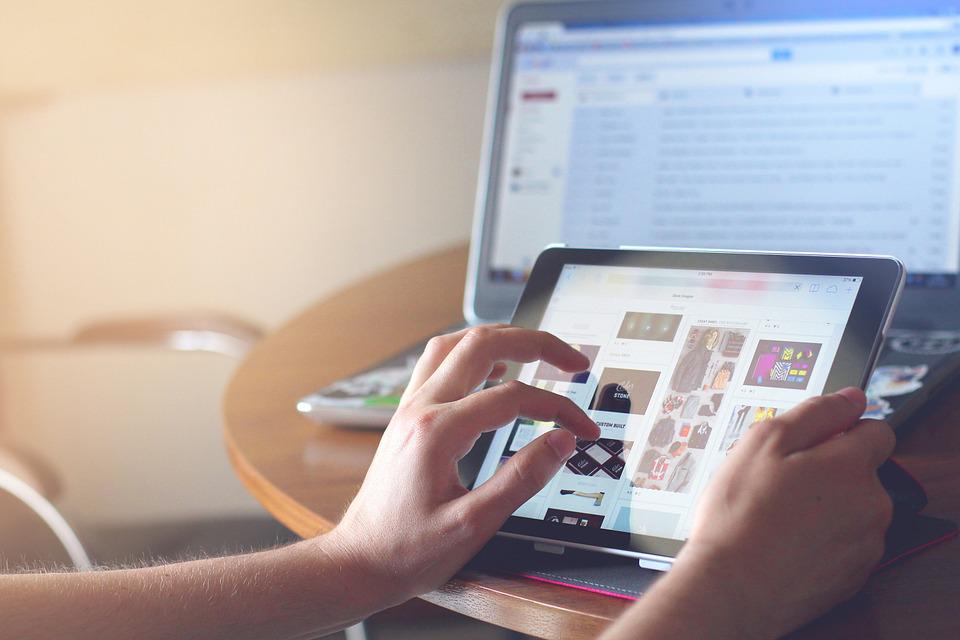 Are you looking to buy a tablet for yourself or for your loved ones? A tablet is undoubtedly a brilliant piece of technology. It combines the functions of a modern-day smartphone and a computer to give you the best of both worlds. Furthermore, these devices are light, convenient and efficient.
Many manufacturers are developing new tablets every year. From Amazon, Microsoft to Apple and Samsung, there are a ton of great options out there. However, with so many options, choosing the right one for you can be a daunting task. Luckily we've assembled a checklist containing 5 questions to consider before settling for a particular tablet. For more articles and research papers, visit Assignment Geek. That said, let's jump straight to it.
What am I planning to use the tablet for?
There are a ton of tablets out there. As you might have already known, they are all meant for different uses. For instance, Apple's iPad comes with a stylus pen that allows you to express yourself more creatively when using the device in your profession. Such a tablet is ideal for creatives in the art, design and architecture industries.
On the other hand, you have tablets that are built for office purposes, game purposes and entertainment purposes. So, identifying the main uses of the tablet will help you choose the right one for you.
What is Your Budget?
Tablets are no different from smartphones; there many of them at different price points. Ideally, you can get a tablet for as cheap as $50 and an expensive one for $1000. You should know that the price of the tablet goes hand in hand with its features and capabilities.
Where are you going to use the tablet?
If you are a workaholic, chances are you are going to be carrying your tablet to the office and café regularly. As a result, you are probably better off using a tablet with built-in office applications. Furthermore, it would be convenient for you to have a light and slim tablet that's easy to carry. If you are always traveling, you might need a waterproof tablet just in case you spill some water or coffee on your device. Establish the main places where you'll be using your tablet and match it to the functionality features before settling for a tablet 
Which brands or operating systems do you prefer?
Tablets run on three main operating systems; IOS, Windows, and Android. Unless you want a different experience to the one you are accustomed to, choosing an operating system is important. The ease of use is essential in the overall user experience of the device.
Which designs do you like ?
Lastly, there are many varied tablet designs. Do you want one with a retina full HD display for movies and games? Or perhaps you fancy a great camera for those conference meetings. Whatever the case is, choose the tablet with the most pleasing design. How does it look and feel in your hands?
Summary
Choosing the right tablet can be a daunting task. Hopefully, with these 5 questions, you will choose the right tablet for you and your loved ones.