Different Ways to Wear Incontinence Pads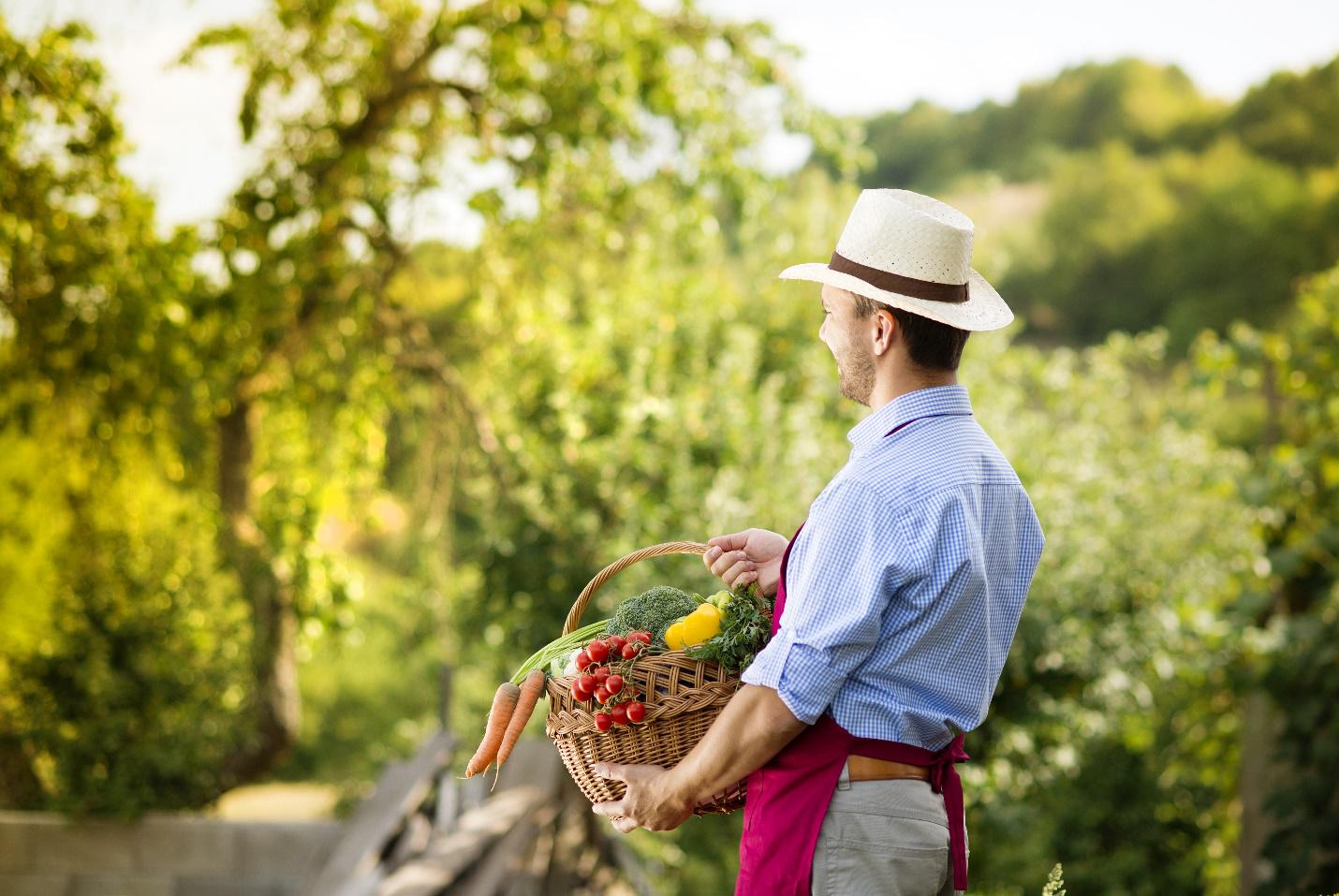 When you are planning to buy incontinence pads for men, you should keep certain factors in mind. They are as follows:


Breathability and Skin-friendliness: If you have sensitive skin, then you have to opt for a breathable pad. Also, if you are sensitive to latex, you could opt for pads that can be free from latex as well.

Choose the pad that Goes well with the Severity level: If you have light incontinence, avoid using bulky products. You can make use of light and discreet products if you just have light incontinence.

Opt for a Reliable Brand: If you find a recognisable brand, you would have some level of trust in it. Most online stores usually stock up the most popular brands of products.

Opt for Products with Odour Control Technology: Most of the products available in the market have this feature as of now. This technology neutralises odours and absorbs unwanted smells.
Different Ways to Wear Incontinence Pads


Wear them Freestyle: The most common type of incontinence pads should be worn like regular underwear. This method is called freestyle as the incontinence pads are worn without any other protective products other than the regular underpants. If you experience light leakage or face incontinence related to stress, this can be a great option that suits you well.


Wear Incontinence pads inside Protective Underwear: If you are in public and are using pull-up style underwear, you can easily pull it up and down if you would like to use restrooms and you can discreetly change the soiled pads and replace them with a fresh one without taking much time. This would be a much easier option than carrying an entire bulky pad concealed from the prying eyes of other people. This would also be a time-consuming process. Whatever the product may be, discretion would be the top priority of people who face such issues. Everyone need not know your business and you can live your life as normally as possible without anyone interfering in your business. Besides this, there are other benefits such as saving more of the money as the frequency of changing the pads would be lesser.


Fit Insert Pads into Briefs to cut down Reorders: At times, there would be the need for greater levels of absorbency, especially during the nighttime. Some people might end up wearing two briefs to get protected from leakage. However, this might increase the need for more supplies and double its cost. However, using bulkier products would be more uncomfortable. The worse of all is that there might still be chances of a leak as the products are not integrated and worn properly. The outer product you wear doesn't fit snugly to your body due to the product placed inside. This might end up increasing the chances for leaks, especially when it comes to the leg area.


If you are planning to shop for incontinence products, do check out the website of Confidence Club, Australia.