Five reasons to upgrade your residential lights to modern energy-saving LED lights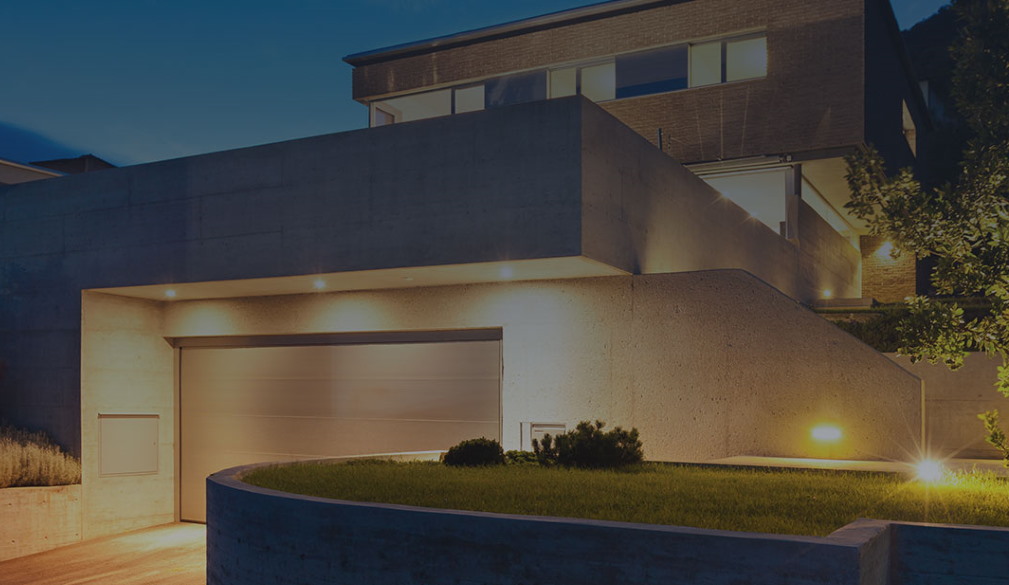 We often have that trouble at home where we get a bulb that seems to consume so much electricity and money. 
This has often been the case in our various individual homes. This is why the exclusive importance of modern energy-saving LED lights can not be downplayed.
Apart from being an energy saver, that is, consume less electricity, this LED light delivers so many benefits to residents in their homes. 
Light-emitting Diode (LED) uses semiconductors to produce efficient energy-source for users in their homes.

If you haven't thought of changing your residential lights, which are growingly outdated, to the modern energy-saving LED light, then you should duly consider it because of the great advantage it profers.
And some of these benefits are;


● LED light Longevity

Apart from the great colour and efficiency LEDs bring to the table for their users, the operating hours of an average LED light bulb are rated to be 50,000 to 100,000 hours or more.
This figure is two times more efficient and long-lasting than an average residential light such as fluorescent light, incandescent, CFLs, and the likes.
And what happens when you do not have to change your light bulb too frequently because of the Longevity with efficiency it breeds.
It produces lower maintenance costs in the form of labour and costs.

● A lower-cost in the long run
Indeed in the market, LED lights are more expensive than traditional residential light bulbs. But when you dive into the details, it is pretty noticeable that the total money you might spend maintaining a residential light bulb could be half the money used to buy a more energy-saving LED light.
LED lights are efficient and energy-saving; they require less changing or maintenance than a regular residential light bulb.

● Overly-Efficient

LEDs light are energy-efficient light sources. According to the Solar Electric Power Company, fluorescent bulbs waste 95% of their electricity as heat and only use 5% to produce light which is the complete opposite of LED lights.
LEDs use an impressive 95% of their energy as light. Therefore, no unnecessary burn stings or heat radiating from the light bulbs in your home.
Another reason LEDs produce a more efficient light is that they use less wattage than other residential light bulbs.

● Eco-friendly:

LEDs are known to reduce energy consumption as well as reduce carbon emissions in the environment. And since they are known to be clean and free from toxic ingredients, it prefers to be better and more suitable for the environment.
Fluorescent lights, for example, are known to contain mercury and other toxic ingredients which are harmful to the environment and even individuals' health. This strain is supposedly known to cause headaches and even eye discomfort.

● Improved Lighting Quality:

LEDs are incredibly known for the best light quality. Compared to residential light bulbs, you do not have to have numerous light bulbs to get the right colour or light in your home.
LEDs offer an improved lightning quality that can operate for hours and can be dimmed or increased depending on the user's preference.

Getting suitable light bulbs for your home has never been soo much better!