Ways to support your team during Christmas and New Year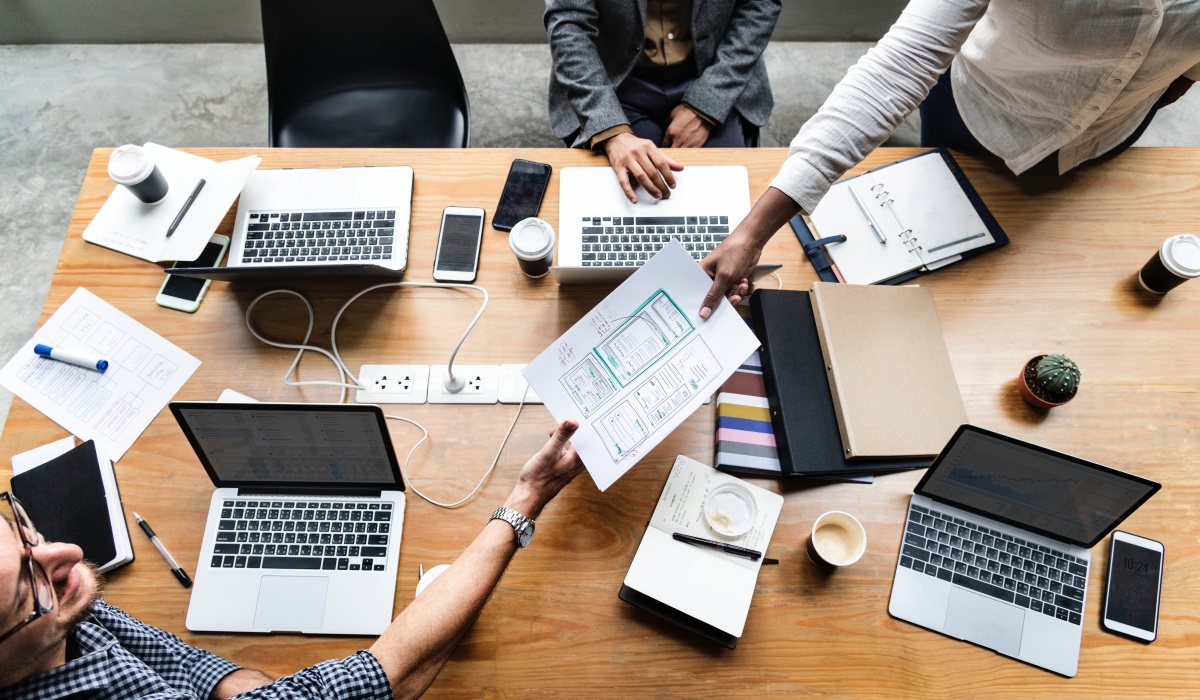 With Christmas deadlines looming and the pressure to complete projects and tasks before annual leave begins, many employees are feeling the effect of Christmas burnout. Particularly busy times can often lead staff members to feel overworked, stretched and undervalued, in turn leading to decreased productivity, increased stress and in turn a decrease in efficiency. Exactly the opposite of what is needed at the busiest time of the year.
Here, Joint Managing Director of Citrus Group, Paul Smith, shares his tips on how to support your team during the busy holiday period and into 2019:


Prioritise tasks: Overwhelming staff with a to do list that is a mile-long is a great way to ensure that nothing actually gets done! Instead, sit down with each team member to discuss how much you both think they can realistically achieve at this time. By prioritising tasks, and taking some off their plate, they'll be able to focus on those that are most important for you and your business right now.


Don't let them take work home: Getting the right work life balance, especially during busy times, is hard to do. Many employees answering emails and work-related calls during non-work hours, lose sleep due to work-related stress, as well as suffering from general anxiety due to increased workloads. Avoid this and the resulting staff burnout by encouraging staff to take breaks, work within the usual 9-5 time frame, and not to take unnecessary work home. By ensuring staff have much-needed breaks from work, you'll reap the benefits of refreshed, productive staff.


Embrace the festive spirit: Despite feeling stretched, it's important to take time to enjoy the festive period with your team. Rather than taking away from work time, try decorating the office with Christmas ornaments, organising a secret Santa, or treating your staff to a Christmas lunch. It's important for staff to feel as if they are enjoying the workplace, rather than being far too busy to celebrate this time of year. Staff that feel appreciated are far more likely to put in the effort required at this time of year. And it really is a time to celebrate the achievements of the year and set the tone for an exciting year ahead.


Have a New Year plan in place: Having a holiday is great, but the stress about not knowing how you are going to achieve everything come the new year can hang over staff during their time off. Allow everyone to fully switch off during the holidays by outlining a clear new year plan of attack. Your clients and staff members will feel much more in control given a well thought out plan that will enable them to enjoy leave and come back refreshed for a busy new start.


Say thanks: Particularly busy times mean that businesses and managers alike lean on staff to carry bigger workloads, deal with stressful situations and adhere to strict deadlines. Saying thanks and making your staff feel valued goes a long way and will ensure they are happy to go the extra mile for you and your business.
Citrus Group Co-Founder, Paul Smith co-pioneered Australia's first ever specialised call centre recruitment agency in 1996. Citrus prides itself on spearheading the transformation that the industry is undergoing currently with many clients transitioning from off shore to locally based contact centres. The company offers efficient and effective talent sourcing, facilitates flexible workplace arrangements, and ensures strong staff retention. www.citrusgroup.com.au