How Can a Private Investigator Help Find If Your Partner is Cheating?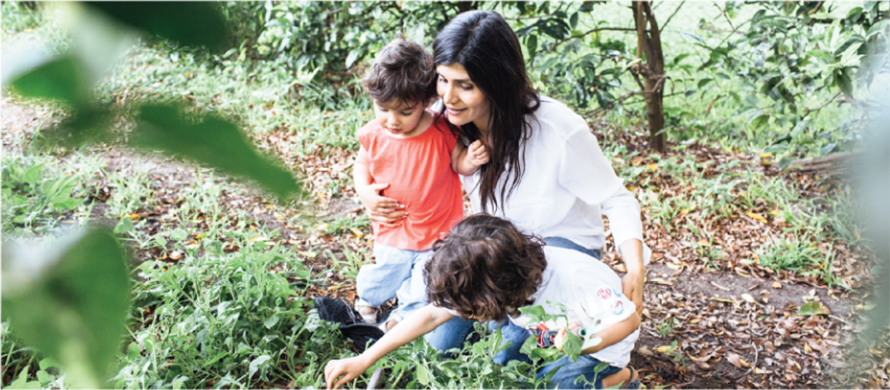 A trust deficit in any relationship ruins its very foundation. Merely suspecting that your partner is cheating on you holds no ground in the absence of concrete evidence. Hiring a private investigator either dispels or confirms your worst fears.
Highly skilled and experienced investigators give you an unbiased opinion about your significant other as they do not know the suspect personally. Since you have an intimate association with your partner, snooping on them is a physically and emotionally draining exercise.
Seeking Professional Help to Investigate a Cheating Partner
Confronting your partner directly with a nagging suspicion but without proof is not good. Once the other knows that you suspect them of cheating, your partner will become extra cautious. Proving their infidelity while remaining undetected becomes very challenging in such cases.
Hiring a licensed and experienced investigator ensures that your case is given the respect and privacy it demands. Considering such situations need delicate handling and utmost discretion, you can lay the ground rules. You determine the extent to which your cheating partner's privacy can be intruded upon.
Make sure you are upfront with the private investigator about the grounds of suspicion. After the assigned detective carries out a thorough investigation, you get to decide how you intend to use the information provided. All the evidence gathered by qualified experts is admissible in a court and legally binding on the accused.
Investigative Route
An investigator stands to lose the license earned if an investigation assigned is not legally conducted. When you hire a private and skilled detective to dig deep, they devote time and effort to unearth valuable facts.
Here is how these specialists assist you to uncover the truth about the partner you suspect of cheating:
Conduct Extensive Discussions
The investigation begins with the deputed personnel having an extensive discussion with you. You must openly provide all your partner's requisite details, including their daily routine, interests, phone, and social media usage.
Should you notice any drastic change in their behavior towards you, your children, and other family members, share such inputs too. Professional detectives keep such information private and must earn your trust. As hard as it is to divulge personal details to a stranger, every input comes in handy.
Sharing the maximum information with your investigator only strengthens your case and gives them a head start. By tapping the right sources, these specialists have the knack for discovering the truth and setting the record straight.
Use Surveillance Methods
With the help of surveillance methods, a detective obtains the necessary evidence to confront your cheating partner. Some of these tactics include following your significant other, tracking their vehicle, monitoring their internet activity, and examining their assets.
Present All the Evidence Collected
Every bit of evidence against your partner as collated by the investigator you hire privately is then presented to you. From the evidence provided in visual, audio, or documented form, you clarify whether your suspicions were baseless or had merit. The investigator is not authorized to keep you in the dark of inputs gathered.
Count on a qualified investigative agency to provide prompt and customized services.