Interesting Information about ESE Pods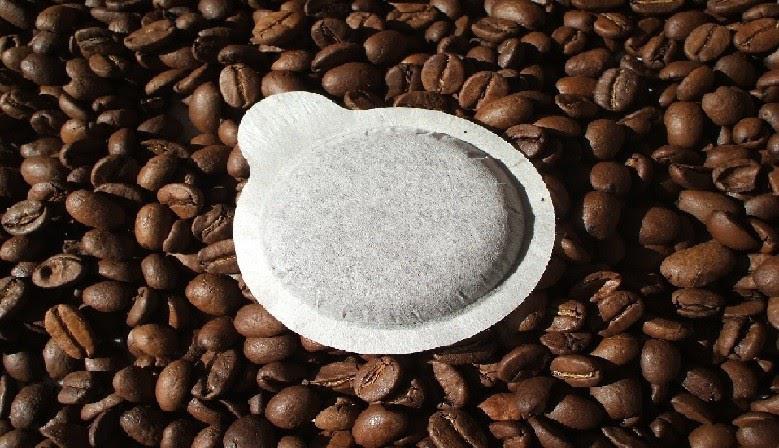 A coffee pod can be considered as the coffee-making equivalent of a tea bag or a pre-portioned serving of coffee wrapped into a paper filter that's infused with water. Easy Serving Espresso pods or ESE coffee pods are made to be utilized in both espresso machines and generic coffee pod makers. The main reason why they were manufactured was to ease and make it more convenient having espresso at work or home. It was also to eliminate the need for spending time and money at a coffee shop. If you buy one of the best coffee pods, you'll be enjoying your morning and afternoon espresso without experiencing the annoying sap in your pocket. Below, we will have a look at some interesting information about ESE pods. You'll be happy to know the following.
ESE Pods Vs the Common Coffee Pod Machine
As I have mentioned, ESE pods are made to be utilized in both espresso machines and coffee pod makers. If you're utilizing an espresso machine, you'll require a specific adapter for them to go into. However, if you're utilizing a pod maker, you might be able to simply toss an espresso coffee pod in and get espresso out. Unluckily, some pod coffee makers are not compatible with certain ESE products. Additionally, those who manufacture pod machines and the ESE pods don't always clearly label which is going to work with which. That leaves the consumer to guess if their particular pod coffee marker has the compatibility.
Why You Should Use ESE Pods in Your Espresso Machine
This product provides some benefits as compared to the traditional grounds when it comes to espresso machines. Because everything is wrapped up into a filter from the start to the end, cleaning up following the use of espresso coffee pods is very fast. Coffee stays very fresh for a long time because you open only what you'll be using. However, because there are individually covered, ESP coffee pods generate additional plastic waste than traditional grounds.
The Real Espresso Experience
ESE pods can produce a real Espresso experience. However, you'll only get the real deal if they can produce what you might be expecting. The real pod brand is going to cater for things like the espresso's consistency and the thickness of cream. Personal taste also happens to be a factor that can't be ignored. Many people still wonder if they are capable of making precisely what one is looking for. But there's a high chance though you'll probably have to try a few first. So, don't stock up right at first simply because pods don't go bad for a long time. Wait till you have tried a few and know your preferences.
Purchasing ESE Pods
Buying ESE pods may be a little confusing because they aren't all always correctly labeled. Additionally, many pods which carry the espresso label aren't ESE and will not provide you with a real espresso, or even anywhere close. So, you're supposed to be careful when shopping for ESE Pods. Ensure you look very closely, and don't purchase them as ESE if they don't explicitly say that is what they are. Moreover, if they are pods, ensure they have directions on how to use them in the espresso machines.
Conclusion
With the best coffee pods, you can enjoy your coffee without having to clean anything. You easily toss the pod into the bin. Moreover, you don't have to worry about spilling costly grounds because they are enclosed in a pod. It's easy to buy coffee pods in different sizes and at different costs. The costs are very reasonable. You can find these coffee pods in a packet of up to 72 bags at an affordable price. That would save you a lot of time and money you usually spend every morning and evening at the time you visit that coffee shop near you. So, why don't you purchase some great coffee pods and enjoy a whole new coffee experience?