How to Master Chinese Cooking at Home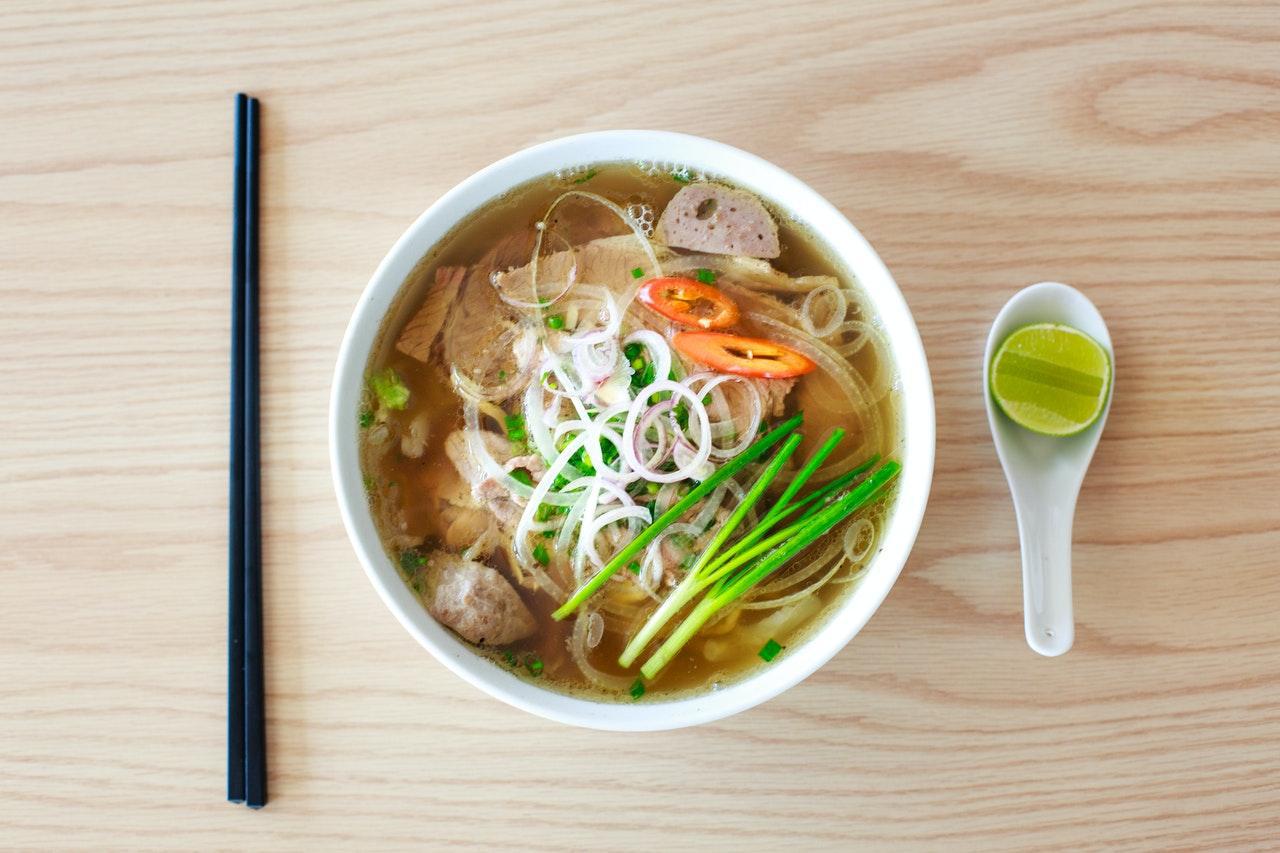 One of the first things that springs to mind when you think of Chinese cuisine is how rich, tasty, and colorful its dishes are. However, when it comes to preparing those meals at home, many people see it as a challenge thinking how Chinese dishes are just too complicated to make.
This is either because the ingredients lists for Chinese meals seem too 'exotic' or 'foreign' or because of the cooking techniques that look too complex. However, it doesn't have to be so, and once you get hold of some Chinese home-cooking basics, you'll be making mouth-watering dishes in no time while also saving a lot of money on delivery.
Whether you crave some mapo tofu or you've decided to make green onion pancakes for the first time, you'll need to get all the essentials first before you get to cooking. Seasoning and sauces are the ones that really bring out the flavors of the dish, so make sure to stock up on some essential ingredients.
White pepper, green onions, garlic, ginger, and unseasoned rice vinegar are some of the staples you can use for a number of dishes. You should also stock up on noodles and rice as they are some of the most versatile ingredients, and for more flexibility, get some dried shiitake mushrooms, Sichuan peppercorns, and some rice wine. Of course, no dish is complete without delicious sauces, so be sure to get soy, chili, and hoisin sauce, as well as some sesame oil for deep frying.
Stock up on essential cooking equipment
Different cuisines require different types of cooking tools, so before you start trying out all the different Chinese recipes, you want to make sure your kitchen is properly equipped. Now, most of the things you already have in your cooking space will suffice (cutting board, ladle, pressure cooker, etc.), but there are two cooking utensils that you simply must get if you plan on cooking up some Chinese goodness.
One of them is a cleaver, a large kitchen knife used for chopping through bones, but it can also be used to crush garlic with its broad side. Wok is another kitchen utensil that is a staple in every Chinese family's kitchen, so be sure to get your hands on this multipurpose cooking tool as it can serve for anything from boiling to stir-frying to roasting and steaming.
Finding balance is very important for the Chinese, whether we're talking about food or life in general. For them, cooking means striving for harmony, and that is very much evident in the way they make their meals which always incorporate a range of different spices, flavors, colors, and textures that form a consistent whole. Preparing everything in advance is key here and so is using fresh ingredients whenever possible.
There are so many different types of Chinese food for you to explore and try to prepare yourself, so it is safe to say that you won't run out of ideas of what to cook for your family any time soon. The best thing about cooking these meals at home is that you get to adjust the recipes to your taste and preferences, whether you like your dishes spicy, salty, sour, sweet, or bitter.
Try different cooking techniques
Aside from getting all the ingredients and cooking tools, you'll also need to learn a couple of cooking techniques to be able to prepare some of the staples in Chinese cuisine. One of the first things you need to learn is how to stir-fry. It involves a lot of flipping and tossing and the key is to keep things moving, starting with the thickest vegetables that take longer to cook and then adding leafy, softer ones.
Another cooking method to adopt is steaming. It can be as simple as adding a bamboo steamer basket into your wok, adding all the veggies and seasonings to get a perfectly flavorful dish – in just a couple of minutes. Other than embracing steam and learning how to cook in a wok, you should also master deep frying. Make sure you use the right pot size and get the oil temperature right, moving and flipping the food until it gets all golden brown and crunchy. Try different techniques, see what you like, and practice until perfect!
Mastering Chinese cooking at home does take a while until you get a grasp of all the techniques, methods, and ingredients. However, once you feel comfortable making some simple Chinese dishes, you can move on to something a bit more complex.
Soon, you'll forget all about takeouts and realize you can incorporate delicious, healthy Chinese foods into your weekly menu – which is better both for your health and your wallet.