H+A Legal: 6 Essential Qualities of a Good Business Lawyer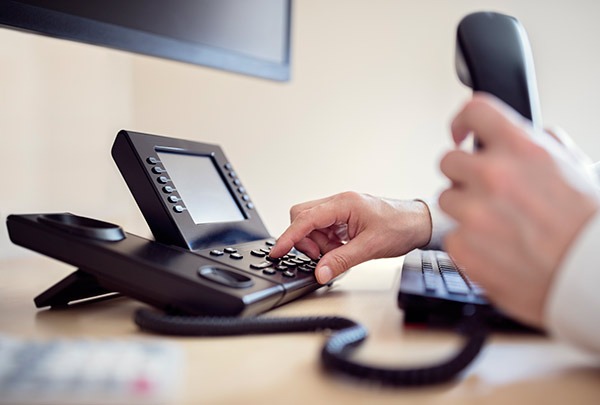 What are the essential qualities of a good business attorney? According to advice from the Entrepreneur, an accountant and a lawyer are among the best investments new companies can make. This fact is advice crucial in Australia's metro areas like Sydney, the country's largest city. Your Sydney business might need an attorney from sources like H+A Legal for help with registration, taxes, and regulations. Below are some of the main things you should be looking for in a business attorney.
Mission/Vision
A good business law firm should display its values on its website. Their mission and vision statement can share with you how the law firm approaches business and offers services to their clients.
Responsive
Your attorney must maintain an open line of communication. since your company might need to receive legal advice for a wide range of issues.
Whether your company needs information about tax codes, business licenses, or hiring employees properly, your attorney needs to provide timely replies and feedback.
The saying "time is money" is particularly true for businesses. In many situations, delaying certain actions can cause a company legal and financial problems.
Transparent
Transparency is especially key in the digital age. A recent survey showed that about two-thirds of Australian CEOs considered trust a major issue.
The issue of transparency isn't just related to employees, customers, and suppliers. It's also critical to select an attorney who can be fully transparent about all their interactions within the company and outside parties.
Specialization
Recent statistics show that over 41% of Australia's practising lawyers were located in New South Wales. If your company has legal questions or issues, it's important to consult a company that specializes in business law.
When doing business in Sydney, it's important to know about the various laws and regulations that have to do with your company's business on the territory, state and federal levels.
If you don't consult with business lawyers, then bad advice could lead to erroneous actions. You'll need a specialist with a good understanding of business law specific to Sydney, New South Wales and Australia.
Advisors
Any company could use some good advice. For example, if you have questions about your particular industry, you might seek advice from someone with decades of relevant industry experience.
In the same way, a business attorney can provide valuable, specific legal advice for your company. In many situations, you'll find your company having to make many choices. It's important to know which options you have and in what way particular choices can affect your business.
Personalized Service
A good business lawyer should learn about the details your company, the industry, your competition, and so on. It is critical for business attorneys to avoid taking a cookie-cutter approach.
There are many things that can affect the legal advice you receive from business attorneys. How large is your company? What's the industry outlook? Are you planning a business expansion? These are all important issues that can help your attorney tailor the legal advice they provide you.
You can find good business lawyers in many places like H+A Legal. For good vision, transparency, and a customized approach, doing some research can make sure you get the best business attorney for your business needs.