How to choose the best dinnerware for your home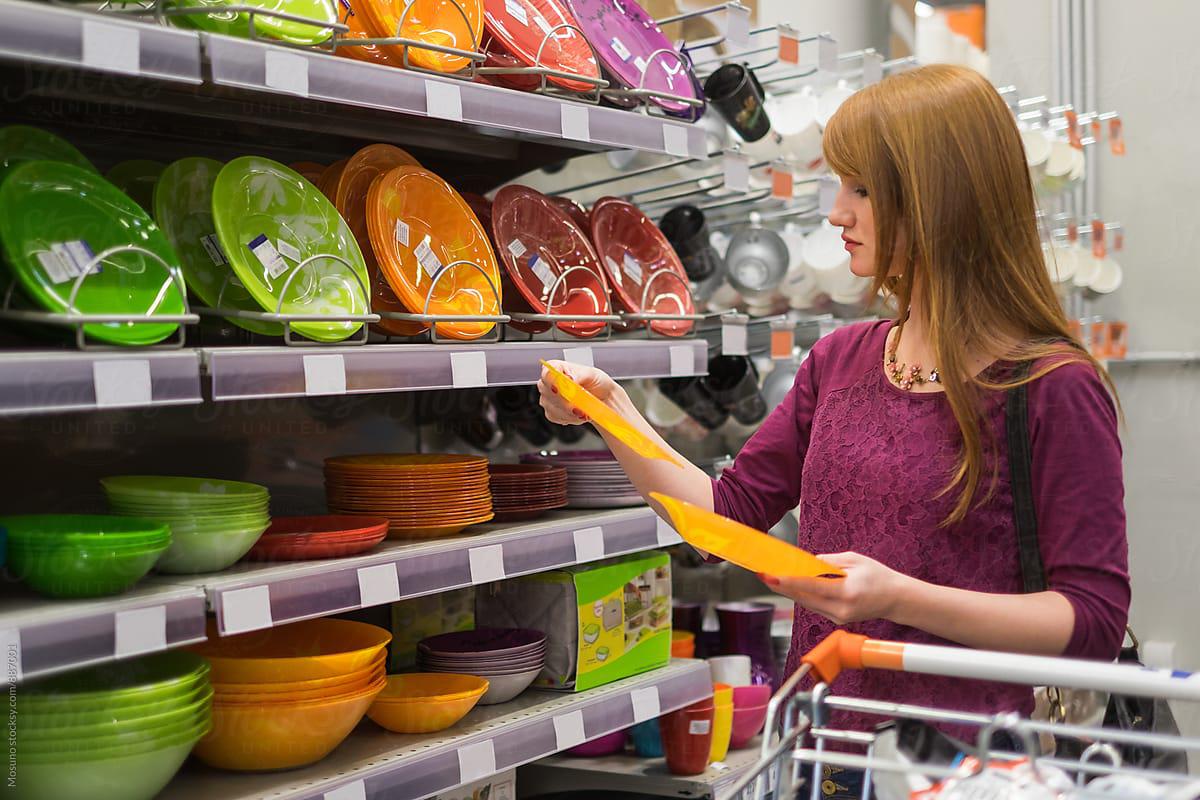 Dinnerware is one of the most important aesthetic aspects of the dining table. You want to find dinnerware that matches your dining space's style and functionality, so here is a little guide to choosing the right set for your home.
The different dinnerware materials
There are different dinnerware materials that carry their own benefits, whether it's the elegant style of bone china or the sturdy and luxurious durability of stoneware Royal Doulton dinner sets, there are good reasons for selecting different types.
The different materials of dinnerware include:
Bone china: Bone china is a strong, reliable and stylish option for both everyday eating and special occasions. But what makes it even better for parties is the fact it's highly chip-resistant, being the strongest make of china. It is also dishwasher-safe and can be placed in the microwave.

Earthenware: Earthenware has a laid-back, yet good quality appeal that makes it popular for modern homes. It is one of the oldest industrial materials, and provides significant weight to your dinner sets. Earthenware's structure can change when exposed to high heats, so it is best to avoid placing it in the oven or microwave if you want to maintain its original aesthetic.

Porcelain: Porcelain is a highly dynamic material that has amazing durability and a non-porous surface. Porcelain dinnerware is usually microwave, dishwasher and oven-friendly. Certain porcelain dinnerware sets contain metallic accents, and therefore cannot be placed in the microwave!

Melamine: These sets of plates are perfect for entertaining, being difficult to break, chip or shatter. Melamine dinnerware is typically dishwasher-friendly, but shouldn't be placed in the microwave.

Stoneware: Stoneware dinner sets contain a special finishing glaze that has a smooth aesthetic and durable finish, making it perfect for both dinner parties and everyday eating. Stoneware sets have a higher standard of durability than earthenware, but have to be kept at an even temperature. You don't want to expose stone ware to excessively cold or hot temperatures, and hand-painted designs should be washed by hand.
How to choose the right dinnerware
Once you have decided on the right material for your dinnerware, it's time to consider what functionality suits your choice. Should you purchase open stock, a dinnerware set or place setting? This all comes down to a variety of factors, including what you like to eat and how often you have company.
Consider the following when choosing your setting:
* Formal dinnerware is typically sold in place settings, which includes all the pieces a person might need for a multi-course meal. This typically includes five key pieces: a dinner plate, dessert or salad plate, teacup, saucer and bread plate. These sets may also include soup bowls, but are not imperative.

* Dinnerware sets contain various place settings to fulfil the whole table. These sets usually involve 20 pieces, which can provide four people with service. These sets typically include a dinner plate, teacup, saucer and salad plate.

* Open stock is sold in individual pieces. This is perfect for people who want to create a more eclectic design with pieces from different sets.

* Most dining experts recommend having eight to 12 five-piece places settings if you want dinnerware for entertainment purposes. If you are purchasing two sets - one for formal use and one for everyday eating - you might want to pick up four to six casual place settings and around 12 formal place settings. Of course, all this depends on how many members there are in your family, how often you have dinner parties and how many guests you tend to have over for dinner.
One final alternative is to purchase dinner sets that can be used for both everyday and formal dining, and then dress up this setting with your own personal touches: linens, placemats, chargers etc. Accessories like napkins add a personal touch to your dinner set.