How To Reduce Your Water Bill In Wollongong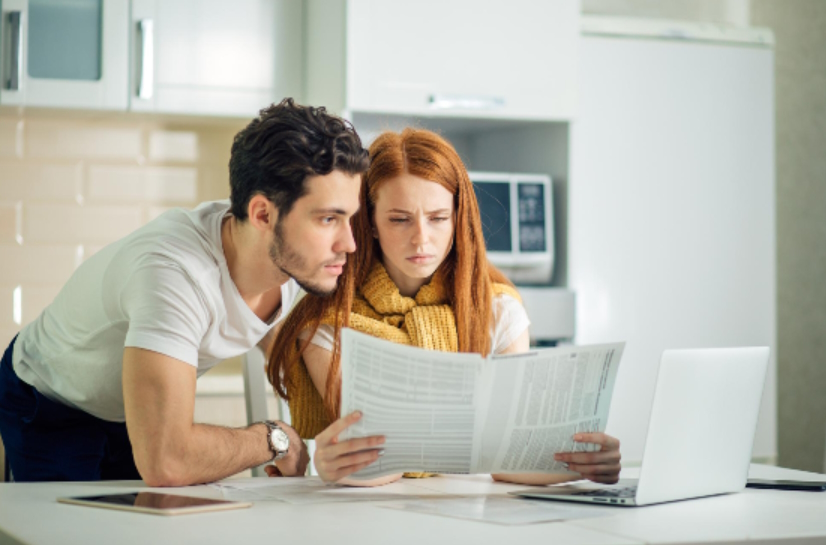 Water bills in Wollongong seem to go up all the time and residents are worried.
Fortunately, this post is here to help. We look at the various components of water bills, how much the average water supply costs in the area and what, if anything, you can do to reduce your bills. Read on to learn more.
Water Cost Components
Water companies operating in Wollongong break bills down into two main categories: fixed and variable fees.
Fixed fees are standard charges regardless of how much water you use. Networks divert this money to cover their capital costs

Variable fees are fees you pay depending on how much water you use. Most water companies measure quantities in kilolitres.
Fixed charges often include water, sewerage and stormwater services (depending on the area). Usage charges are how much water you use for the period, usually per quarter or calendar month.
Average Water Cost
The cost of water in Wollongong is approximately $250 to $300 per quarter or $1,000 to $1,200 per year. How much you pay depends on the severity of drought conditions. The variable cost of water can double during a drought from around $400 per annum to $700 per annum.
Naturally, how much water costs depends considerably on your household. Smaller homes with just one or two bedrooms may pay as little as $200 per quarter, while larger ones with multiple bathrooms could pay $400 or more.
Tips For Reducing Your Bills
Fortunately, high water bills are not inevitable – you can reduce them. Here's what you need to do.
Don't Take Baths
Baths can hold hundreds of litres of water. Therefore, they can increase your bills substantially.
On the other hand, showers tend to be significantly more frugal. Try to shower for less than seven minutes to save more water.
Fix Old Toilets
Old toilets tend to guzzle a lot of water. Traditional designs can release more than 7 gallons per flush to remove waste from the bowl.
Newer designs, though, are much more efficient. They can use as little as 1.5 gallons by using special mechanisms to remove waste from the bowl.
Install New Faucets
Another bill-reduction strategy is to install new faucets that aerate water passing through them, artificially increasing the volume. These taps can save up to two gallons of water every minute if calibrated correctly.
Harvest Rainwater
You wouldn't want to drink rainwater, but you can use it for a host of other purposes, including washing clothes and showering. Collect it in a tank and then syphon it off when needed.
Run Your Washing Machines On Full Load
Washing clothes by hand can save water, but it takes a long time. Unfortunately, washing machines use a lot of water, so what should you do?
The trick here is to fill the machine to the maximum. This way, you can wash everything in one go, avoiding the need for a second cycle. Don't run a whole cycle just to wash a dirty pair of socks.
Save water around the house, check for water leakages and do any means to reduce your water bill amidst the cost of water will surely benefit keeping your budget on utilities under control.