The Different Types of Assault in New South Wales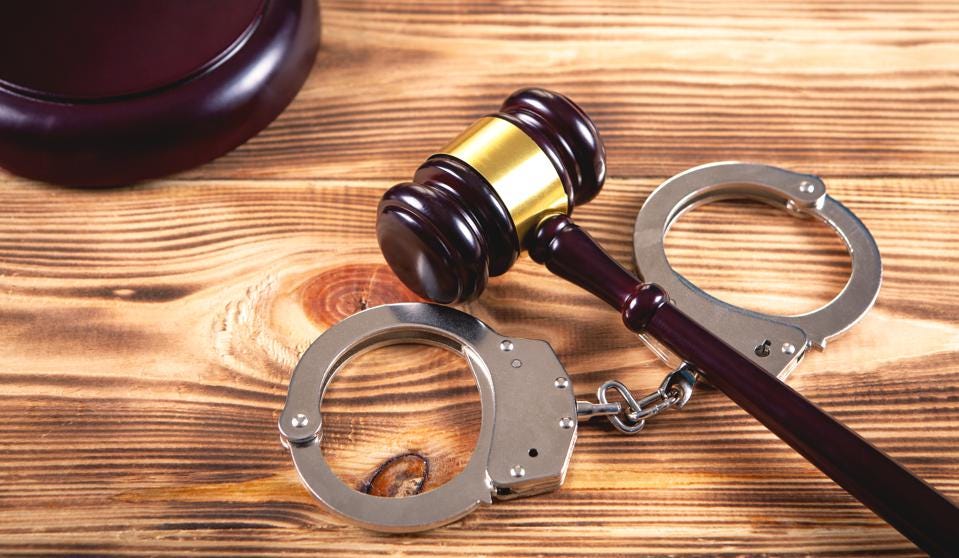 When people refer to an assault, they likely do so without knowing what type of assault it was. This is simply because there are different types of assault in NSW and without expert skills and legal knowledge, you can't distinguish between them.
So, to solve this problem, let's look at the different types of assault in more detail. In addition, we'll also look at what defences you have available if you happen to be accused of assault.
What are the Different Types of Assault?
Although there are two primary types of assault in New South Wales, there are several other types defined in Crimes Act 1900. Let's look at these types in more detail.
Common Assault
Common assault occurs when a victim suffers either no significant injury or an injury that isn't defined as serious. It could also include instances where there's only a threat of violence that might occur in the future. Generally, cases of common assault are dealt with in local courts and seldom reach district courts.
Aggravated Assault
Aggravated assault occurs when a victim suffers more serious injuries. In other words, these assault charges refer to more serious cases. In these cases, the severity of the penalty increases as the degree of harm increases.
Actual Bodily Harm
Assault occasioning actual bodily harm occurs when the assault causes a physical or mental injury to the victim. This type of assault currently carries a maximum penalty of 5 years imprisonment and to successfully prosecute an accused, the prosecuting team must prove that the injury interferes directly with the way in which the victim goes about their life.
Grievous Bodily Harm
Assault with grievous bodily harm occurs when a victim suffers a serious injury because of the assault. Although this includes cases like a pregnancy that is lost or where a serious disease arises from the assault, it's not necessary that the injuries have a lasting effect on the victim. Due to their serious nature, these cases typically result in imprisonment for extended periods
Wounding
Cases of wounding occur where the victim's skin is broken beyond the first layer. To successfully prosecute these cases, the prosecuting team needs to prove that it was the accused who caused the injuries to the victim. As is the case with grievous bodily harm, these cases also typically result in imprisonment.
What are the Defences Against a Charge of Assault?
When you are charged with assault, you have several defences you can raise. These include:
Lawful excuse. This defence relates to cases where you engage in an act of perceived violence legally. This would, for example, be the case where a boxer hits his opponent in a boxing match.

Consent excuse. If the victim has consented to an activity where there is a risk of harm, you can use this as a defence.

Self-defence. When you assault someone in an attempt to protect yourself from harm, you can raise the defence of self-defence.

Intoxication. In some cases, intoxication can be an effective defence against a charge of assault. However, in most cases, it won't be, and the court will assess this at the time of the hearing.

Lawful chastisement. Parents can lawfully chastise their children; however, care should be taken not to exceed what is reasonable under the circumstances.
Hopefully, this post helped you understand what the different types of assault are and what you can do when an assault charge is brought against you. If you happen to be accused of assault, get in touch with Riviere Law. We're your legal partner in New South Wales.