Enjoy A Stressfree Move With These Moving Tips To Gold Coast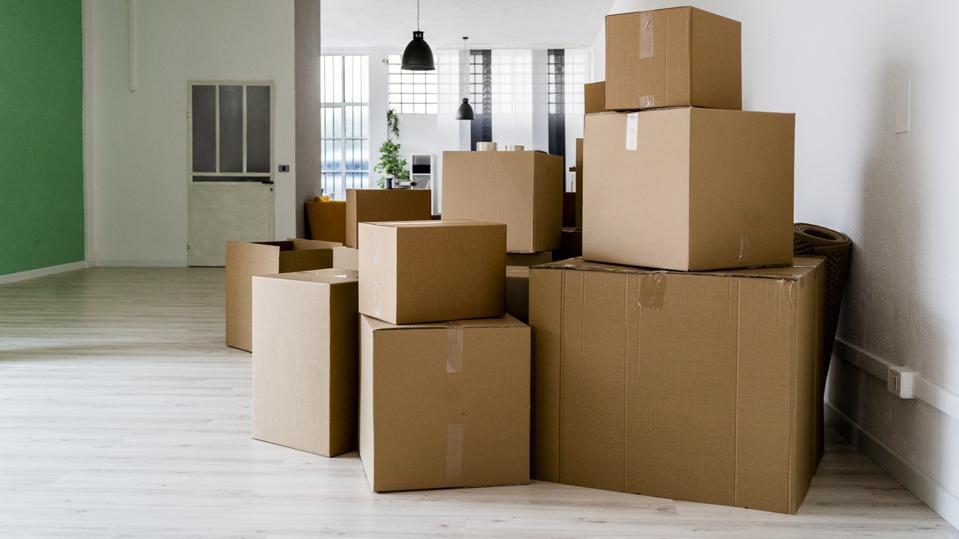 Are you planning a move to the Gold Coast, Queensland? Currently, Gold Coast is one of the most popular places in the country for people who plan to move within the country. It is widely estimated to be one of the fastest-growing cities in Australia.
A lot of people move here for working in the digital industry. If you are after a laid-back lifestyle, amazing climate, natural beauty, pristine beaches, surfing, casual living, Gold Coast is the place to be. It's a city that offers world-class facilities combined with affordable house prices.
People living here enjoy the impeccable 57 km of coastline. There have been reports of Gold Coast being one of the preferred relocation destinations worldwide. Some people even put it ahead of other popular global destinations.
There are more than 50 suburbs in the city. You'll find a lot of information online on the advantages of choosing a particular suburb. Carefully go through the pros and cons of various locations in order to choose a property that works best for you. Places that are close to the beach are obviously going to have high rentals but there are also a lot of affordable places. Keep in mind that public transportation isn't that great in some parts of the city.
If you are moving here with your family, you would want to research the schools and universities in the area. Fortunately, there are some really good institutes in this part of the country. A number of public and private schools have come up in recent years as a result of the steadily growing population of the city.
Currently, there are more than 100 primary schools and there are also some well-known universities here. Thousands of international students take admission in these universities each year.
Since you are moving to Gold Coast from another city, it is a great time for you to do some house cleaning. Everyone has a lot of unnecessary items in their home which are just there because they were relevant at the time of purchase but now there is no value in those things. Carrying those unnecessary things with you doesn't make any sense. In fact, you'd be paying a lot of money for such items which you have no use. Whenever you are packing your stuff, make sure you give away all such unnecessary things.
You should be aware of the weather here. The weather does not get as cold as some of the other places in the country which means you are not going to need heavy jackets and warm clothes. You can either donate these unnecessary things or have a garage sale. In case you do not have time for all these things, consider hiring the services of professional removalists.
Don't forget to check out the job opportunities in the city. Tourism and hospitality are a few of the sunshine sectors. You can also find lots of opportunities in sales, retail, construction as well as in the IT sector. Also, there are a lot of entrepreneurs there. It's a great place for you to start your own business.
There is no denying that moving to another city is stressful. You might have visited Gold Coast a few times but it does not mean that you are aware of all the local peculiarities. You need to be aware of the local rules and regulations. This is why experts recommend hiring the services of experienced removalists in Gold Coast.
These are professionals who will help you make sure that everything is properly packed and transported. With Gold Coast based professional removalists, you won't need to worry about things getting lost or damaged in transit.
As far as choosing a professional removals service is concerned, there are a lot of options for every budget. Many reputed removals services offer complete packages that take care of end-to-end transportation. In this package, they will take care of packing, labeling, loading, unloading as well as unpacking. In short, you won't have to lift a finger. On the other hand, you can also get only the driver and truck if that is something your budget permits.
An end-to-end service package offers a number of advantages. First and foremost, you won't have to worry about your things and you can spend your time planning other things related to your move. Don't forget to check detailed reviews of several moving companies before choosing one.
When moving to Gold Coast from another city, you also need to take care of certain things in advance. You don't want to live in Gold Coast without a phone connection, Internet, water, electricity, and other basic necessities of life. Make sure you research electricity retailers, telephone carriers, insurance companies, banking groups, schools, and other such companies providing the basic necessities of modern life. Complete the necessary paperwork to ensure access to basic necessities when you move here.
Overall, a lot of people are moving to Gold Coast. It is one of the most popular cities in Australia. Every move is stressful but you can make it an enjoyable experience with a little preparation and by hiring the services of experienced removalists in Gold Coast. Check out a few removal companies in order to choose one that is perfect for your needs.